Bandai Fashion Collection has produced several adorable Sailor Moon products that'll have you lazing about just like your favorite magical girl Tsukino Usagi!
The pajama set is both cute and comfy, with a top, pants, plus a ribboned pouch in baby pink with deep pink piping. It even comes with two ribboned hairbands for those Usagi twintails! A closer look also reveals that the pouch and shirt pocket are embroidered with Usagi's name, plus a bunny, star, and moon. This particular set is available for 9,180 yen.
Accessories are vital for any magical girl's costume, so Bandai Fashion Collection is also offering up cute hair accessories in three different styles and colors. Themed after her bedding, the headbands are 1,620 yen, while the scrunchies and hair bands are 1,296 yen each.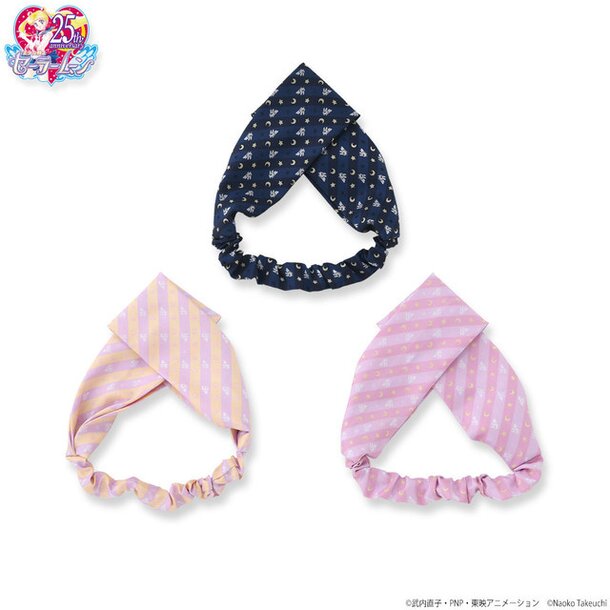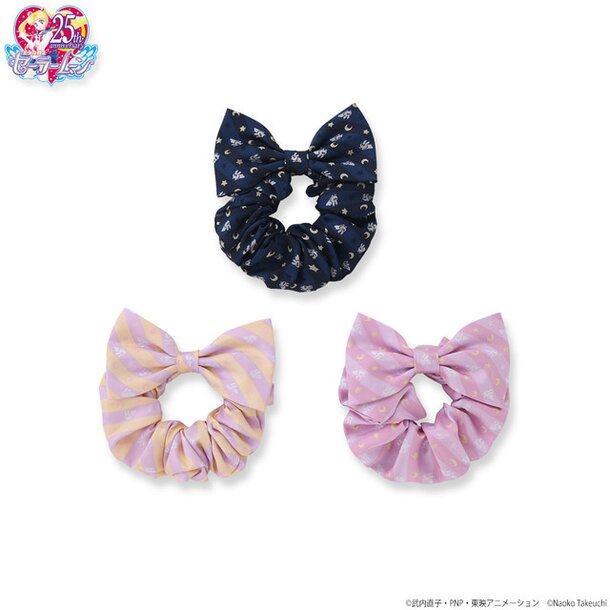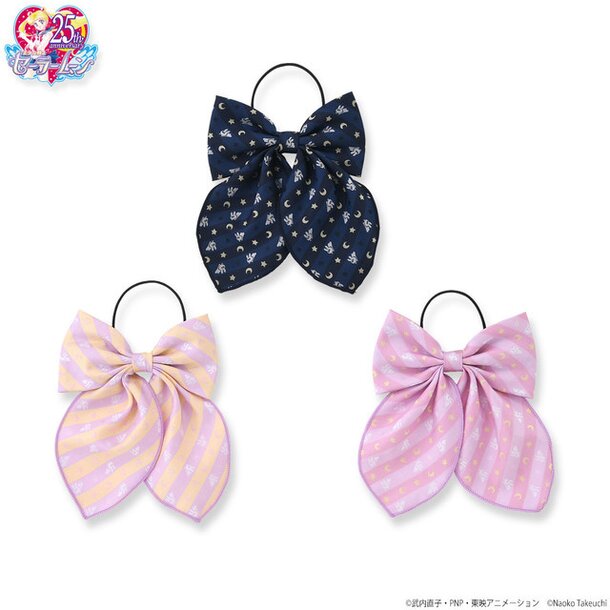 Finally, you can also dress your bed to be fit for the moon princess herself thanks to the last set on offer! Designed after her covers with its bunnies, stars, moons, and soothing pastel hues, it comes with a futon cover and pillow case, all for 7,020 yen.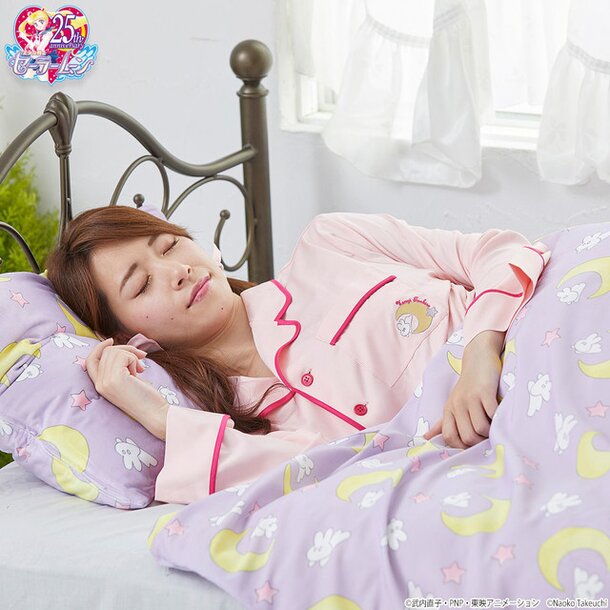 Preorders are open at Bandai Fashion Collection until Sept. 24, with shipping expected to start sometime in November. If you've ever wished you could master the art of relaxation like Usagi, now's your chance to go all out!