OJAGA DESIGN, a brand known for their handmade leather goods, is giving two everyday items a magical girl twist with a beautiful Sailor Moon collaboration!

The items include stamp cases and necklace straps, all inspired by special items used in the series. The stamp case is available in two versions: one inspired by Sailor Moon's Moon Stick, and the other inspired by the Spiral Heart Moon Rod. Both designs retail for 5,940 yen (including tax).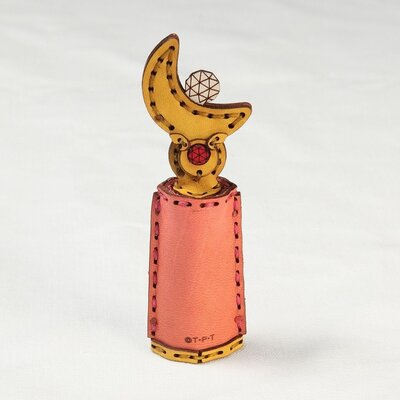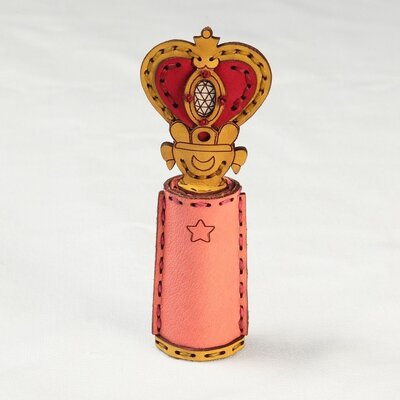 Meanwhile, the necklace straps are available in five versions inspired by the Star Power Sticks used by the five main Sailor Senshi (Sailor Moon, Sailor Mercury, Sailor Mars, Sailor Jupiter, and Sailor Venus). Each is available for 10,260 yen (including tax).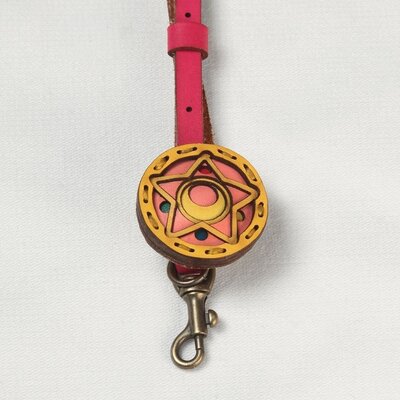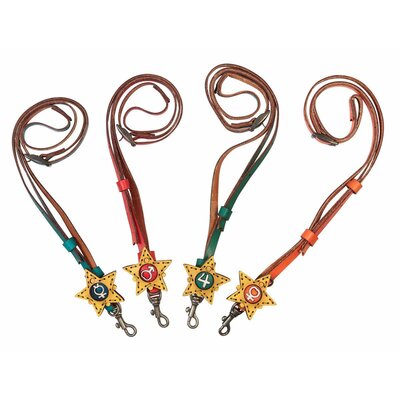 The collab series is available on Premium Bandai, with all items slated to release sometime in Sep. 2018.
(C) Takeuchi Naoko・PNP・Toei Animation
(C) Naoko Takeuchi