Iconic shoujo manga Sailor Moon and hair accessory brand Complex Biz have come together for a magical collaboration now available for preorder on Premium Bandai!
The lineup will give anyone a hairstyle worthy of a Pretty Guardian, beginning with a Silver Crystal Half Stick-themed accessory (21,600 yen after tax). It's shiny and absolutely stunning with an appropriately mysterious air about it!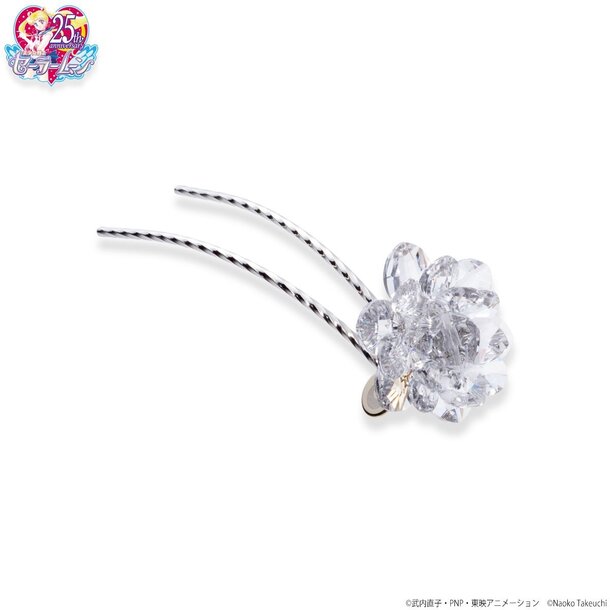 Next is a hairband and pin set (14,040 yen) inspired by Sailor Moon's Luna and Sailor Venus' Artemis! Try combining these to put together all sorts or incredible hairstyles that would even make Venus jealous.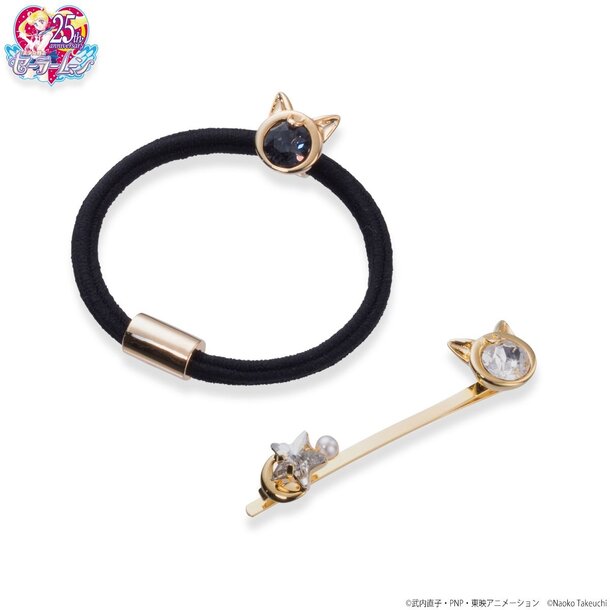 If you're looking for more variety, these clips (8,640 yen) inspired by each of the five Pretty Guardians are a safe bet. The set includes Sailor Moon (pink), Sailor Mercury (blue), Sailor Mars (red), Sailor Jupiter (green), and Sailor Venus (yellow), and they use gorgeous crystals to recreate their ribbons and even feature the symbol of their respective celestial body.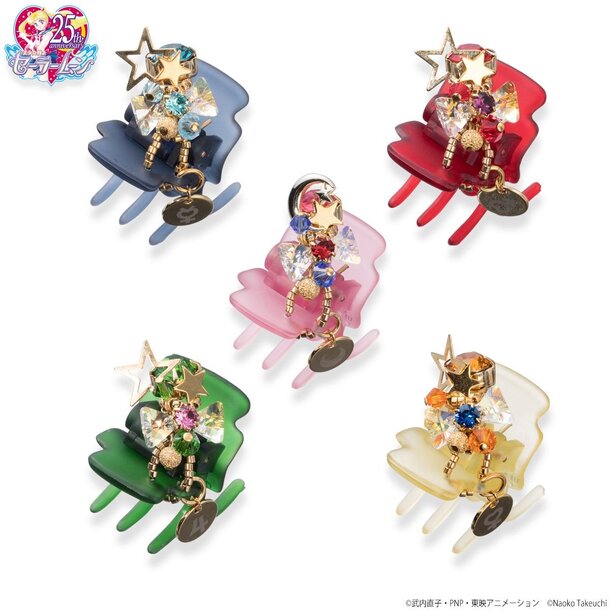 Harness some of Sailor Moon's beauty with a Moon Stick barrette (24,840 yen)! It's cute and colorful with large crystals that are guaranteed to attract attention.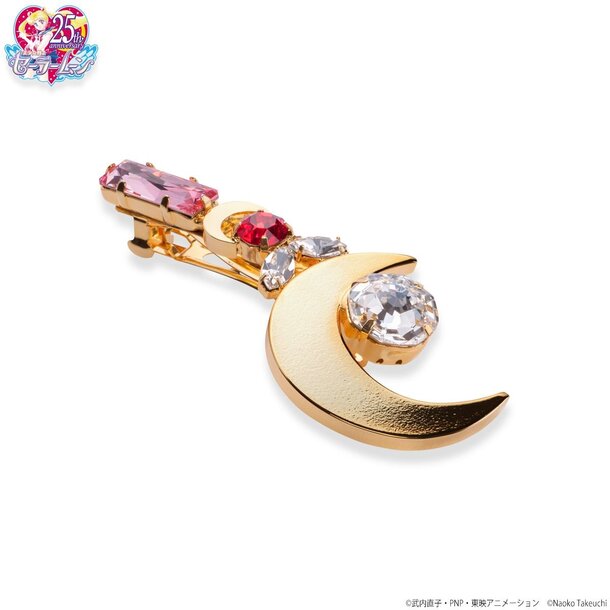 Last but not least is the Tuxedo Mask Clip Set (19,440 yen), a special set which is only available to members of the Official Sailor Moon Fan Club. This combo comes with a mask shaped like Tuxedo Mask's as well as a colorful rose, making for a dreamy combination.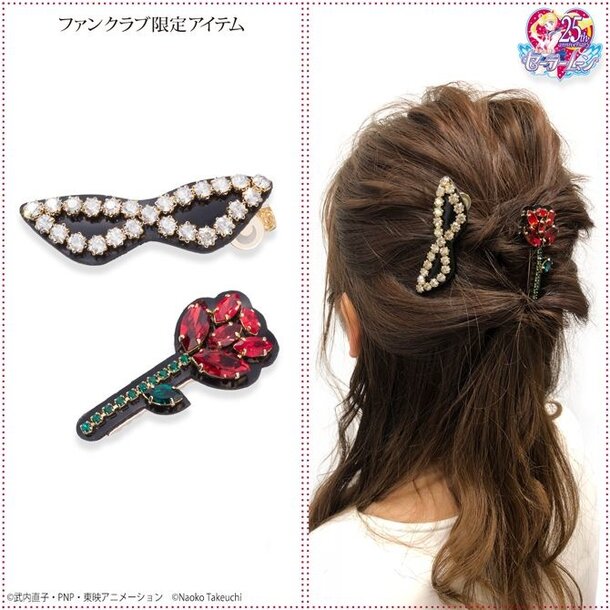 Preorders on Premium Bandai will be accepted until May 30, 11:00 pm, and the items are expected to ship out in Jun. 2018! They will also be available at some Complete Biz locations.
(C) Takeuchi Naoko・PNP・Toei Animation
(C) Naoko Takeuchi