Sailor Moon has celebrated the release of its new tribute album, "Pretty Guardian Sailor Moon: The 25th Anniversary Memorial Tribute," with an impressive character bento assembly video of everyone's favorite magical girl!
This video showcases the step-by-step process of assembling a yummy bento starring Tsukino Usagi as Sailor Moon. Her Transformation Brooch and the symbols of the other Sailor Senshi were also included. Instructions and ingredients are also included along the way, just in case any fans wanted to take the challenge upon themselves.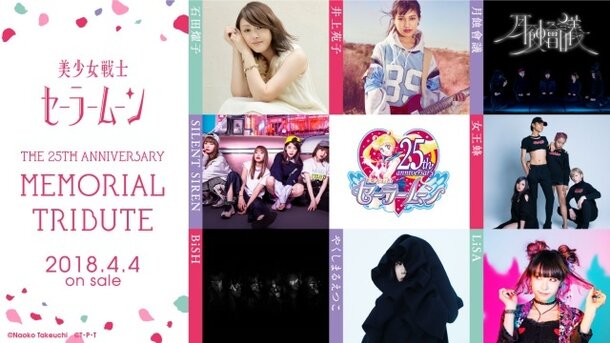 The song played throughout the video is "Shoujo no Policy" by Ishida Yoko, played while the bento was assembled. It just so happens that this song is also the fourth track on the tribute album, so if you liked how cheery it sounded, you might be interested in the rest of the album too, which is already out in Japan.
To find out what else has been going on during the anniversary project, be sure to check out their official site.