Dragon Ball Super is the latest anime to team up with Ichiban Kuji, a popular lottery game from Banpresto! From May 2, fans can purchase tickets for 650 yen each for the chance to win awesome figures, artwork, and other goods of their favorite super-powered warriors.
The prize lineup is ranked A through I, plus a special one for the lucky last winner. The first prize fans will be gunning for is Rank A, a ripped figure of Ultra Instinct Goku! In this form, he isn't just more powerful; he looks incredibly awesome and unusually focused too.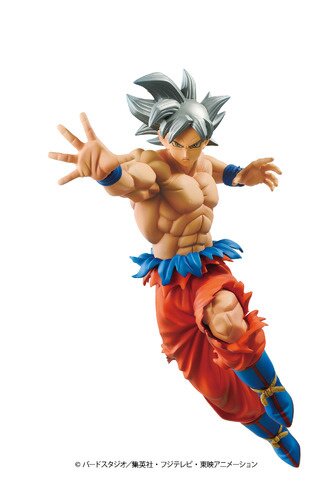 As always (and much to his chagrin), the "Prince of All Saiyans" comes just a notch below Goku as the prize for Rank B. This figure depicts him as Super Saiyan Blue Vegeta.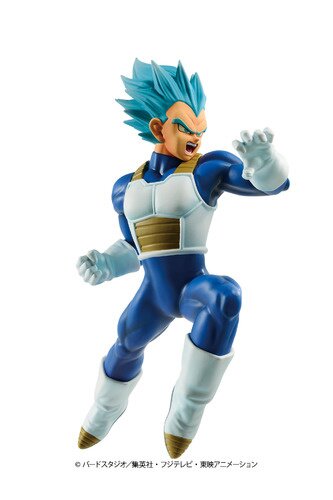 Ranks C, D, E, and F continue the trend of showcasing the Saiyans from Dragon Ball Super in some of their most powerful states with these awesome figures! Fierce expressions, attack stances, and tattered clothings offer the sense that they are still in mid-battle.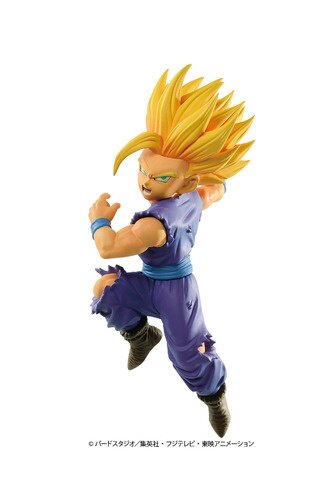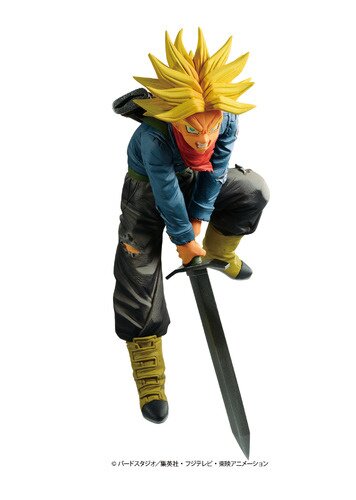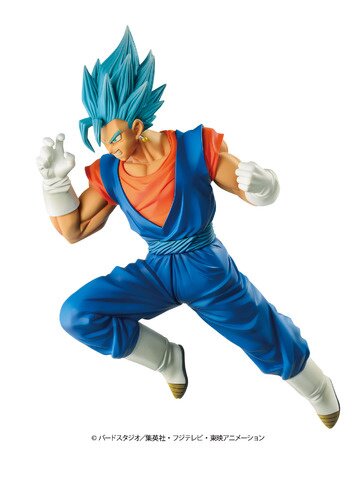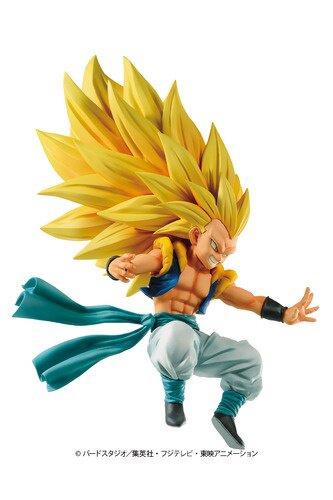 For Rank G, figures have been exchanged for a cool selection of mugs, each with their own full color illustration.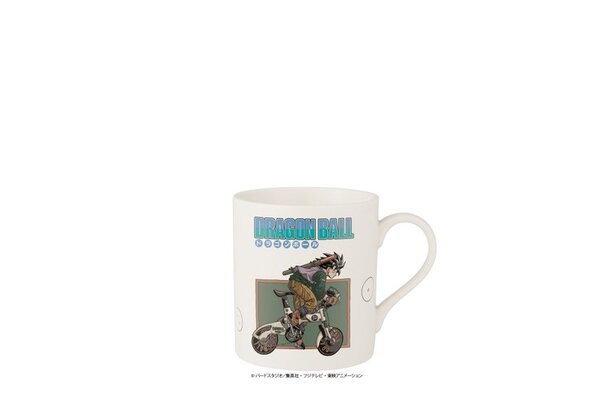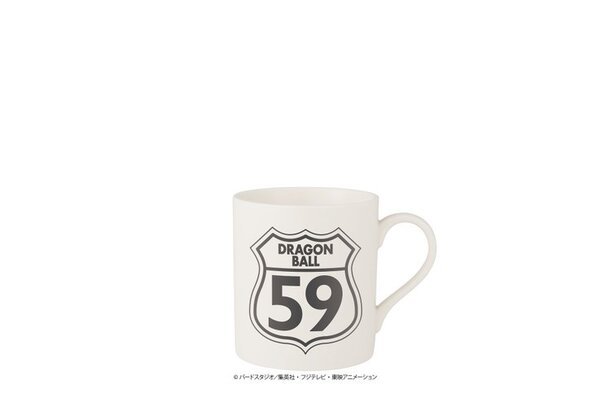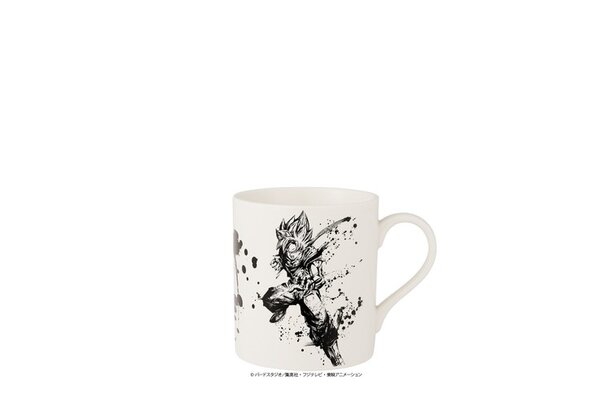 Rank H offers the choice between six different kinds of inked monochrome illustrations. Badass battles between the main characters don't just make for awesome memories; they make for awesome artwork too!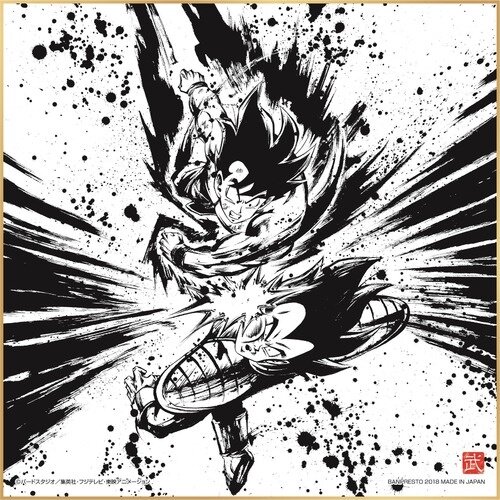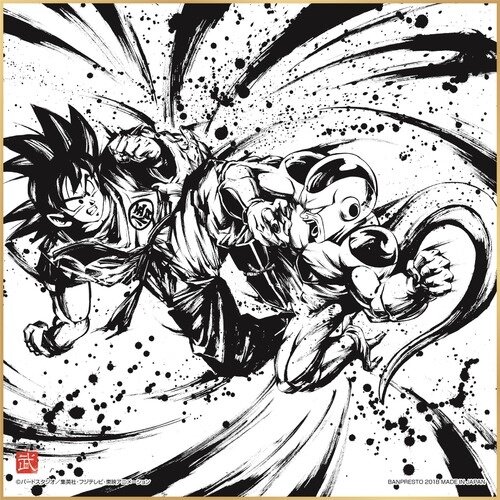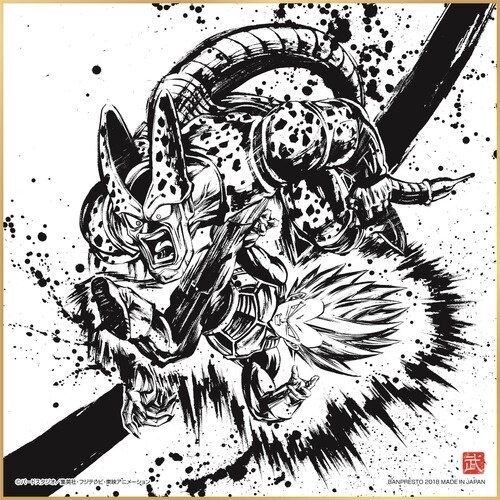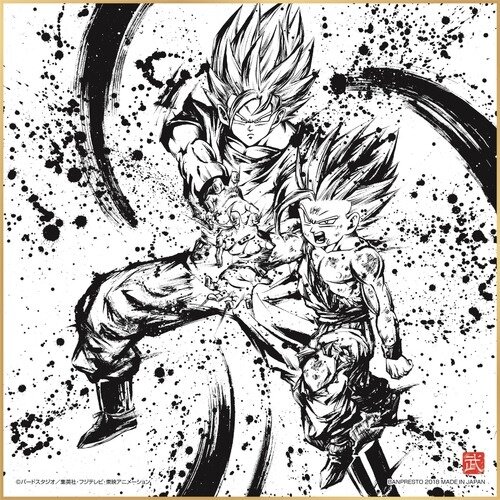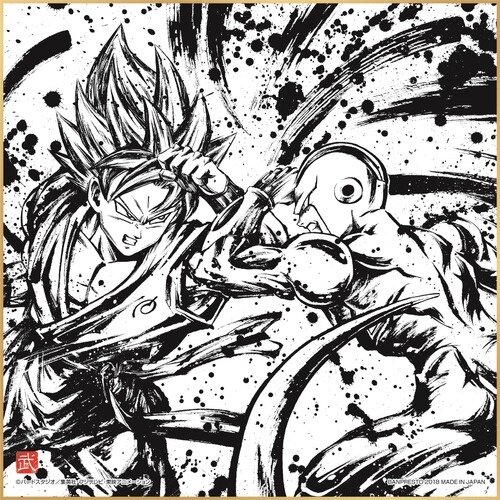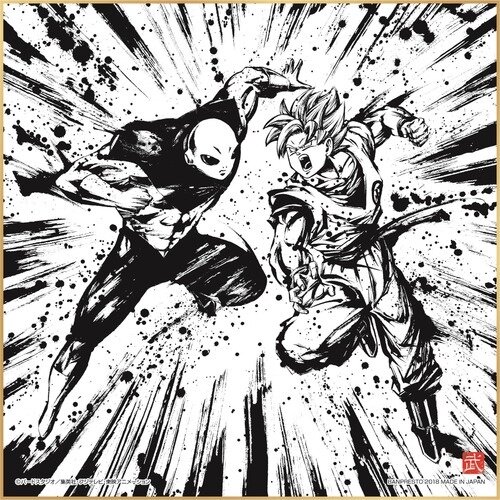 The last rank makes it possible for fans to dine on yummy food while staring down scary expressions and what would normally be fatal attacks! There are eight different kinds of the small dishes, each one illustrated in the same ink monochrome style seen above.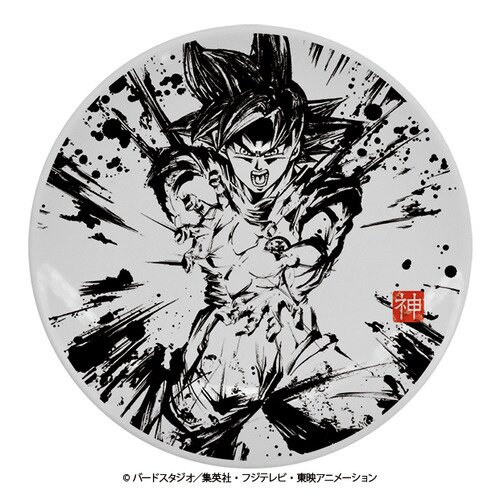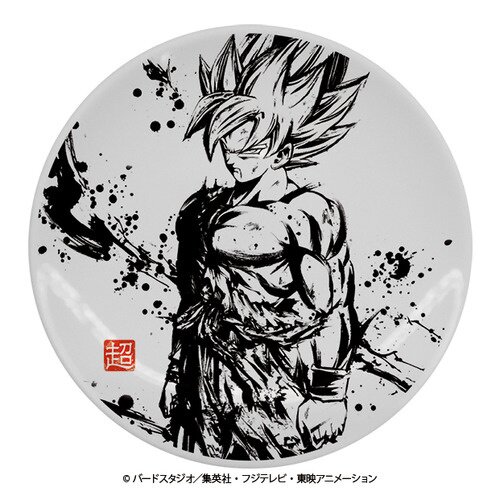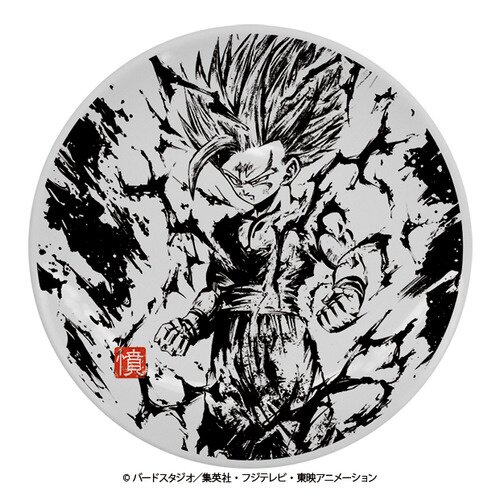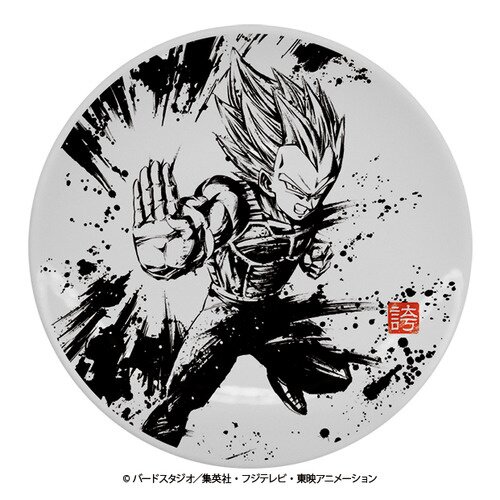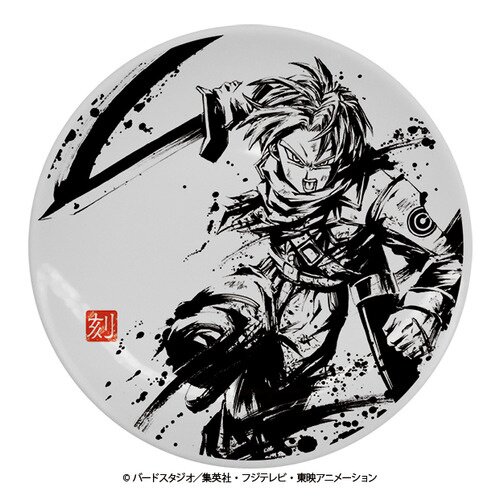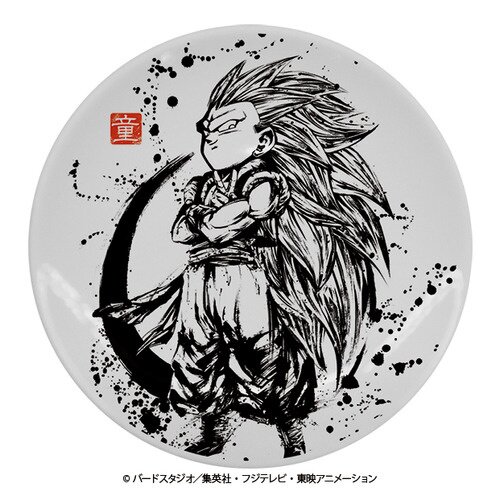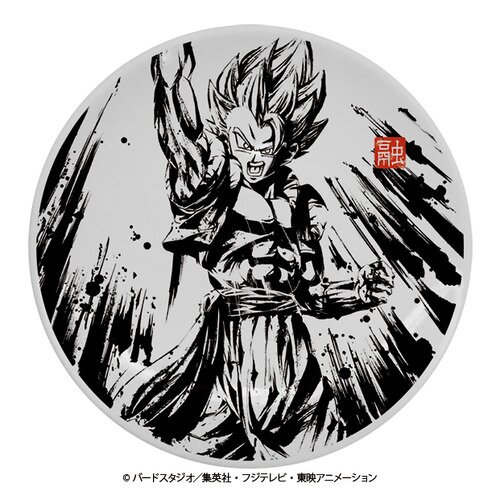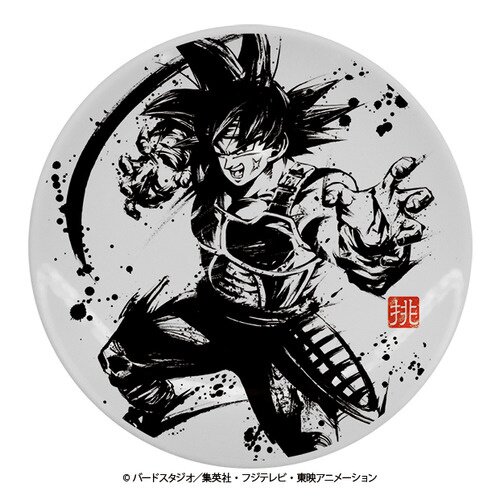 Last but not least is the very last prize, which might look a little familiar! This figure of Goku is nearly identical to the one from Rank A, except it shows him in his Ultra Instinct -Sign- form instead.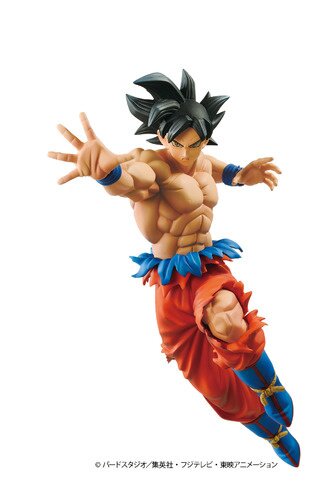 The Ichiban Kuji Dragon Ball Super Senshi Battle Retsuden lottery will be available from May 2 at Seven Eleven, Ito Yokado and other locations around Japan at 650 yen (after tax) per try.
© Bird Studio / Shueisha / Fuji-TV / Toei Animation