Sailor Moon and My Melody have joined forces yet again to offer fans a little slice of moon heaven in the form of a candy-themed collaboration cafe!
The two also collaborated last Aug. to celebrate the 25th anniversary of Sailor Moon with a lineup of original goods. This time around, they've decided to go with a cafe titled "Sailor Moon x My Melody - Candy Space", which is already open in Osaka and is also set to visit Nagoya, Sapporo, and Ikebukuro.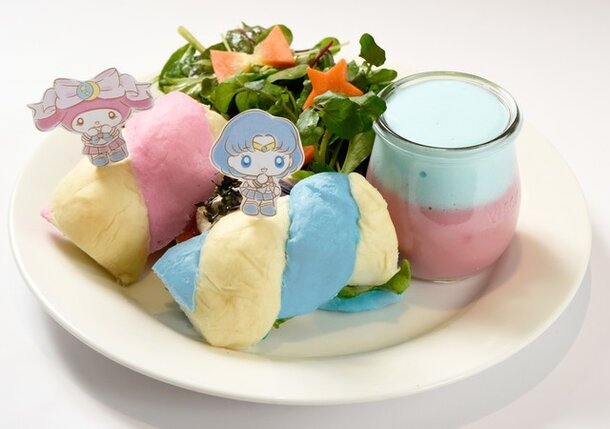 A super adorable and yummy assortment of foods, drinks, and desserts are promised, like the Sailor Mercury and My Melody Marshmallow-Like Sandwiches, which looks an awful lot like cotton candy with its pastel sandwiches and drink. The mini salad on the side also comes with bow and star-shaped veggies.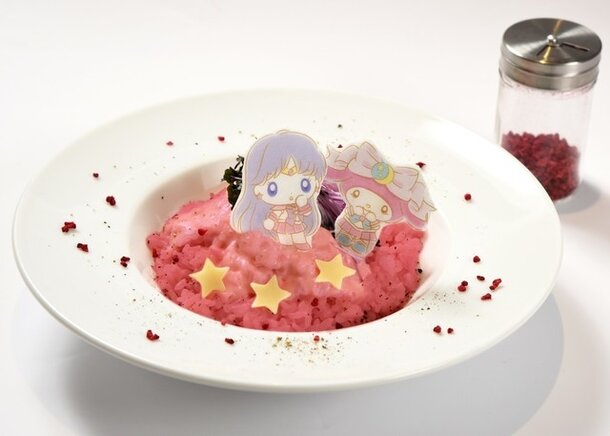 Fans can also enjoy a savory cheese risotto that almost looks like a dessert with its rosey hue and edible star cutouts.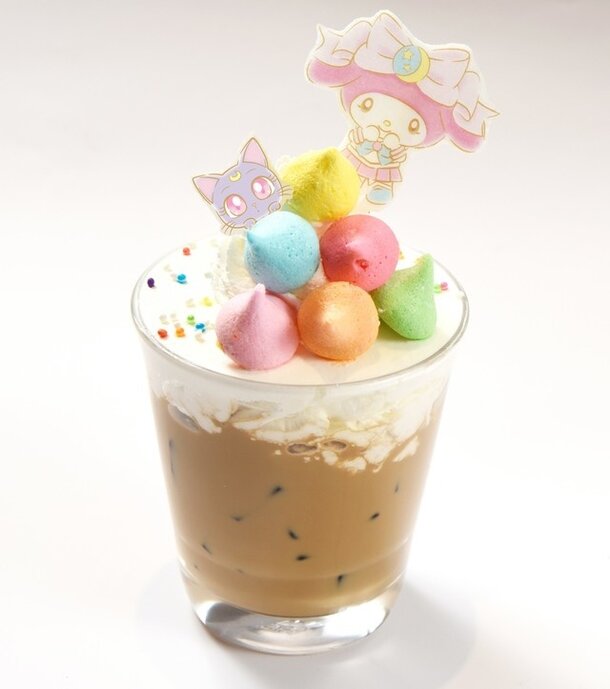 Those who order a main dish will also receive an original placemat they can use while dining; those who order a drink will be similarly rewarded with original coasters!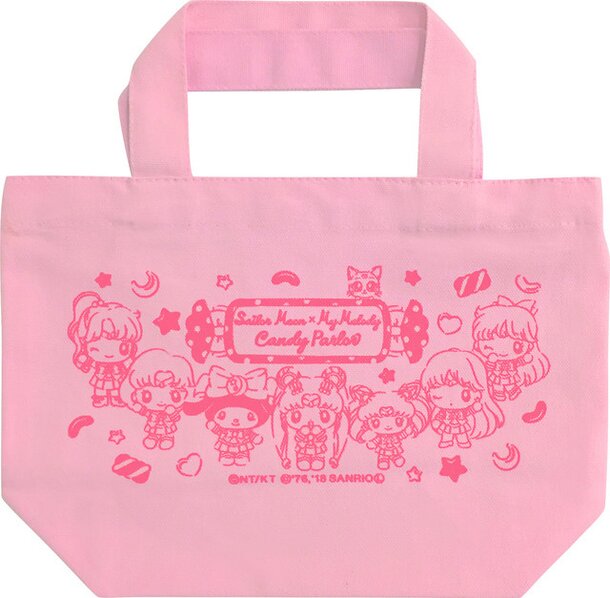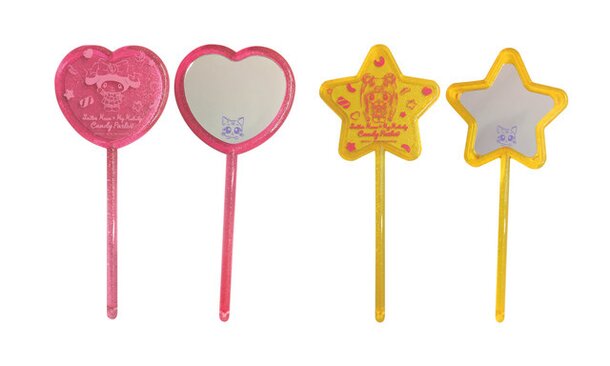 Naturally, all of the collaboration cafes will also have original goods on sale, all with the cute chibi illustrations of the Sailor Senshi and My Melody. From tote bags, to mirrors, to round keychains, no fan will have a problem finding something they like.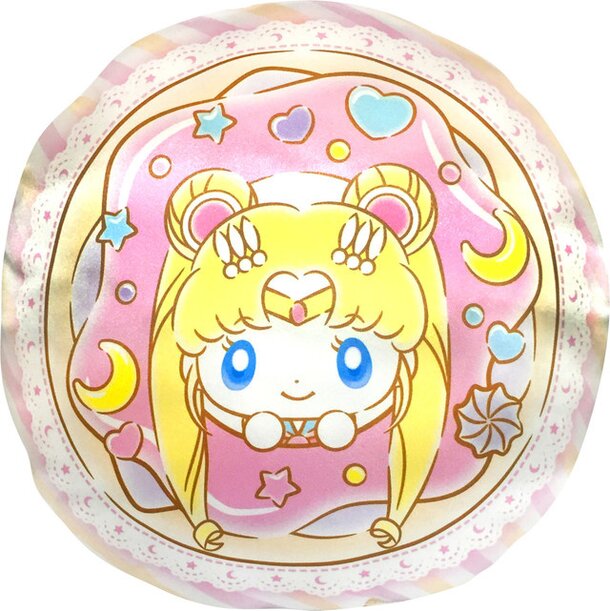 The Nagoya and Sapporo locations will open on Apr. 6, while the Ikebukuro location begins business on Apr. 20. Those in Osaka will be able to enjoy the cafe until Apr. 15, while fans in Sapporo will have until May 14. Meanwhile, the Nagoya and Ikebukuro location will finish May. 21.