Q-pot. is releasing their fourth collaborative line inspired by iconic shoujo manga Sailor Moon! Featuring ice cream motifs and a cute illustration of Usagi with sweets in either hand, the items will be available for a limited time from Jun. 30 at Q-pot.'s Seibu Ikebukuro branch.
With its cute sweets and ice cream themes, this lineup is perfect for summer. It includes all sorts of items inspired by transformation and purification items including necklaces, earrings, keychains, and even smartphone cases.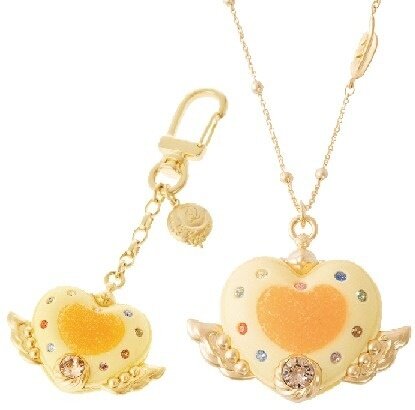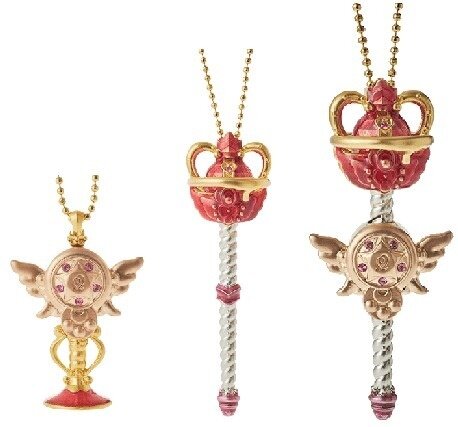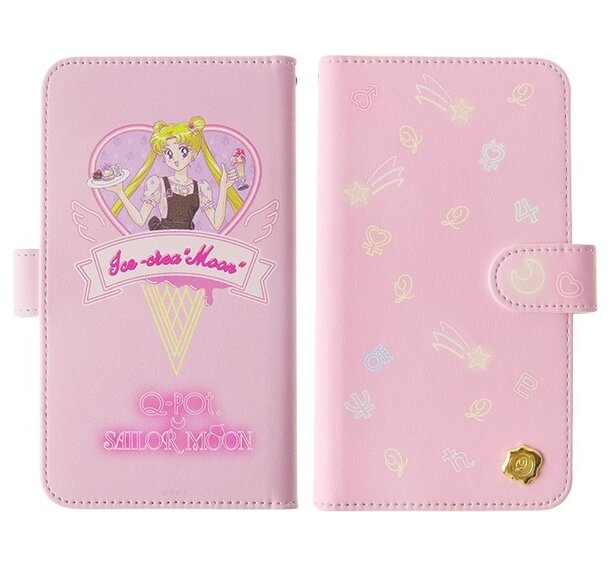 There are also two different bonuses you can get for spending money in this event: an Ice Cream Mini Cushion for each 21,600 yen spent, and an Ice Cream T-shirt for every 43,200 yen.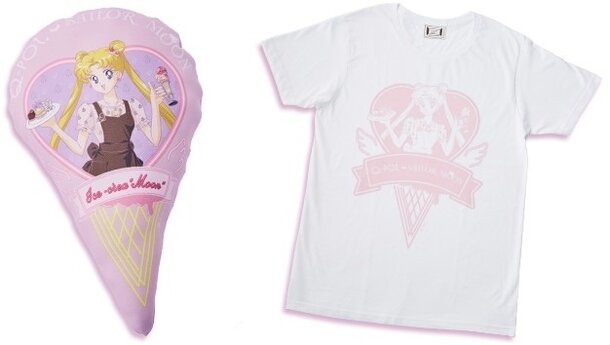 The collab shop will be open from Jun. 30 to Jul. 6 at Q-pot.'s Seibu Ikebukuro Main Branch location.
(C) T・P・T (C) Naoko Takeuchi (C) Gramme Co.