A new cast and character visual for the upcoming Sailor Moon musical has been revealed!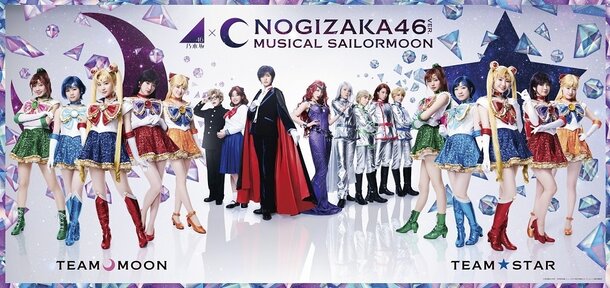 The new character visual is of the ethereal Queen Serenity, who will be played by actress Shiraishi Mai. Dressed in an ivory dress with golden accessories and a lovely smile, Shiraishi exudes the feminine elegance of the Moon Kingdom ruler.
Nogizaka46 Musical Sailor Moon is slated to show in Tokyo from Jun. 8 to Jun. 24, and in Osaka from Sept. 21 to Sept. 30.
Adapted with permission from SPICE