The 25th anniversary Sailor Moon musical starring idol group Nogizaki46 has made its debut in Tokyo, and cast members have shared some insights into the project.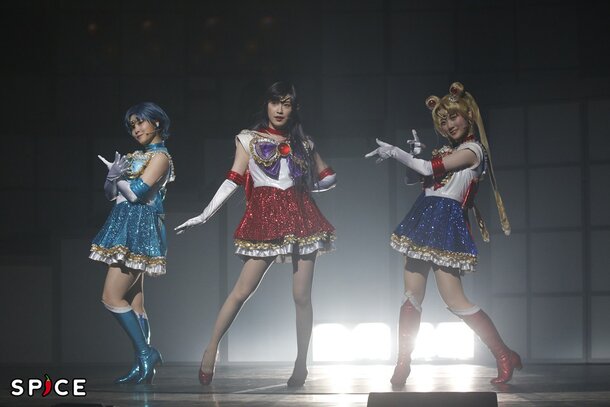 There are two teams performing Sailor Moon / Tsukino Usagi and the four Sailor Senshi including Team MOON and Team STAR, each of which is made up of Nogizaka46 members for a total of ten performers. The Sailor Moon of Team MOON is played by Yamashita Mizuki while Team STAR's is being played by Inoue Sayuri.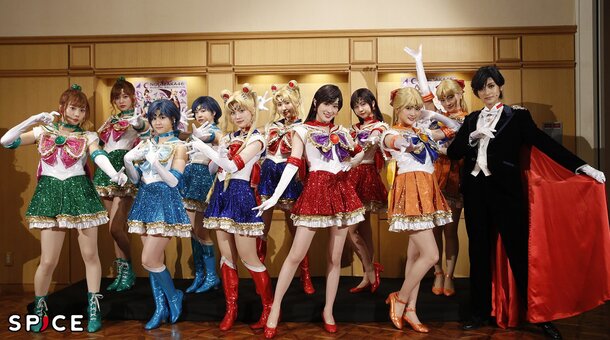 Each of the idols spoke about the play with Yamashita Mizuki mentioning how it's packed with love, dreams, and friendships and how it shines from start to finish.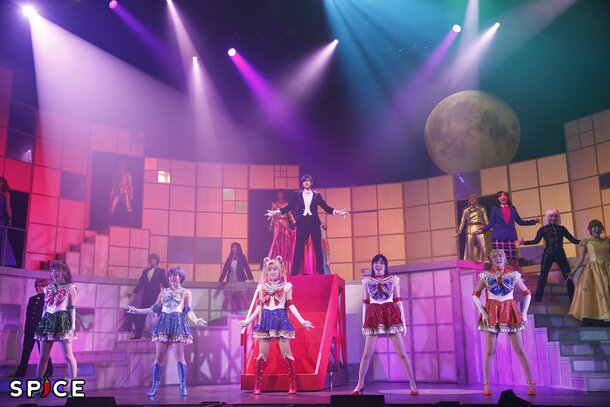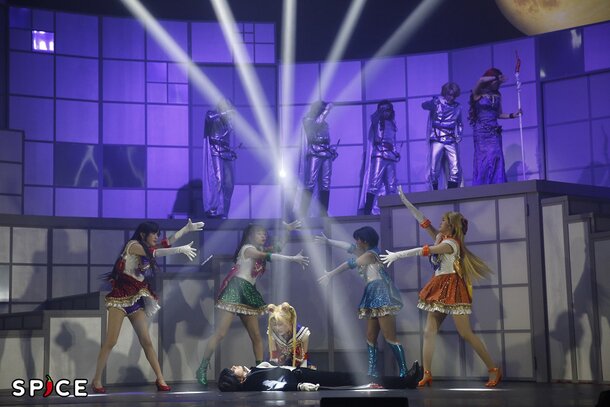 Inoue Sayuri of Team STAR also reflected on how Usagi's fate changes and she grows after meeting everyone. As a practical aside, Inoue mentioned that Usagi's trademark hairstyle is super heavy and difficult to manage!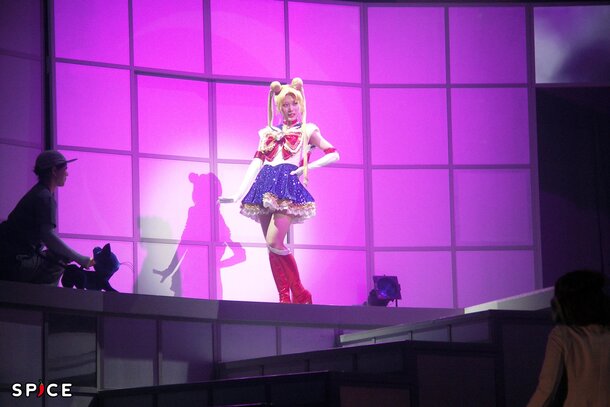 Comments were also released from Wally Kinoshita, the director behind this project. Despite being bewildered by the enthusiasm of the idols joining in while being busy with their own work, he shared how everyone came to understand the project and worked hard to not only turn the original manga into a manga, but bring something new to it as a musical.
Takeuchi Naoko's timeless manga series Sailor Moon was first released in 1991, and since then it has grown into an epic franchise with anime, video game, live-action drama, and even musical adaptations with fans all over the world.
The June run for the 25th anniversary musical will last until Jun. 24 at the Galaxy Theatre in Shinagawa, Tokyo, while the September run is slated for Sept. 21-30 at the TBS Akasaka ACT Theater in Akasaka, Tokyo.
(c)Takeuchi Naoki, PNP / Nogizaka46 Musical Sailor Moon Production Committee
Adapted with permission from SPICE