Dedicated to expanding her reach, virtual YouTuber Kizuna AI is heading straight from your screen to your figure collection as the newest figma by Max Factory!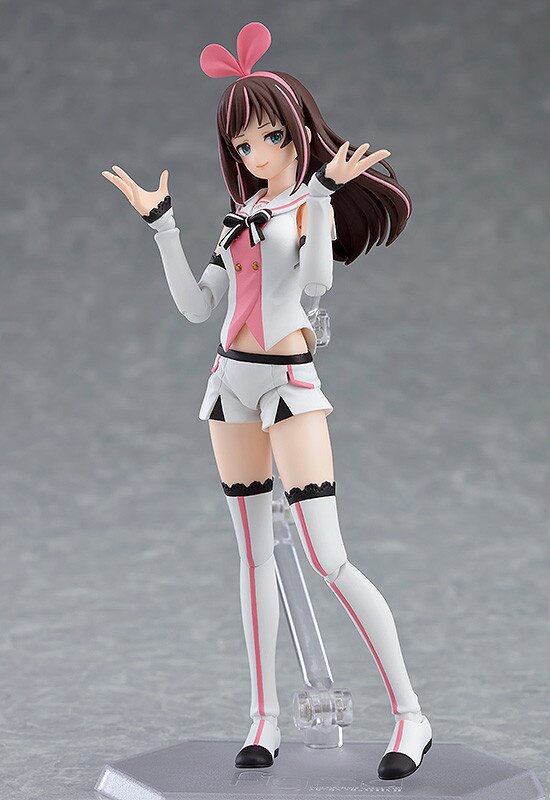 Fans will find that, somehow, AI is even cuter up close and personal! Admire the finer details of her trademark cream and pink outfit in full. While you're at it, don't forget to check out those perfect pink highlights throughout her chocolate locks.
She comes with four face plates so she can seem as lively and animated as she does in her videos, too. The personality that catapulted her to worldwide fame will shine through whether you have her rock the smile, closed-eye smile, side glance, or excited furrowed-brow yell!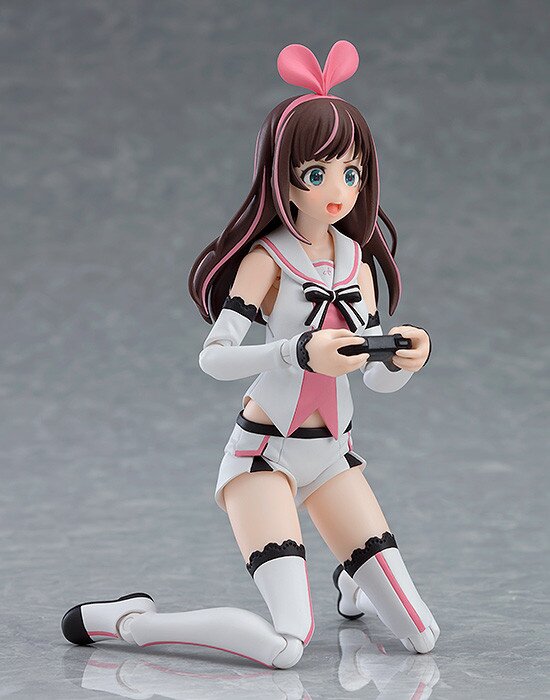 Naturally, some choice props will send your display over the edge. Watch her play through video games with her controller, look unexpectedly intelligent with her pink half-rim glasses, or look like the coolest virtual YouTuber around with her sunglasses! Some imagination, coupled with her high level of articulation, means the possibilities are endless.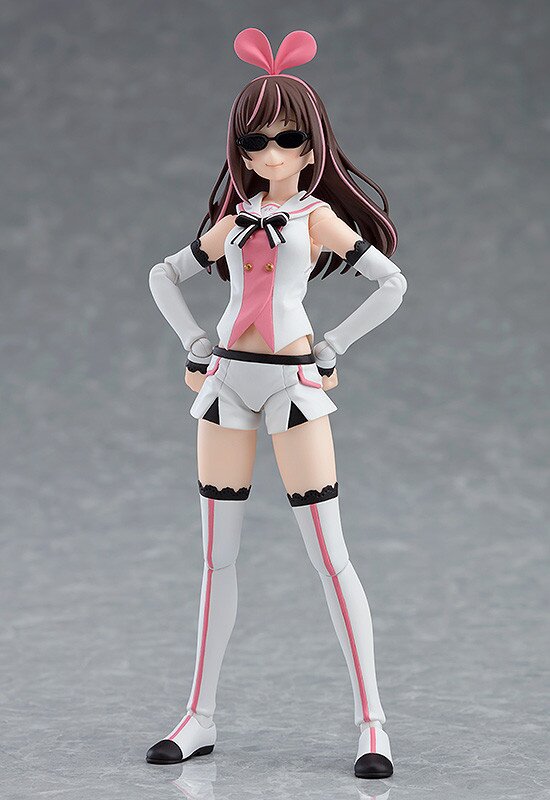 Figma Kizuna Ai is up for preorder at Tokyo Otaku Mode ahead of a May 2019 release - until then, there are plenty of videos to watch and rewatch in preparation for her arrival!
Product Details
Name: figma Kizuna AI
Series: Kizuna AI
Product Line: figma
Manufacturer: Max Factory
Sculptors: Max Factory (Shinji Koshinuma)
Specifications: Painted, articulated, non-scale ABS & PVC figure with optional parts and stand
Height (approx.): 135 mm | 5.3"