Twelve subtle yet stylish fashion items inspired by Hatsune Miku are now available for preorder at SuperGroupies.
Together, the world famous virtual singer and the anime fashion concept brand have created unisex items that fall under two styles. The first, which consists of a tee, rucksack, cap, wristwatch, and pair of shoes offer a more casual and sporty feel for its wearers.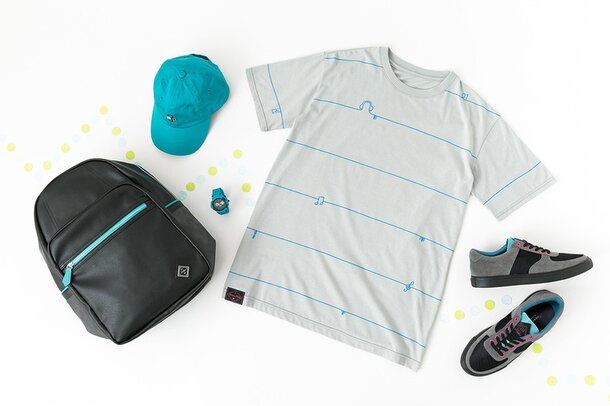 Headphone and music note motifs, along with accents of blue, tie all the items together under a common theme. In fact, they could all be worn together without clashing if a fan were that ambitious!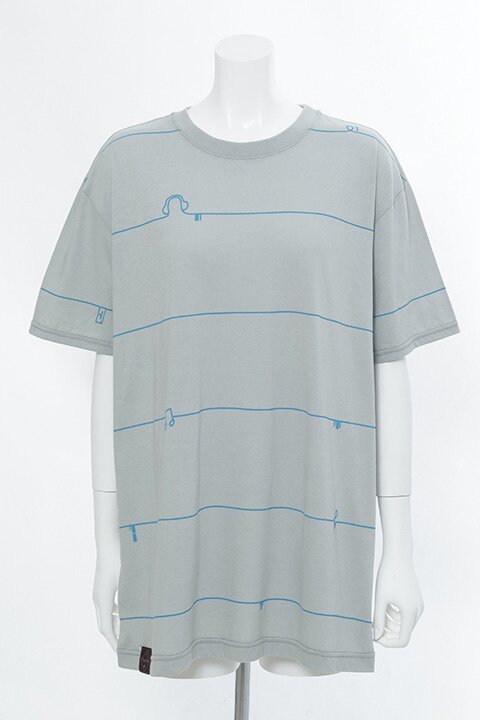 The second style in the collaboration is feminine chic. A blouse, pleated skirt, handbag, necklace, wristwatch, and pair of heels will have fans feeling incredibly cute and full of that Miku charm.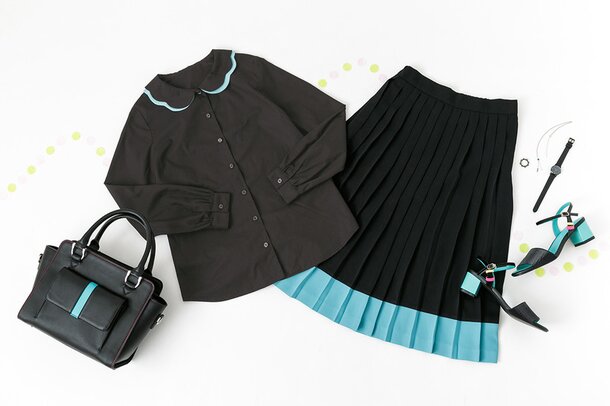 Much like the other items in the collaboration, these are accented with the turquoise that is immediately associated with Miku, offering a nice pop of color against the simple black.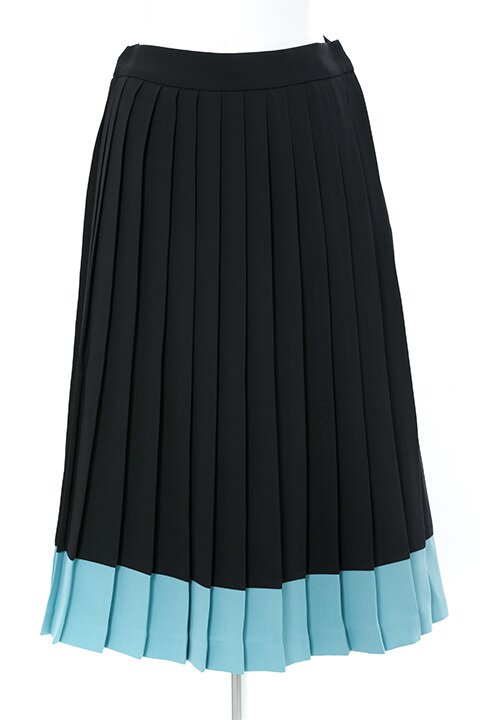 Whether you're attending a Miku concert or just heading out for a regular day, these stylish items will have you rethinking your go-to favorites!
All items are available for preorder at SuperGroupies until Aug. 19, with release dates varying from October to December 2019.
© Crypton Future Media, INC.