Anime and games-themed fashion brand SuperGroupies has opened preorders for three fashionable new items based on the hit series Attack on Titan: a lingerie set, a wristwatch and an umbrella!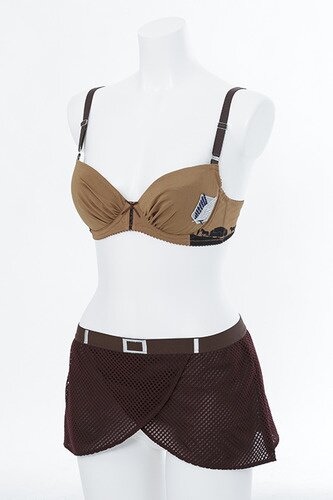 Female members of the Scout Regiment probably don't have requirements for their underwear, but if they did, it might have looked something like this! Available for 9,800 yen before tax, the set follows the earthy tones of the group uniform and even has the "Wings of Freedom" on the left cup, along with some familiar silhouettes wrapping around the back. The bottom portion is just as dedicated to the look, with a belt motif and a mesh overskirt.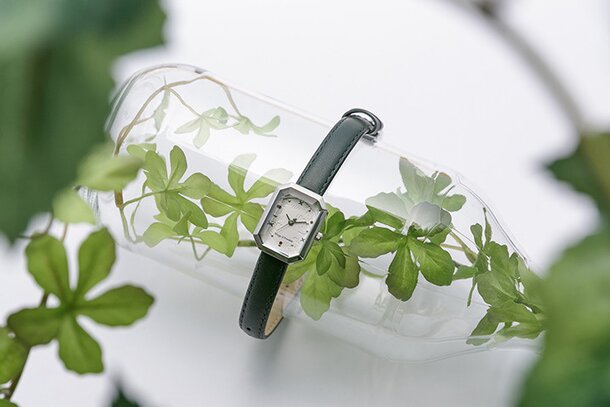 A simple but handsome wristwatch is next in the lineup, retailing for 14,800 yen before tax. It is also themed after the Scout Regiment, with charming accents like the series name, the silhouette of a Titan, and other motifs that can be directly attributed to the group.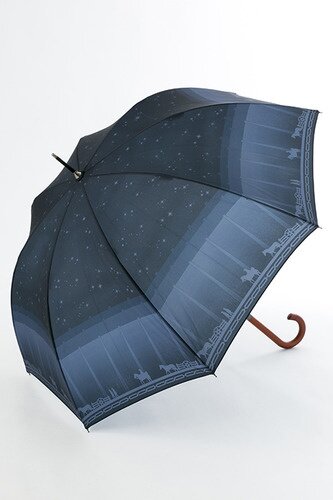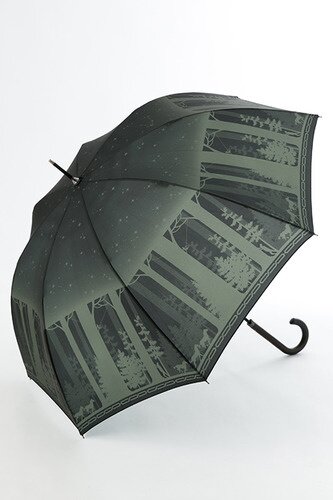 Unlike the previous items, the umbrella (6,800 yen before tax) comes in two different versions: Levi and Eren. While both of the depicted landscapes differ, they also showcase a bright assortment of stars and silhouettes of the horses and group members that keep the last bastion of humanity safe.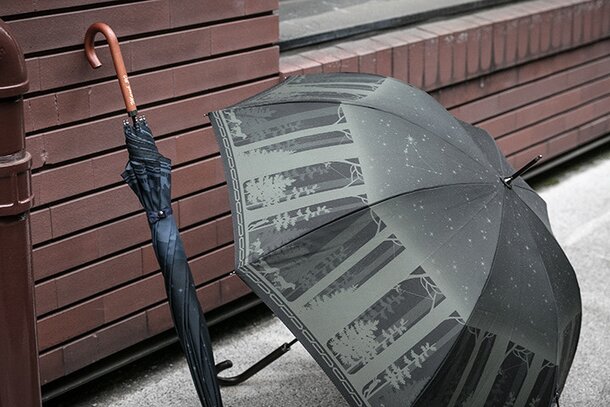 Preorders will be available until Jun. 3 at SuperGroupies. The wristwatch will be the first to ship out to fans in Sept. 2018, while those ordering the lingerie set or umbrella will have to wait until Oct. 2018.
(C) Isayama Hajime / Kodansha / Attack on Titan Production Committee