Top purveyor of cat-themed merchandise Felissimo has just come up with one of the cutest cat accessories ever - a purse with a squishy 3D part on the front.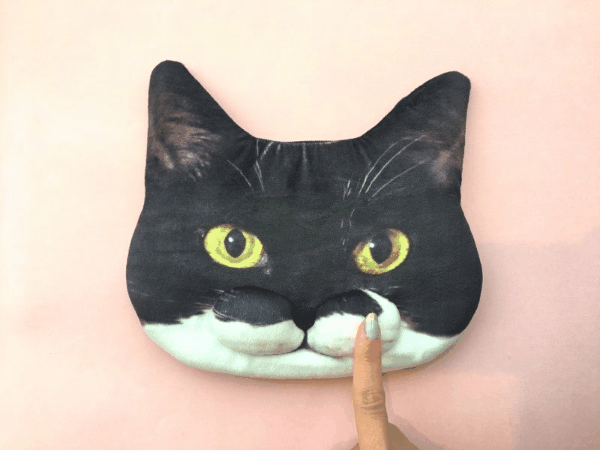 Measuring 18 x 20 cm, the pouch comes in the shape of popular cat character Gizmo's face and has a lovely soft finish.

The inside pocket is a colorful yellow and features a handy divider in the middle. Even better, the pouch has two loops on the back so you can attach a strap or chain and wear it like a handbag!


The Gizmo pouch is available not only in Japan, but also for overseas customers at Felissimo.