Anime has its fair share of adorable feline characters but which one has the most fans wanting to take them home forever? AnimeAnime held a survey to find out, with these beloved cats leaping to the top!
There are plenty of famous kitties from both classic anime like the titular cat robot of Doraemon and newer titles like Re:Zero's Puck, but just who is the anime world's favorite cat?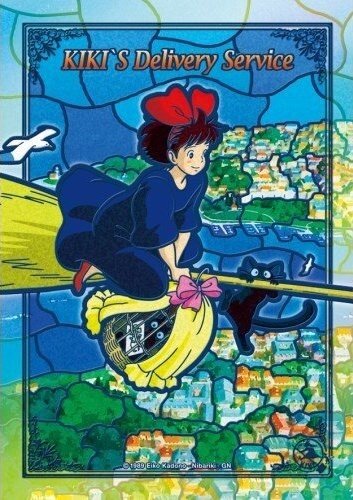 Studio Ghibli managed to occupy two top spots, tying in second place! Kiki's adorable companion, the wisecracking cat Jiji and the mysterious Baron of two Ghibli movies earned around 4% of the overall vote combined.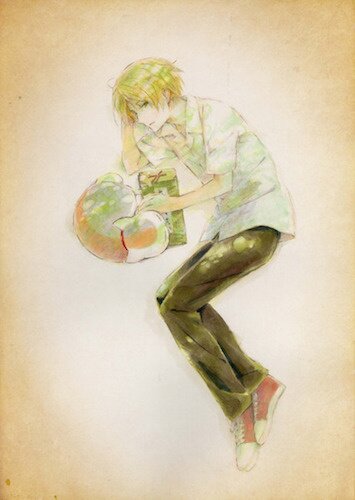 Nyanko-sensei is the overwhelming winner with over 25% of the vote! 2018 marks the 10 year anniversary of this much loved manga, and with an anime movie also in the offing, there's going to be plenty more Nyanko-sensei to go around.
Did your favorite felines make the cut? Let us know if you think the real winner didn't make it (perhaps hiding under the couch...)!