With so many fantastic shows on offer in the winter anime season, there's heaps of inspiration out there for this year's cosplay plans! To find out which characters fans were most excited about cosplaying, Anime Anime held a survey with slightly unusual results. To see the results for female characters, head over here!
For the guys, the characters holding the most votes ended up in a top 2 of sorts, with a record six characters tied for second place and joint winners taking the top spot! Ready to see the results?
A whopping six characters tied for third place including two from The Seven Deadly Sins! It looks like fans had a definite preference for historical and fantasy costumes this time around, with only IDOLiSH7's Izumi Iori representing modern fashions. But what about the top 2?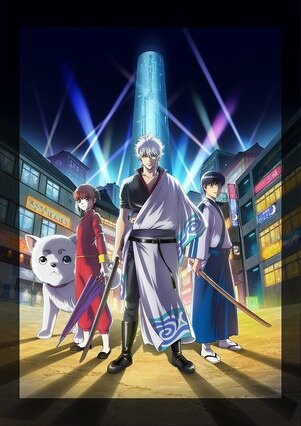 Unlikely duo Sakata Gintoki and Saiki Kusuo stride into first place with an equal amount of votes! While their usual outfits and personalities differ greatly, both characters starred in recent live action adaptations, which might have inspired fans to cosplay them.
Who you would you most like to cosplay from this anime season? Let us know if you think there's someone missing!