We're well into the winter anime season, so there's no time like the present to start reflecting on all of the great characters around - plus their outfits! Anime!Anime! recently held a survey to find out which of this season's characters fans most want to cosplay as, with the guys' results right here! Can you guess which amazing female characters fans are keen on cosplaying?
Coming in at 5th place, this slight yet hot-tempered Yorozuya member has always been a favorite in Gintama history, so it's no wonder that fans are still keen to don Kagura's red cheongsam!
3rd place was a tie between Popuko of Pop Team Epic and Zero Two of DARLING in the FRANKXX! Popuko was able to beat out Pipimi (who came in 7th place) for the top 3, perhaps on account of having a less elongated face that's easier to imitate. Meanwhile, Zero Two rocks her stylish red dress that matches perfectly with those red horns, so it's no wonder she scored high!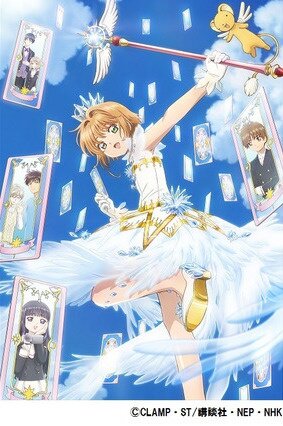 1. Violet Evergarden, Violet Evergarden
Finally, taking 1st place with 13% of the overall vote is the titular heroine of Violet Evergarden! From her long hair and gorgeous uniform dress to other aspects like her temporarily bandaged hand, cosplayers have all sorts of details to focus on.
Ah, what we wouldn't give for these characters' outfits in real life... Who's your cosplay pick for this season?