The hero of the famous video game series Kingdom Hearts, Sora has a new chibi appearance that makes him look even more cute and innocent! Thanks to meticulous sculpting, he's retained an incredible amount of detail in his impossibly spiky hair and his complex layered outfit.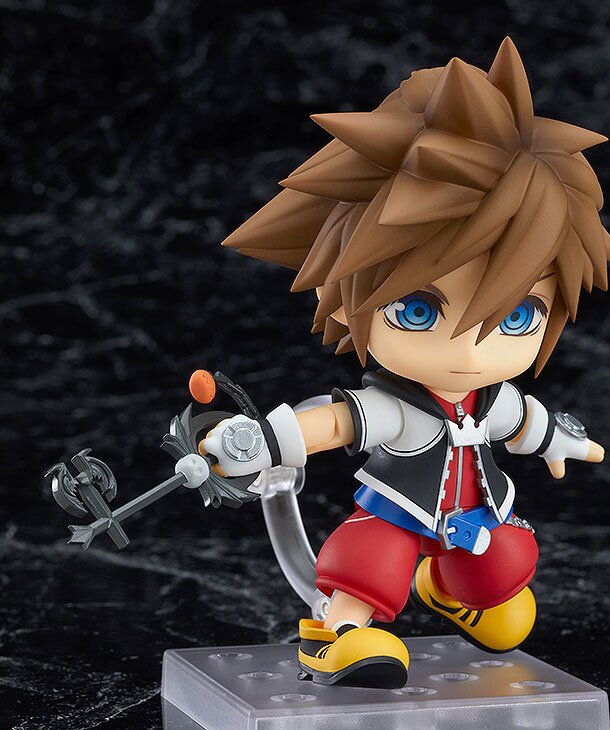 Sora also comes with three different face plates (serious, playful, and sleeping) to support a wide range of moods and scenes.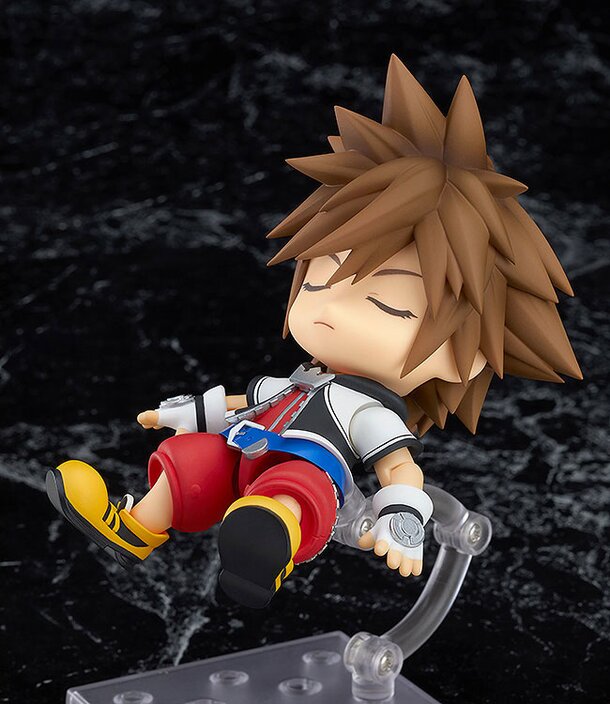 Sora can also be equipped with interesting items from his inventory, just like in the games! Fans have no shortage of battle scenes to recreate thanks to the two different Keyblades he can wield. The keyhole effect also means that not even the unlocking scenes are off limits.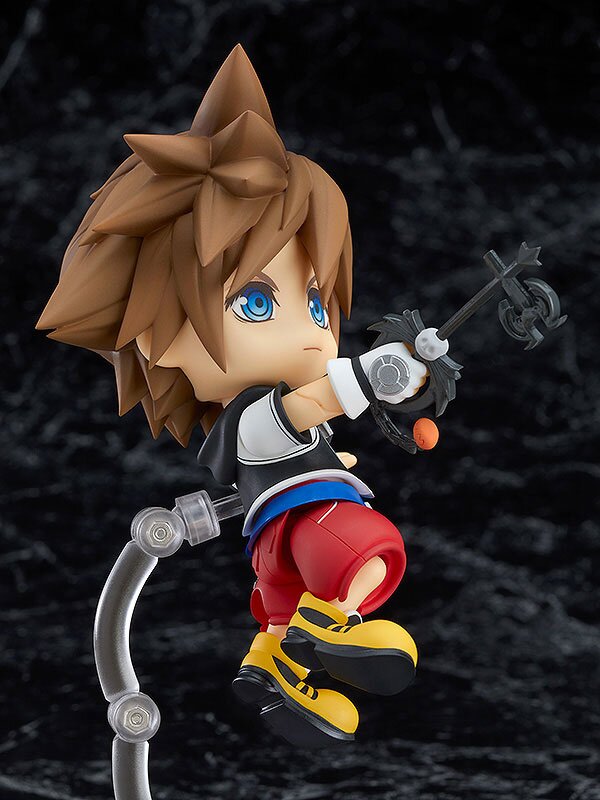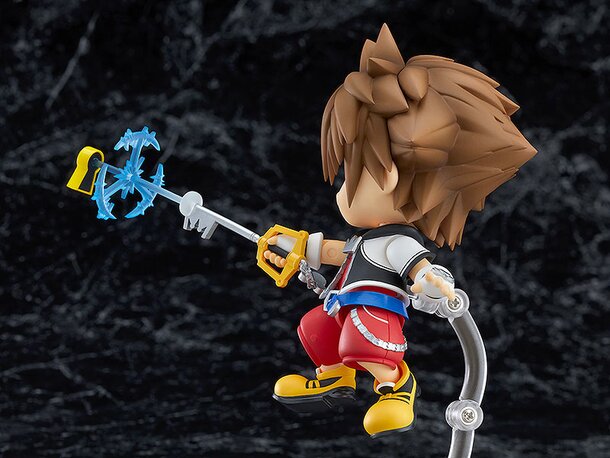 Finally, the precious star-shaped Paopu Fruit will have memories flooding back for both Sora and onlookers.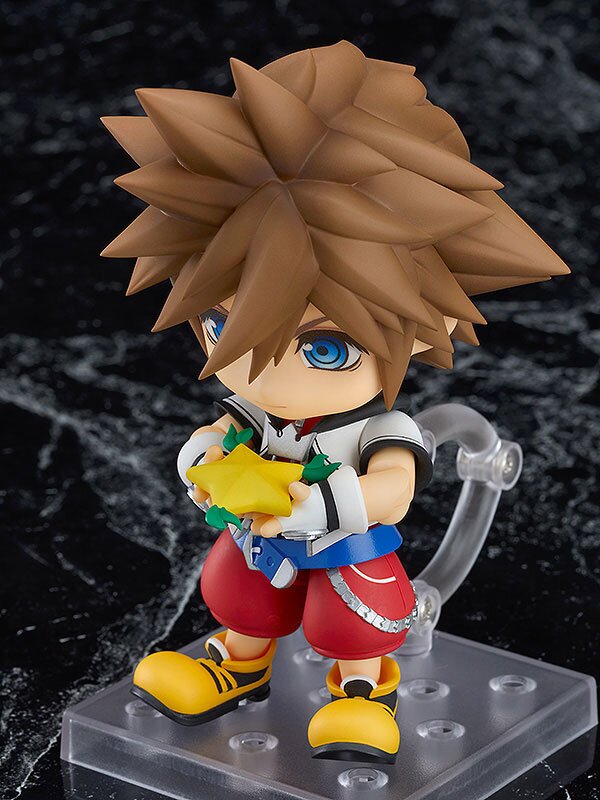 A must-have for fans of the series, Sora can become your newest friend via Tokyo Otaku Mode. Once Dec. 2018 rolls around, he'll rush to you and your collection's rescue!