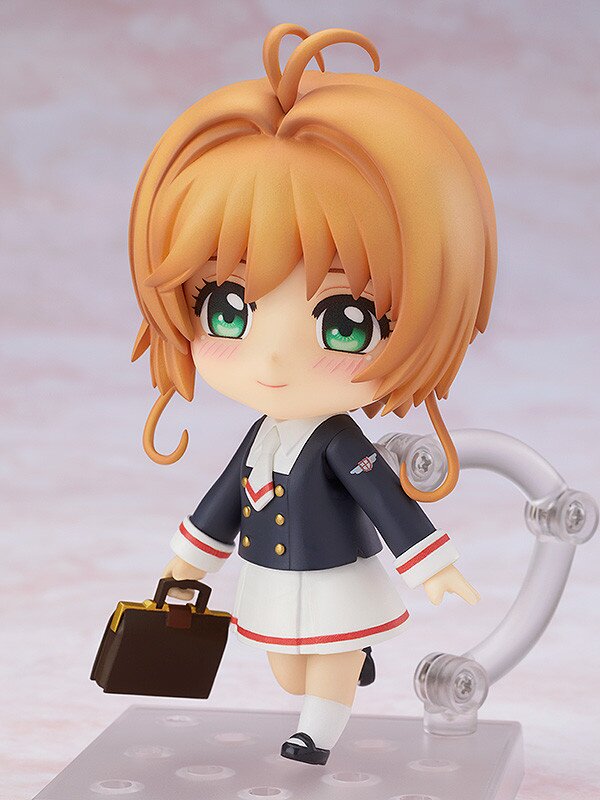 As adorable as ever, Sakura is dressed in her stylish junior high school uniform, which includes a pleated skirt, a navy button-up jacket, and accents like the red stripe and logo. Naturally, she also comes with a little school bag to complete the look.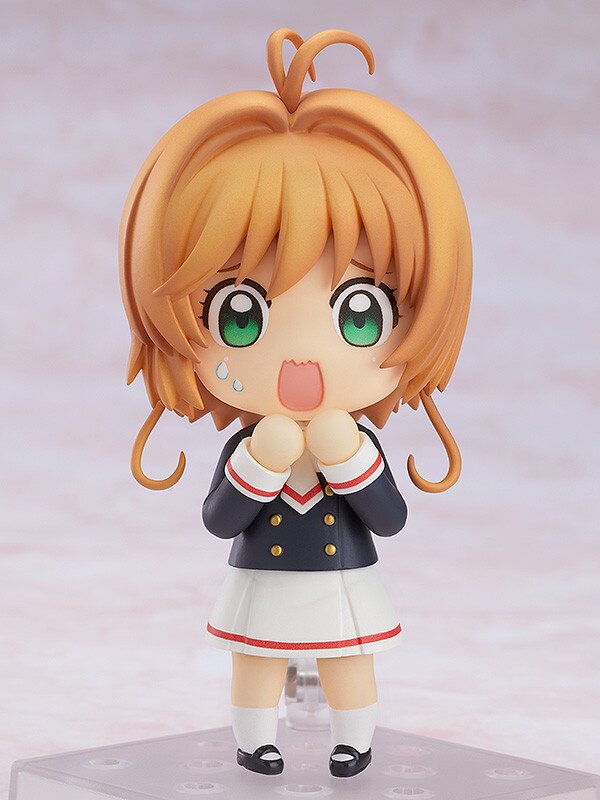 Three accompanying faceplates also guarantee that fans can arrange charming and expressive displays! One is a big smile with rosy cheeks, another is a kind-hearted smile with a deep blush, and the last is a comically dismayed expression, complete with sweat drops.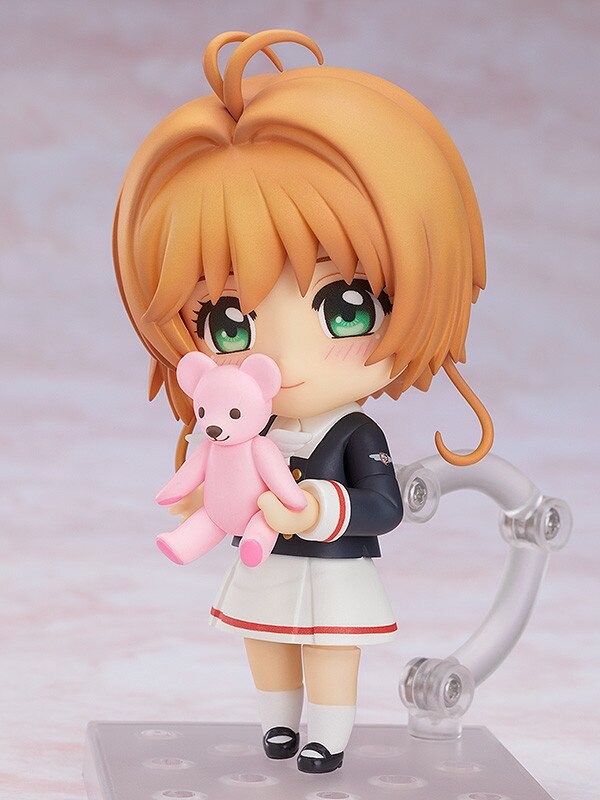 Lastly, Sakura will also come prepared with two key items special to her: a pink teddy bear and her winged Dream Wand. One can almost feel the mystical nature of the wand with its glossy coating and star-studded details.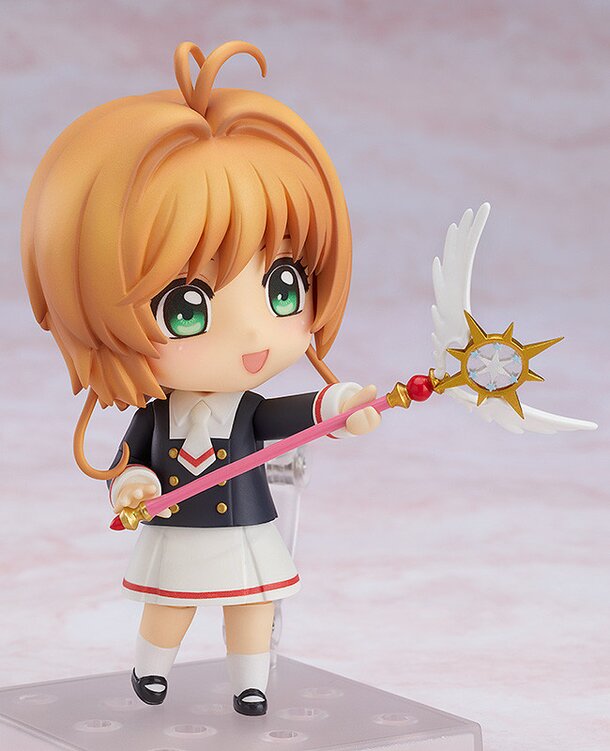 Sakura is available for preorder at Tokyo Otaku Mode ahead of an Oct. 2018 release.