Dressed in her familiar goth-loli outfit, Elizabeth comes with her own microphone, as well as an adorable heart effect to add some fun to her concerts!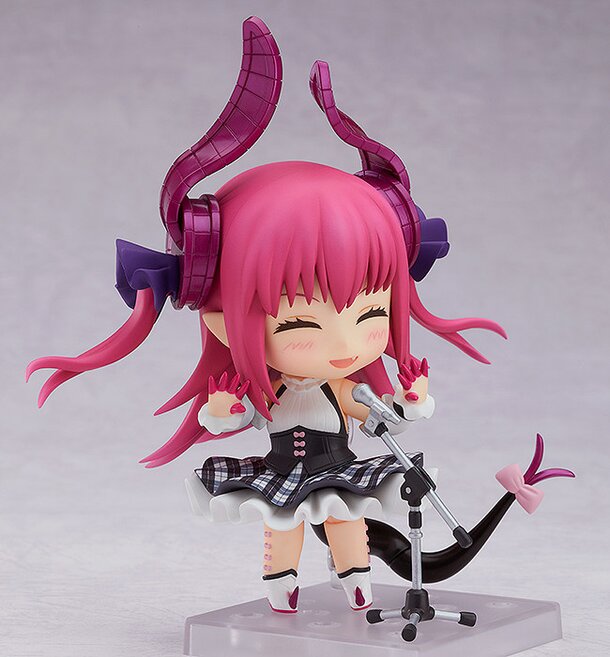 \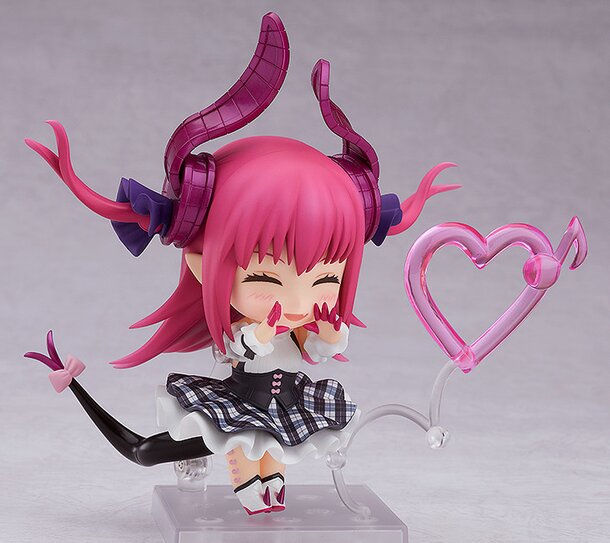 When she's not busy singing, Elizabeth can also be posed holding her lance.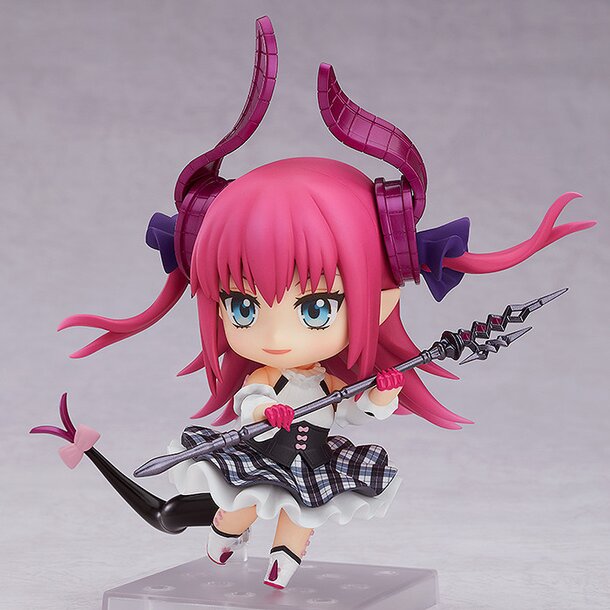 Be sure to make use of her three interchangeable faces - standard, embarrassed, and smiling warmly.
Summon this adorable little bloodsucking servant at Tokyo Otaku Mode, with a expected release month of Dec. 2018.