It many be hard to believe, but August is approaching, meaning that we've already well into the second half of 2018! With so many great anime releases, both new and familiar, sometimes it feels impossible to keep track of everything that's happened. Of course, this isn't restricted only to TV anime, but also the numerous anime films that have entertained us this year. Would you be able to rate your favorite so far?
Anime!Anime! ran a survey asking otaku about their number one anime film of any genre that premiered in the first half of 2018. The results saw ties aplenty as usual, but let's see which movies made the top 10!
It was no surprise to see everyone's favorite robot cat reach the top 10, having ventured to a treasure island this year with Nobita and the rest of the crew. Fans were also glad to see Lelouch and Suzaku back in their third compilation film for season 2. Meanwhile, Okada Mari's Maquia: When the Promised Flower Blooms stood strong as the only completely original anime film of the bunch. Which movies managed to beat out the competition to reach the top 3?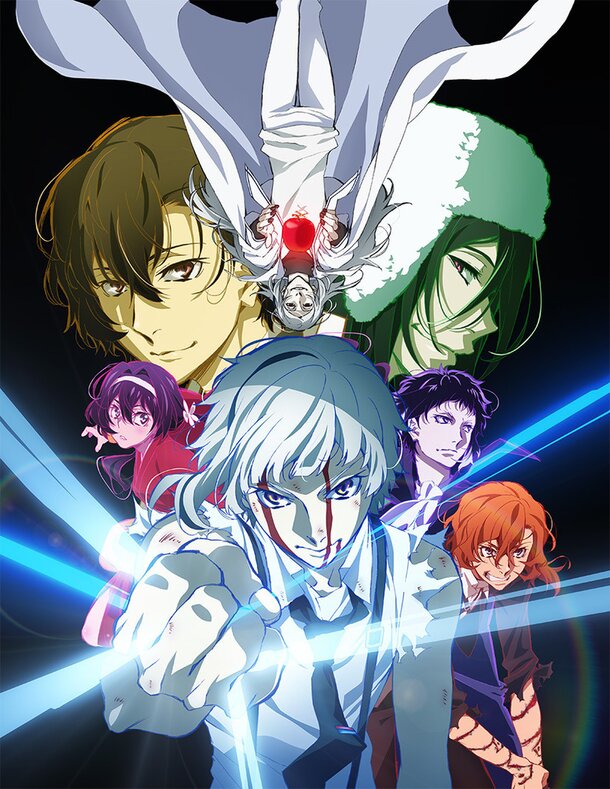 Managing to escape the ties for third place was the film adaptation of Bungou Stray Dogs! The story follows Nakajima Atsushi and the rest of the Armed Detective Agency, who take on a new case that involves a string of suicides and a mysterious mist. Much like the anime, the film boasts gorgeous animation and intense battle scenes, along with a deeper look into the psychological states of those with special abilities.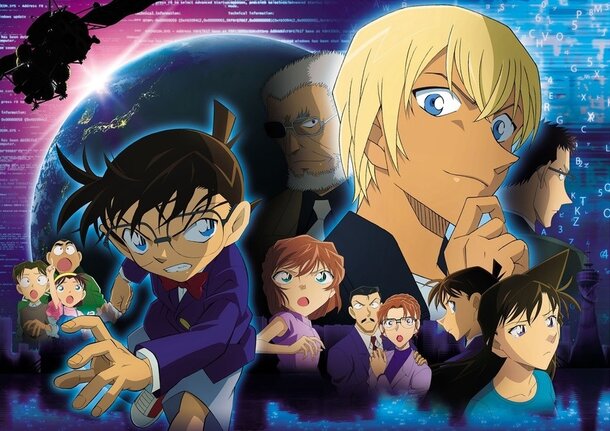 Though Zero the Enforcer marks the twenty-second film for Detective Conan, fans are clearly still out in full force because it snagged second place here! As a sequel to the 2016 film Detective Conan: The Darkest Nightmare, it centers around Conan's attempts to chase down the truth behind a series of untimely terrorist attacks in Tokyo.
1. Macross Delta the Movie: Passionate Walkure
The film to take the crown, however, is Macross Delta the Movie: Passionate Walkure! While it was a compilation of the 26-episode anime that broadcast in 2016 rather than an original story, fans were wildly impressed by the first class 3DCG, large scale battle scenes, plus the addition of new scenes and mechas to set itself apart from the anime!
With tons of works from vastly different genres like action, comedy, and romance, there's so much to love about anime films so far - and a lot to look forward to for the rest of the year! How many films off of this list have you watched?