Anime has no lack of great coffee shops that serve as a place to gather, work or even live, so it's time to see which one is deserving of the top spot in fans' hearts! This survey from Anime!Anime! ended up with a few ties, meaning that 12 different anime actually made it in. Ready to find out which anime made it to the top?
10. Hinako Note
10. The Super Dimension Fortress Macross
10. The Disastrous Life of Saiki K.
8. Hyouka
8. City Hunter
7. Cat's Eye
6. Touch
5. Shirokuma Cafe
4. Blend S
There are a whole lot of coffee shops, all varying in atmosphere - for example, the laidback Shirokuma Cafe or Café Stile, where Blend S protagonist Maika is given the rather interesting role of "sadistic girl" waitress. But which famous anime coffee shops made it past these nine to the top?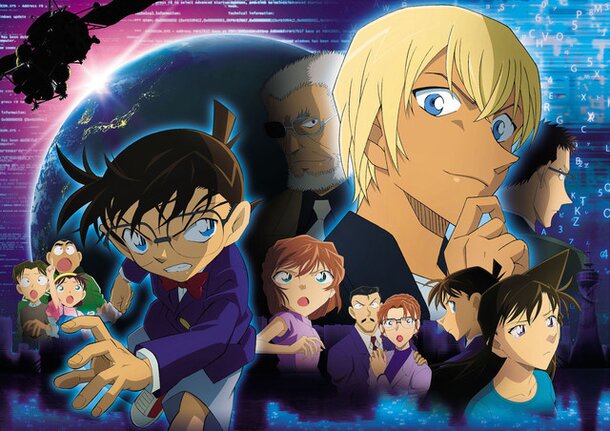 Coming in at 3rd with 10% of the vote is Detective Conan. The beloved mystery anime features a special little spot named Café Poirot, named after Agatha Christie's popular detective Hercule Poirot and located underneath the Mouri Detective Agency. Undercover agent Amuro Toru has also worked here, and with the new movie Detective Conan: Zero the Enforcer in the limelight it's certainly earned its place!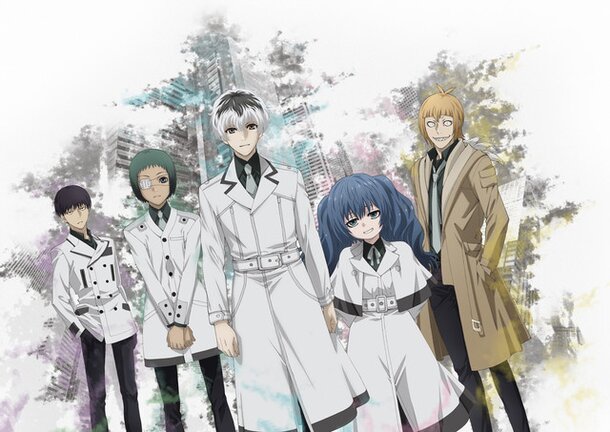 Coming ahead in 2nd place with 14% of the vote is Anteiku, the small cafe in Tokyo Ghoul that serves as an essential meeting place for ghouls of the 20th ward. In addition to being run by the incredible Yoshimura, this shop also brews some incredible coffee!
Topping the list with an amazing 23% of the vote is Rabbit House, an absolutely adorable cafe that serves as the main setting for Is the Order a Rabbit? The anime's adorable protagonist Cocoa lives and works here while going to school alongside her coworkers, and there's no doubt that we would go there all the time if we could.
It's definitely time to make these coffee shops a reality! (But where are we supposed to get our coffee while we work out the details…?)