Manga magazine Weekly Shonen Jump has announced its third 50th anniversary exhibition, which will provide an overview of the last 20 years from the turn of the century up to the present day.
Like the other exhibitions, the 2000s entry is to be held at Tokyo's Mori Arts Center Gallery. The first was themed around "The beginning of the legend", showcasing works from its beginning in 1986 until the 1980s. The second, which focusses on the 1990s, is set to run from Mar. 19 to Jun. 17. Finally, the third will run from Jul. 17 to Sep. 30.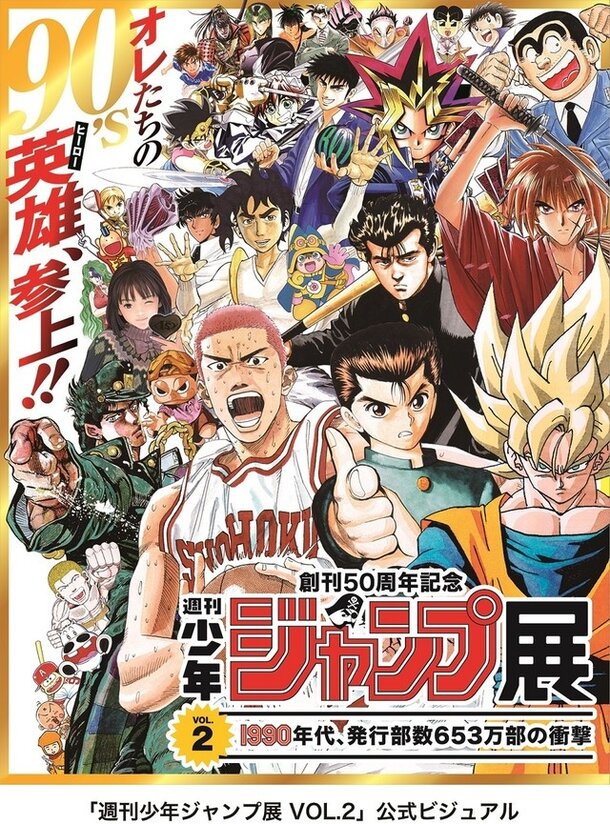 In conjunction with the exhibitions, Weekly Shonen Jump will also be running a special "Jump Library" pop-up at Hills Cafe/Space in Roppongi Hills, Tokyo. From Mar. 15~26, visitors will have the ability to read virtually every piece published by Jump from its foundation right up to 2018's volume 14, published on Mar. 5. Collaboration latte art featuring Jump characters will also be available from the cafe during the event.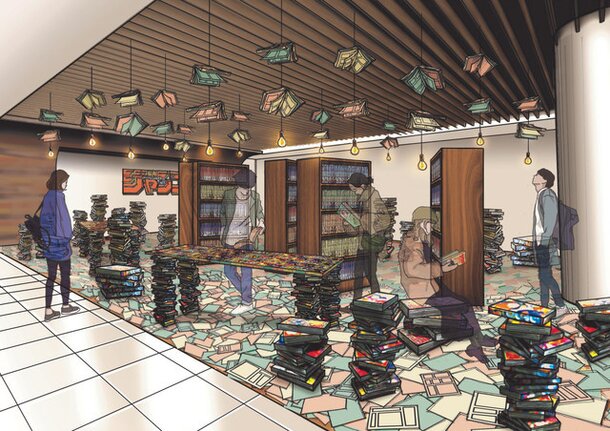 The Shonen Jump 50th Anniversary exhibition VOL. 3 runs from Jul. 17 to Sept. 30, 2018 at Mori Arts Centre Gallery, Tokyo. For more information, visit the official site.