Popular smartphone game Fate/Grand Order has announced its exciting plans for the coming year!
The 2018 New Year Campaign will launch on Jan. 1 via the game's official Twitter. If the relevant tweets reach 100,000 retweets by 11.59pm on Jan. 3, players will be rewarded with a limited edition ★4 (SR) card and 20,180,000 Quantum Pieces.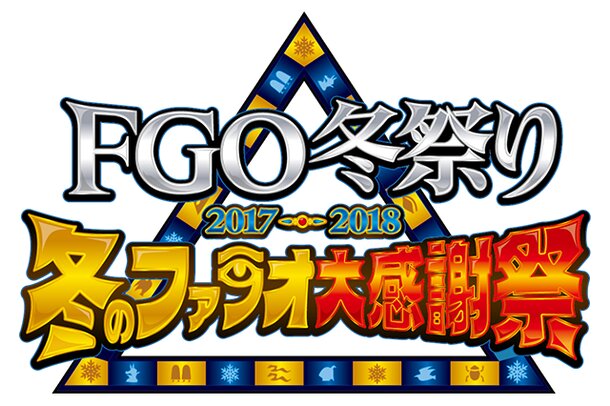 From Jan. 1 players will also be able to opt for a ★5 (SSR) Servant lucky bag. There are two versions available - the Three Knight, Ruler and Avenger bag featuring Saber, Archer, Lancer, Ruler, and Avenger Class; and the Four Knight, Alter Ego, and Foreigner set including Rider, Assassin, Caster, Berserker, Alter Ego, and Foreigner Class. Players can only enter once and choose only one option.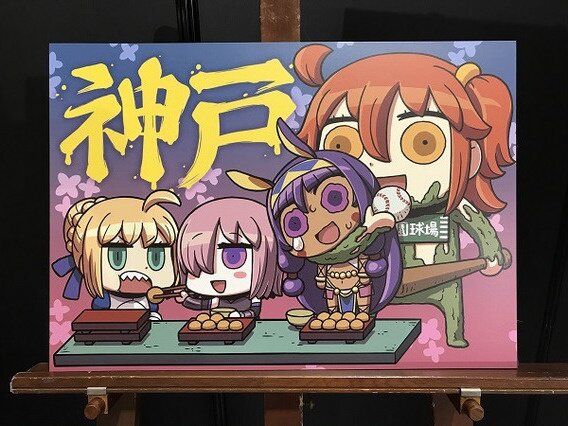 (C)TYPE-MOON / FGO PROJECT