Players of the mobile game "Is it Wrong to Try to Pick Up Girls in a Dungeon? MEMORIA FREESE" can celebrate the upcoming Christmas holiday with a new in-game event!
The event, titled "Holy Night Panic", officially kicked off on Dec. 14. It offers players the chance to snag their favorite female characters from Is it Wrong to Pick Up Girls in a Dungeon? wearing adorable Christmas-themed costumes!
These limited edition 4-star gatchas include a present-dispensing Hestia…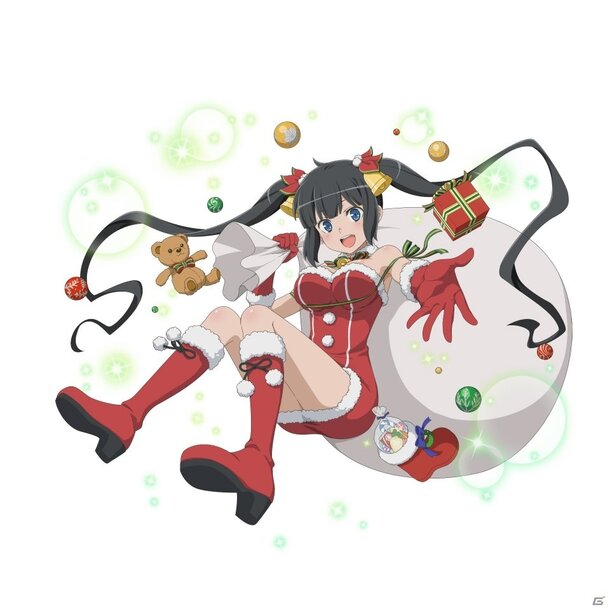 Ais bearing tasty treats…
Ryuu atop an ornate wreath…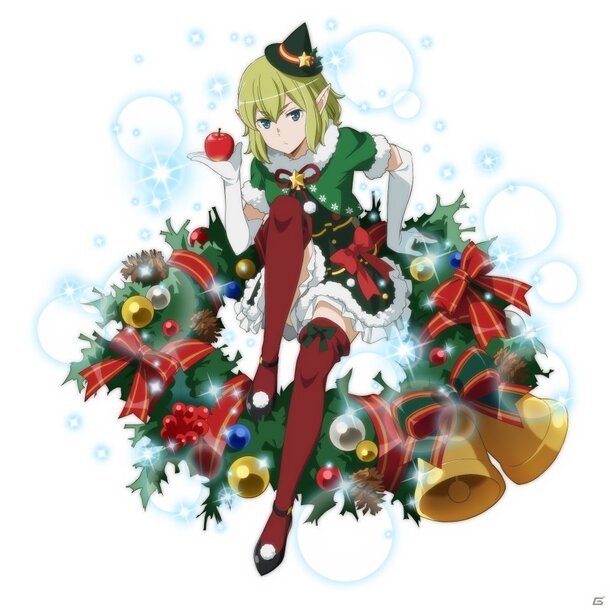 Syr with the new button-faced Santa…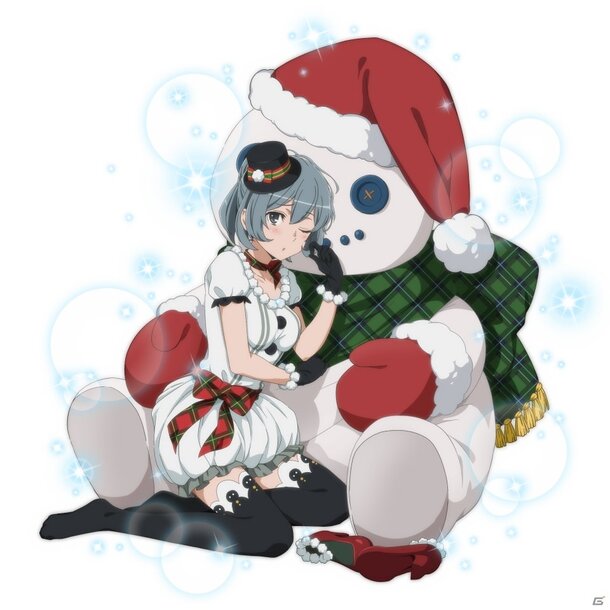 ... and Eina preparing to deliver Christmas cheer through song!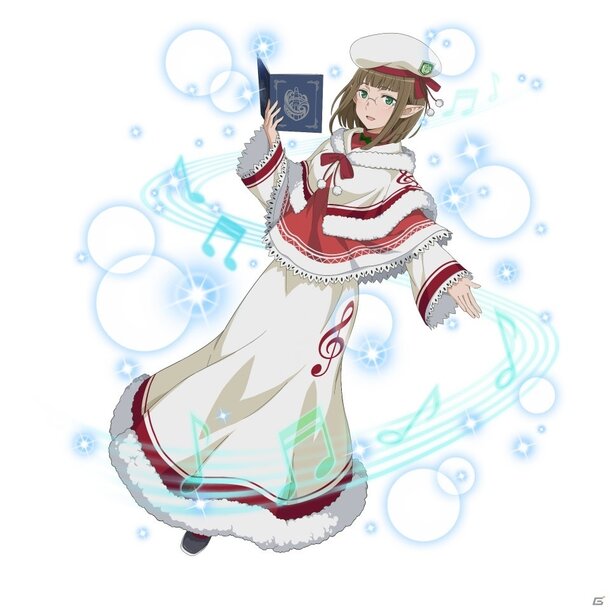 Additionally, an adventure event taking place in Labyrinth City Orario offers players the chance to get a similarly-dressed Liliruca!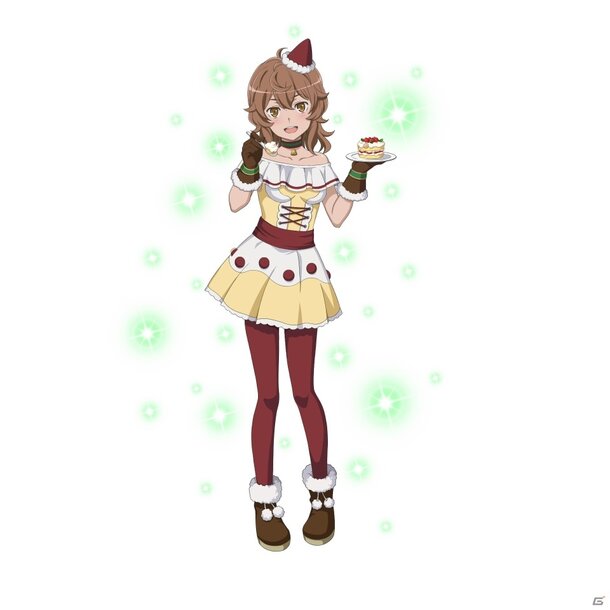 The entire event only lasts until Dec. 28, so don't wait miss out on these presents!
(C) Oomori Fujino / SB Creative / Danmachi Production Committee
(C) Wright Flyer Studios