A new commercial for the recently released games Pokemon Ultra Sun and Pokemon Ultra Moon answers a question fans have been left wondering for months nows: who would win in a rap battle between Mimikyu and Pikachu?
Pretty wild, right? For those wondering who were wondering what mastermind is behind this eccentric commercial, the Japanese rapper DOTAMA was specially hired to work on the "lyrics" and flow of the video. He even did the voice of Mimikyu himself!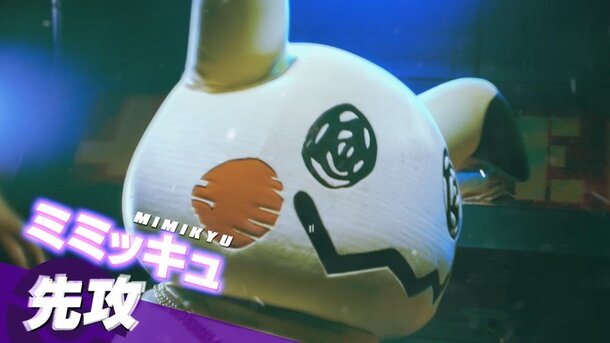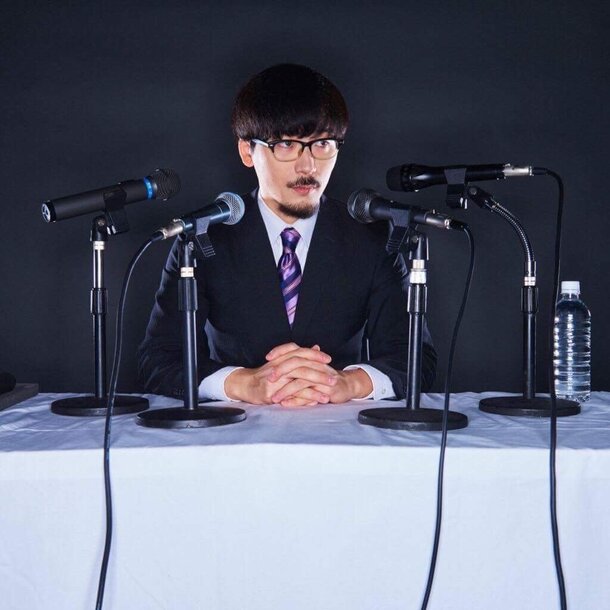 Meanwhile, popular voice actress Ootani Ikue (the all-too-familiar voice behind Ash's Pikachu all these years) reprised her role as Pikachu! Finally, DJ LIBRO was the creative mind behind the beats dropped.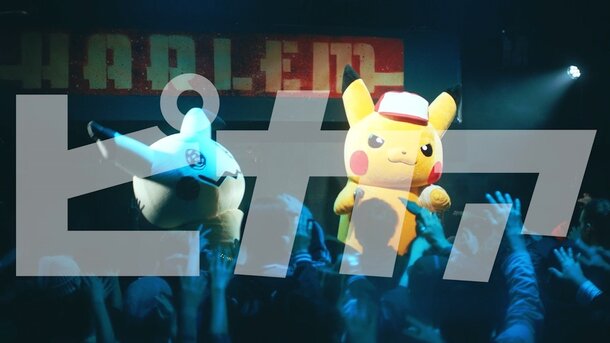 The audience in the video had a clear favorite, but we'd love to hear your opinion on how Mimikyu and Pikachu stacked up against each other! (It'd probably be easier to choose if we could actually understand what they were saying!!)
Adapted with permission from SPICE