Pokémon will reach its 1,000th broadcast on Nov. 9! To commemorate this milestone, Kiddy Land will be arranging special corners between Nov. 11 and 24 in their Harajuku store in Tokyo and Umeda store in Osaka.
Besides special goods, there will also be photo sessions with Pikachu, and if you spend over 1,000, you will be presented with one of six limited edition postcards.
Pikachu will only be present at specific times and days, and only 20 to 30 customers will have the chance to take pictures with Pikachu in each session, so be sure to check Kiddy Land's website before you go~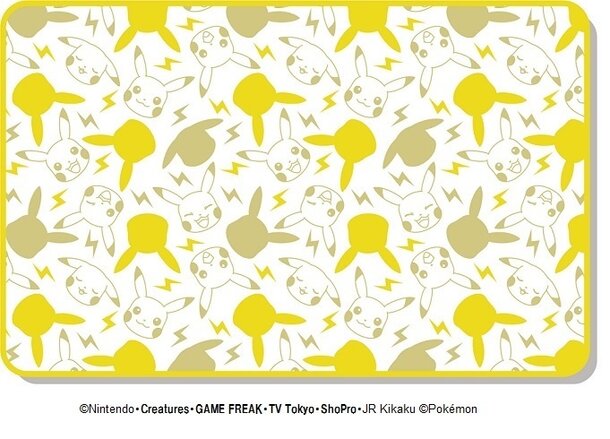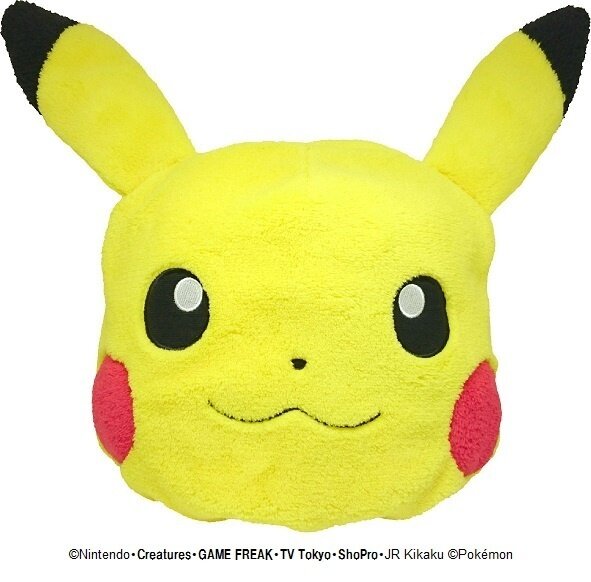 One of the goodies you can get is this super cute cushion blanket for 3,000 yen (+tax) from mid-November. When you're not using the blanket, just tuck it inside the soft plush cover, and you have a comfy cushion shaped like Pikachu's face!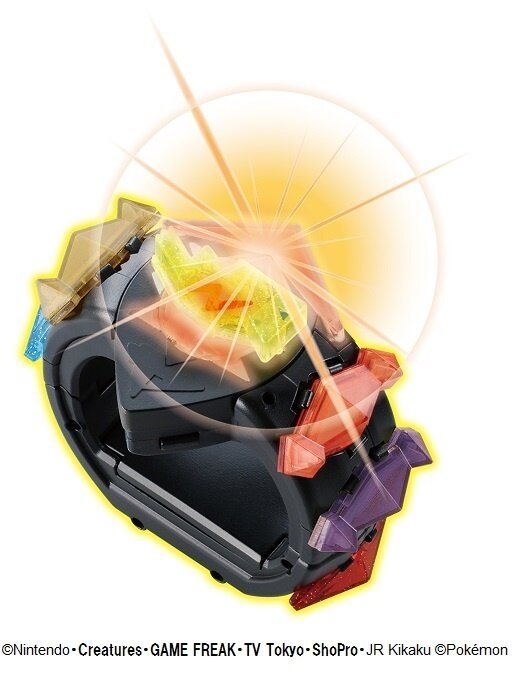 The "Z-Power Ring Special Set" retails for 4,990 yen (+tax) and will hit the stores on Nov. 17. You can activate the sound, light, and vibration effects by shaking the ring. It's like having Ash and the others by your side!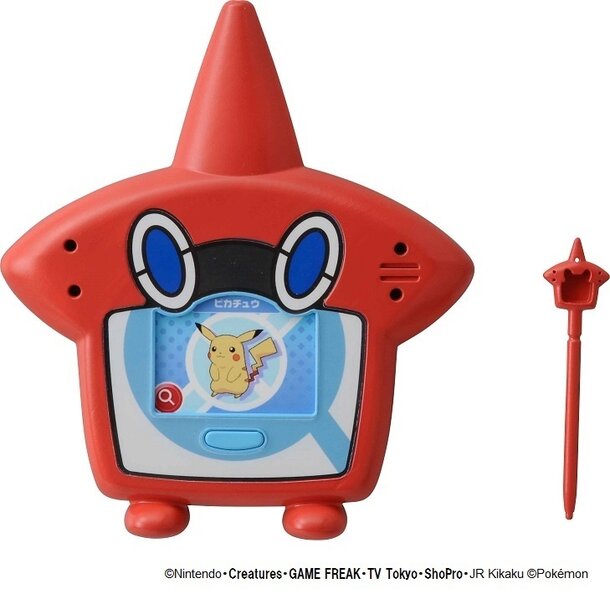 The "Rotom Pokédex DX" is a picture guide to Pokémon in the Alola region featuring nearly 400 species. But what holds the most fun is that you have to complete the book yourself by searching, discovering, and taking photos of the respective Pokémon! This fun gadget will release on Nov. 17 and will retail for 8,990 yen (+tax).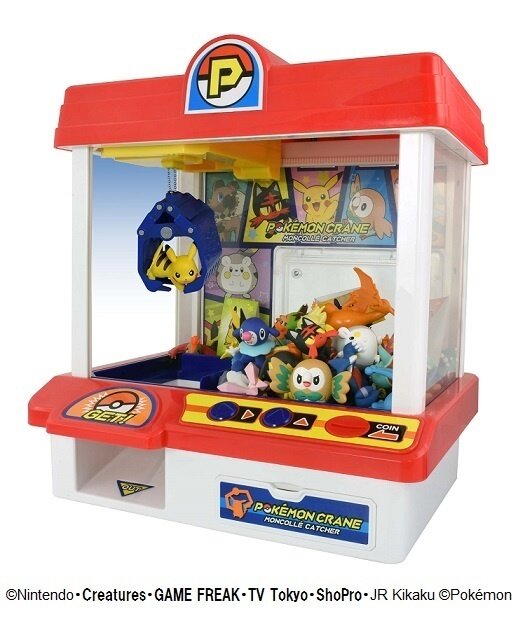 Next up, the "Pokémon Crane MonColle Catcher", where you insert coins and use the buttons to move the arm right and back. If you're lucky, you might even catch two at the same time! The game will cost 7,980 yen (+tax).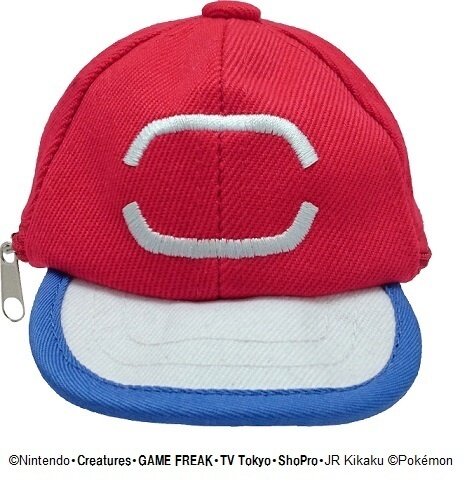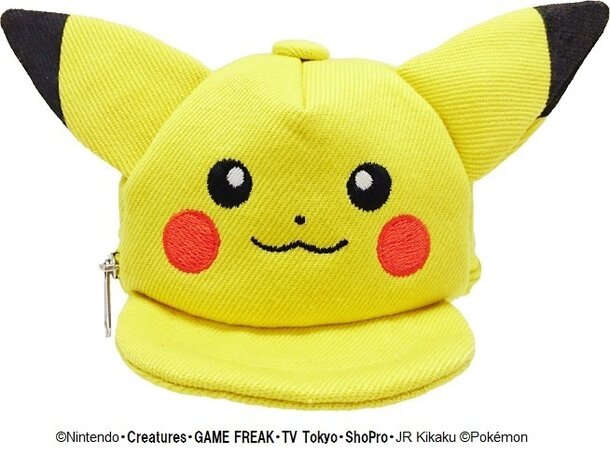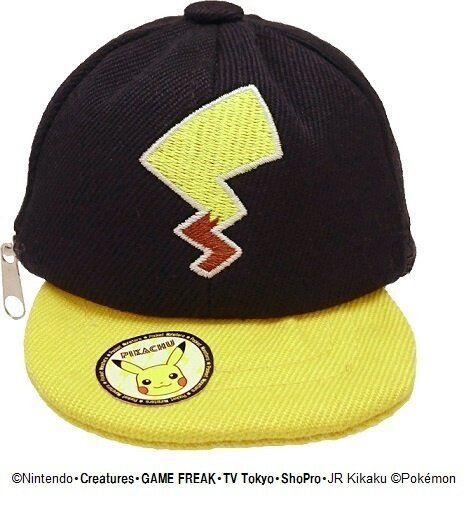 There will also be a variety of baseball cap-shaped mini pouches for 1,600 yen (+tax) each, including the hat Ash wears in Alola, Pikachu's face, and Pikachu's tail. These sturdy little pouches come with a carabiner so you can attach them to your beg, belt, or vest.
Which Pokémon items are you keen on picking up?
Adapted with permission from SPICE