Recently we've seen more and more fans celebrating their favorite anime characters' birthdays with fun events like "birthday festivals" on SNS. That begs the question, though, which anime characters get the most love on their special day? With that in mind, we bring you this list of the top 11 September-born anime characters whose birthdays fans want to celebrate!
Top 11 September-Born Anime Characters Whose Birthdays Fans Want to Celebrate
8. Nara Shikamaru from Naruto, Sept. 22
8. Bokuto Kotaro from Haikyu!!, Sept. 20
8. Ujimatsu Chiya from Gochuumon wa Usagi desu ka?, Sept. 19
8. Hojo Karen from THE iDOLM@STER: Cinderella Girls, Sept. 5
4. Tsukishima Kei from Haikyu!!, Sept. 27
4. Yamazaki Sousuke from Free!, Sept. 14
4. Okamoto Miyu from Wake Up, Girls!, Sept. 8
4. Nagatsuki Yoru from Tsukiuta., Sept. 7
This list could've been a top 10, but with 4 ties for 4th, and 4 ties for 8th, it ended up being a top 11! The mix between somewhat newer series like Tsukiuta. and Wake Up, Girls! and old favorites like Naruto was a definite highlight. It's time to see who came out on top with the top 3, though!
3. Doraemon from Doraemon, Sept. 3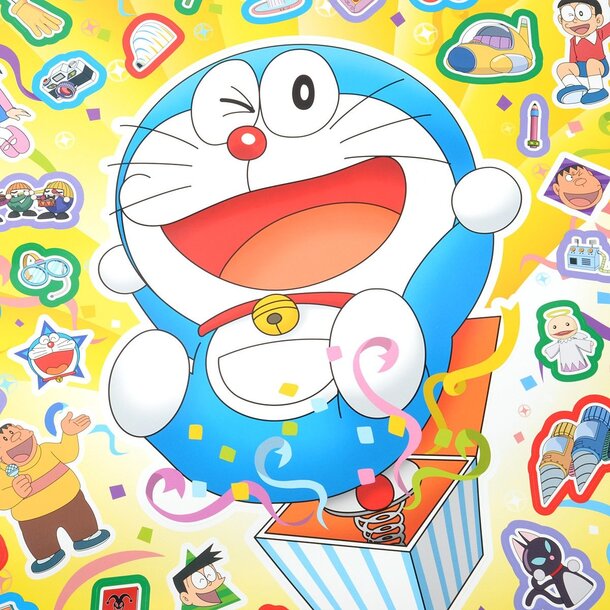 Taking 3rd is the beloved character adored all around the world, Doraemon of, of course, Doraemon! This amazing robotic cat from the future wins hearts over with ease and takes us on adventures with his Dokodemo Door, so it's no surprise fans want to celebrate his birthday (even if he technically kind of wasn't "born," or born yet…)!
2. Yuki Asuna (Asuna) from Sword Art Online, Sept. 30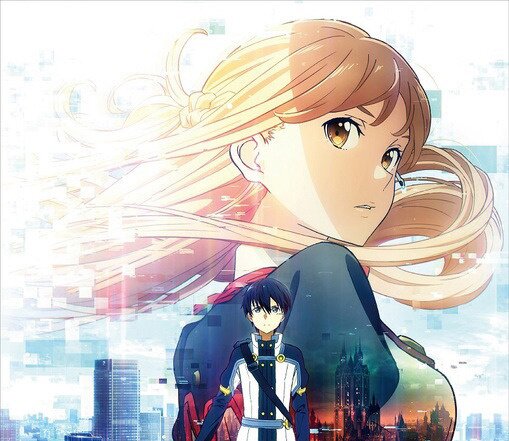 Coming ahead of Doraemon in 2nd place is Yuuki Asuna of Sword Art Online! She's known by many names like Berserk Healer, Titania, and Erika, but one thing stays constant: fans can't get enough of her! She's a capable powerhouse rivaling protagonist Kirito with an unwavering heart, and we'd love to stand by her side in battle!
1. Minami Kotori from Love Live!, Sept. 12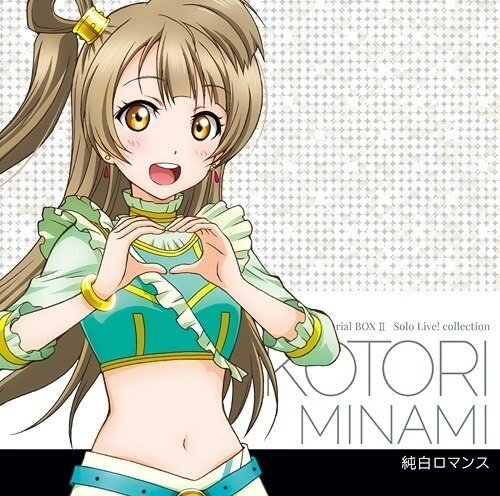 Finally, coming in first is the 2nd year Otonokizaka High School idol of Love Live!, Minami Kotori! She's proven herself to be a super hard worker throughout the series with a ton of personality, and who could resist wanting to celebrate her birthday?! Knowing Kotori, though, she'd probably forget her own birthday!
Who knew all of these great characters had September birthdays? That's a lot of presents and planning to deal with, though... Better get a head start for 2018!