Need something to brighten up your day? THE IDOLM@STER CINDERELLA GIRLS Japanese Style Light Shade Project has now launched on Tokyo Otaku Mode Projects!
These stunning light shades are themed around Sae Kobayakawa and Syuko Shiomi, two girls from Kyoto who make up idol unit Hagoromo Komachi in the famous mobile game THE IDOLM@STER: Cinderella Girls.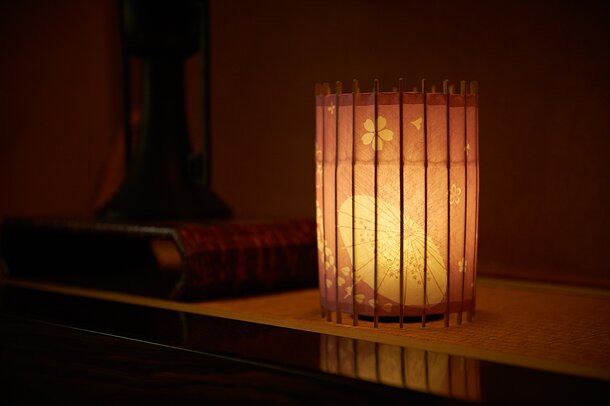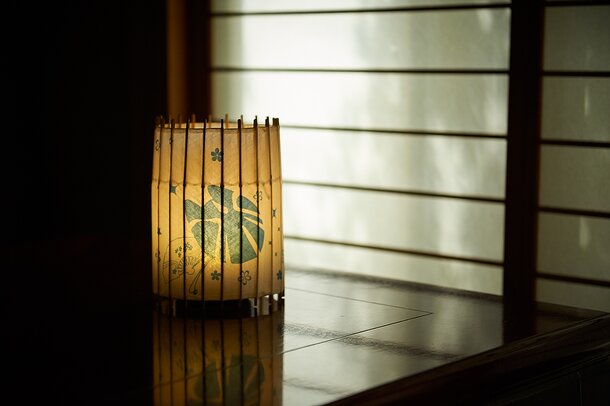 Besides being the girls' hometown, Kyoto is known for its beauty and aesthetics, as well as crafting techniques that have been passed for generations. Each light shade is created using the same technique as oil-paper umbrellas, a technique which has been around for centuries. By using traditional craft techniques from Kyoto, TOM Projects hopes that the light shades will combine Japanese sophistication and traditional craft-making with recent pop culture and games.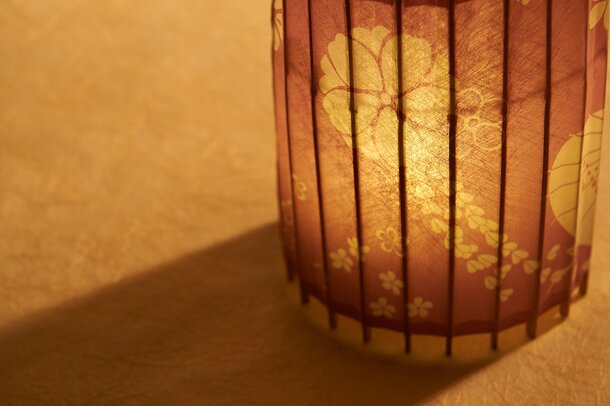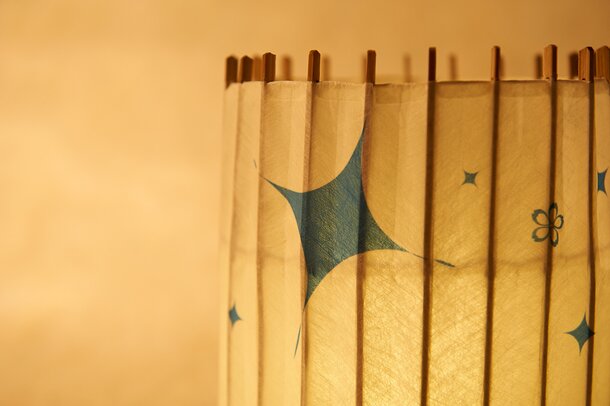 Each light shade is crafted by HIYOSHIYA, a traditional company in Kyoto, and is guaranteed to brighten a room in more ways than one!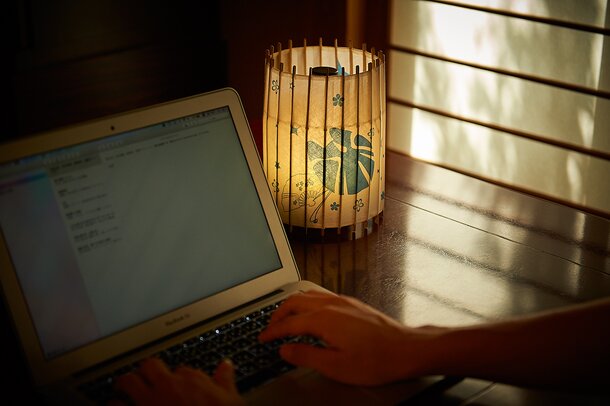 Each Japanese Style Light Shade is available for 12000 yen, tax not included.The pre-order period for this product begins in mid-September and shipping is available to all countries. All products will be shipped directly from Tokyo Otaku Mode in Japan.
For more information on these beautiful light shades, visit the project page!