Kyoto International Manga and Anime Fair (Kyomaf) 2017 has revealed the full program of stage events set to take place at this year's festival held on Sept. 16 & 17.
Among the 17 stage events included in the program, cast members from Welcome to the Ballroom, IDOLM@STER Cinderella Girls the Movie, Yuki Yuna is a Hero, and Land of the Lustrous are expected to appear on the first day with Kakegurui: Compulsive Gambler, Nobunaga no Shinobi, Magical Circle Guru Guru, and Fate/Apocrypha featured on day two.
The Open Stage will also see an anisong fitness event, a manga masterclass with Pixiv and Kodansha, and a PR event for the Kyoto public transportation system, plus shorter live events with guests from Musekinin Galaxy, Fate/Stay Night Heaven's Feel, and LiveRevolt while day two will feature events dedicated to Kyoto voice actors and Fate/Grand Order.
During the festival, the Kyoto International Manga Museum will also hold a special collaborative exhibition dedicated to classic manga Cooking Papa featuring an event with author Ueyama Tochi to take place on Sept. 16.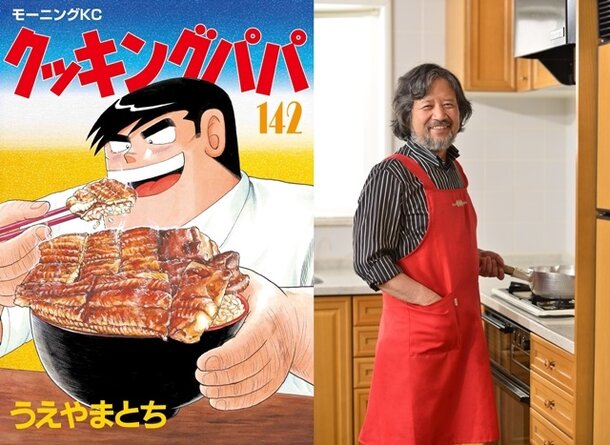 Ikemen Series series author Takemiya Keiko will also be present for a stage event on Sept. 17 to mark an exhibition dedicated to the series.

The Kyoto International Manga and Anime Fair takes place at Miyako Messe and Kyoto International Manga Museum on Sept. 16/17, 2017.