.2017 is a special year: It marks the 100th anniversary of Japanese animation as well as the 30th time the Tokyo International Film Festival (TIFF) is held. This year, TIFF is welcoming Hara Keiichi at its Animation Focus section!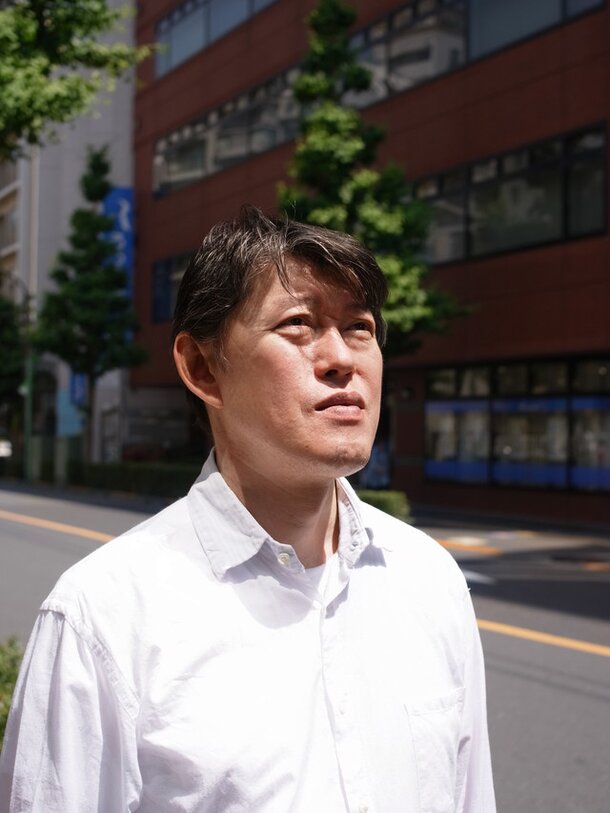 The first major retrospective of his work, "The World of Hara Keiichi" will feature screenings of the director's works, panel sessions with special guests, as well as discuss his past and future films. The 30th TIFF will be held from Oct. 25 to to Nov. 3.
Hara worked on popular series such as Esper Mami, Doraemon, and Crayon Shin-chan and also scripted and directed films for the latter two before moving on to more personal projects, notably Summer Days with Coo, which follows a kappa adopted into a Japanese suburban family, Colorful, which won Jury's Special Distinction and Audience Award at Annecy 2011, the biographical film Hajimari no Michi ( Dawn of a Filmmaker: The Keisuke Kinoshita Story ), and the Annecy-winning Miss Hokusai, which is based on a historical manga by Sugiura Hinako.
TIFF reintroduced its Special Focus on Japanese Animation in 2014 with Anno Hideaki ( Evangelion ), and it has since featured the Mobile Suit Gundam series, Hosoda Mamoru ( The Boy and the Beast ), and now, Hara Keiichi.