A Inc., a company specializing in the planning, development, and supplying of software, has announced the results of the "2nd Ita-bag Contest", held with the users of Otamart, a free market app dealing in anime, manga, and idol goods!
An ita-bag is the embodiment of your deep love for your favorite character that you create by decorating a bag or backpack with character merch. In fact, this trend is so popular that transparent vinyl bags and window backpacks are now a common product in shops to help otaku construct their masterpieces!
From 583 entries sent in between June 16 and 26, the Otamart Executive Department selected the most creative and well-executed pieces and rewarded them with various prizes.
Good Design Award: "With Love to the Country of Dragons" by Yuka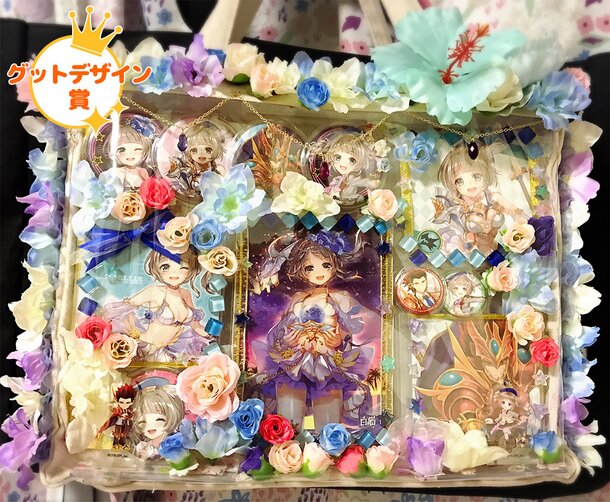 A tribute to Georg and Exelia from Shironeko Project with lots of roses. Isn't it romantic?
Second prize: "Yuri on Flower" by βugi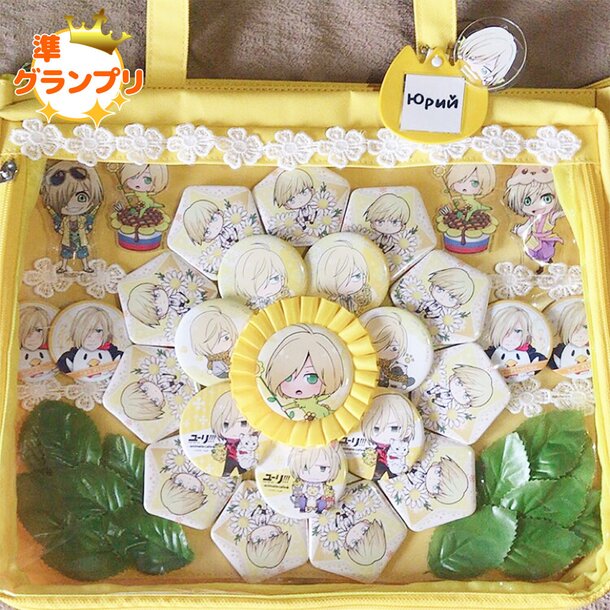 This one explores Yuri Plisetsky or Yurio's cute side with lots of badges and lace flowers. What a good use of duplicates!
Grand Prize: "Charger of My Heart ~Tomorrow's My Birthday~" by Yuu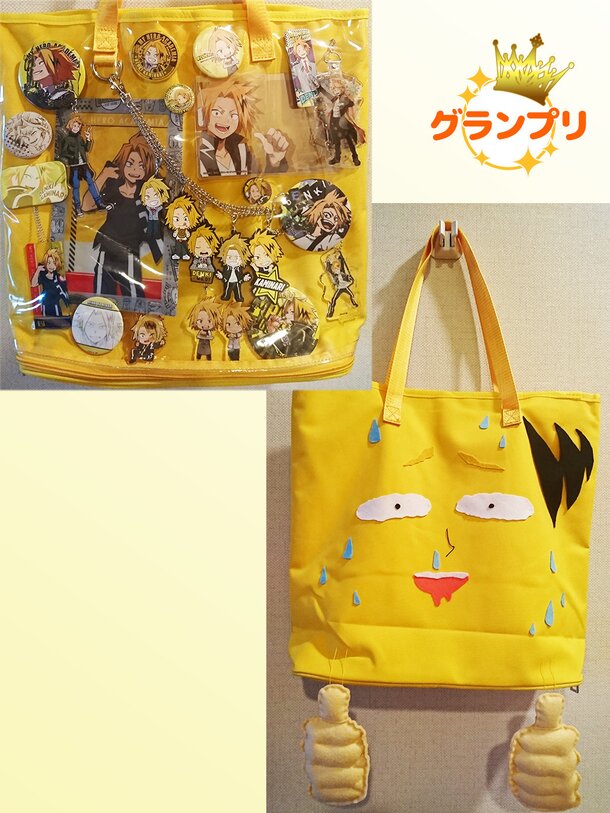 Rather than just featuring him, this bag became My Hero Academia's Kaminari Denki himself! And to top it all off, the name of the piece is a pun on Denki's name.
Check out the image gallery for more award-winning ita-bags! Who knows, maybe you will get some inspiration for your own masterpiece~