Hatsune Miku is teaming up with JR Group's NewDays convenience store for a special pop-up collaboration marking the tenth anniversary of the popular Vocaloid star.
The NewDays x Hatsune Miku 831 Collaboration Shop will operate for a limited time only at NewDays stores and JR Akihabara station where Hatsune Miku will become the mascot character for the "Yasai no Hi Campaign" with nine branded items on sale using brand new illustrations created for the event.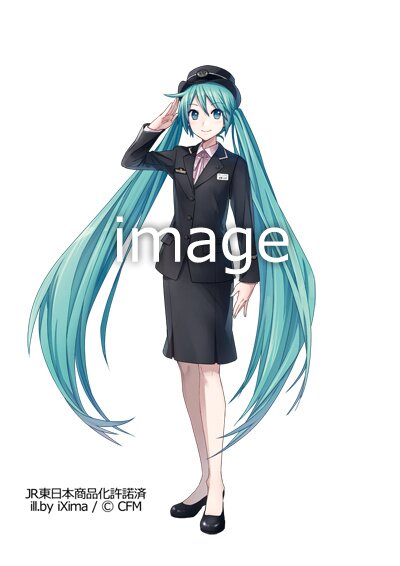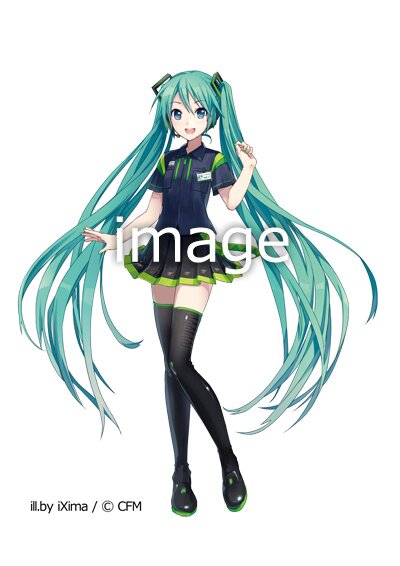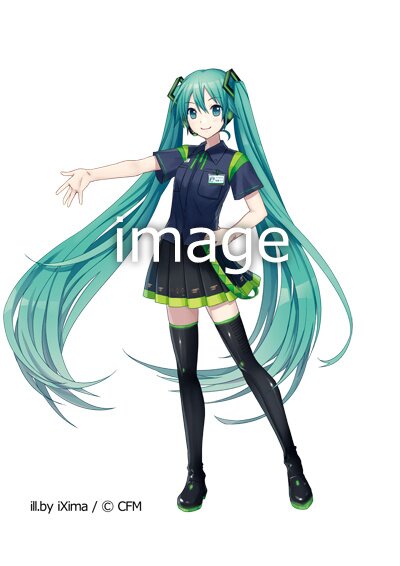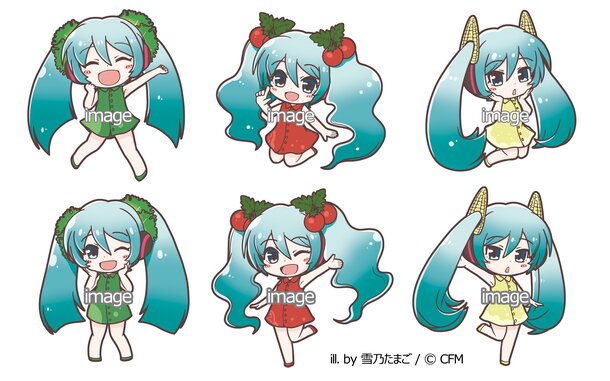 Limited edition merchandise available during the first round of the campaign (Aug. 22 - Sept. 4) includes A4 clear files (one design, 1,620 yen each), trading badges (eight designs, 540 yen each), set of three guitar picks (one version, 1080 yen each), acrylic keychains (four designs, 1,080 yen each), and rubber pass cases (one design, 1,620 yen each).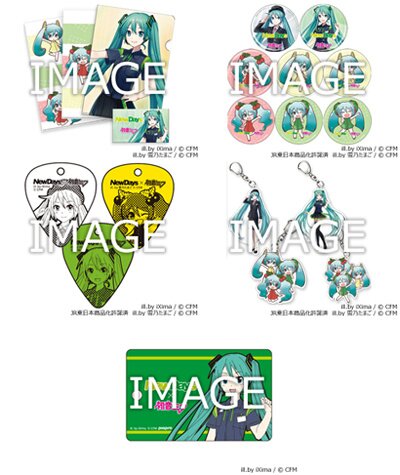 During round two (Aug. 31 - Sept. 4), additional goods will be also be available including containers (one design, 8,100 yen each), multipurpose cloths (two designs, 10,800 yen each), T-shirts (three designs, 7,560 yen each), tote bags (three designs, 8,100 yen each), B2 tapestries (one design, 3,240 yen each), muffler towel (three designs, 2,160 yen), and mugs (three designs, 1,620 yen each).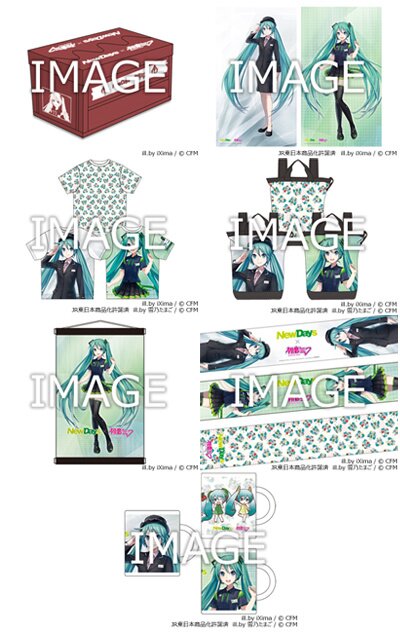 Customers spending more than 5000 yen will also receive a bonus tote bag!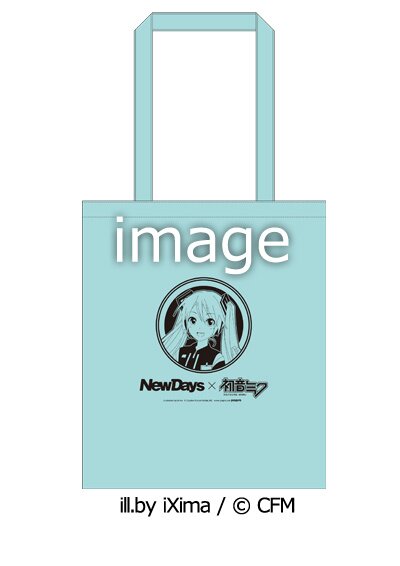 The additional round two items will be available from the limited time JR Akihabara Station pop-up NewDays x Hatsune Miku 831 Collaboration Shop located in front of Tokyo Food Bar (opening hours 10am to 9pm, opens at 1:00 pm on Aug. 31).