It may be hard to believe, but Hatsune Miku is about to celebrate her 10th anniversary, and to mark the occasion she'll be collaborating with Don Quijote!
They say that Miku can be anything and everything - so this time she's being featured as a metal performer on new original goods being sold at Don Quijote in Akihabara beginning on Apr. 22. These products will then be available at 28 stores nationwide from Apr. 28.
Not in Japan? No sweat - simply join in the Miku celebrations with this range of Hatsune Miku Metal Edition items, available to overseas fans exclusively at the TOM Shop!
As for the event, tons of notable artists and creators have been brought, including BABYMETAL, Yuyoyuppe, and Torigoe Takumi! There's also a new Miku song called "Wolf" made just for the collab, and if you're visiting during the event, you may just hear the metal version of the Don Quijote theme Miracle Shopping.
To get into the Metal Miku spirit, let's take a look at the goods! First up are the tin badges, with 8 kinds available each for 580 yen.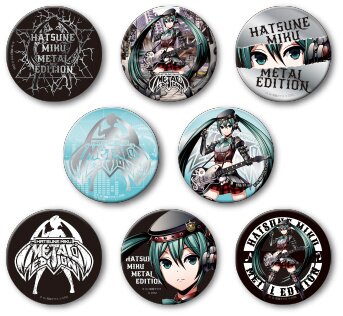 There are also 2 T-shirts, each of which is 3,980 yen. Imagine how awesome it'd be to wear one to a Miku concert!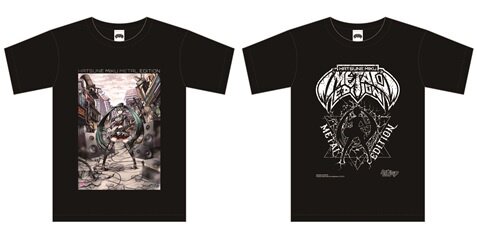 There's also a special bonus available at the Akihabara store! For every 3,000 yen spent, customers will get 1 of 3 different limited edition tin badges depending on when you stop in. These feature an adorable and pixelated version of Metal Miku!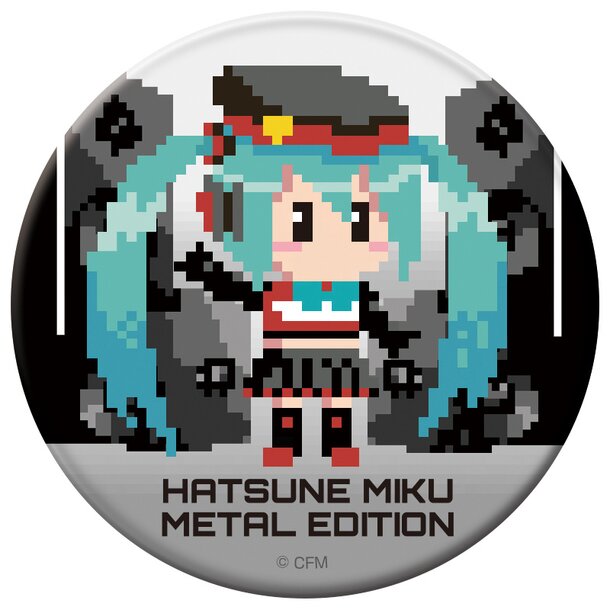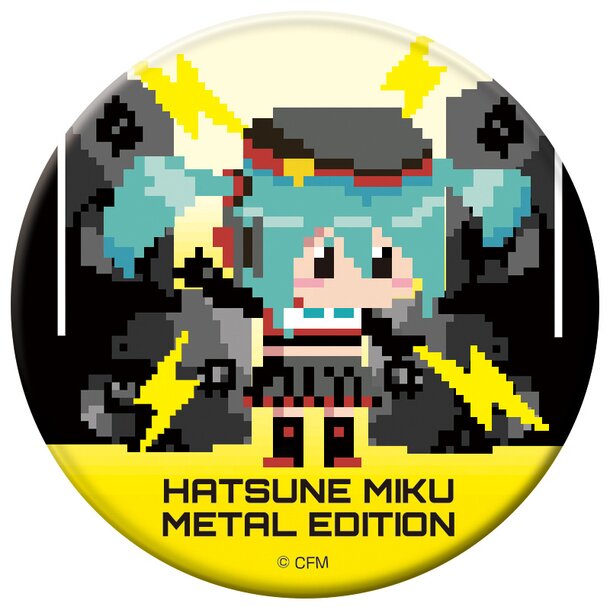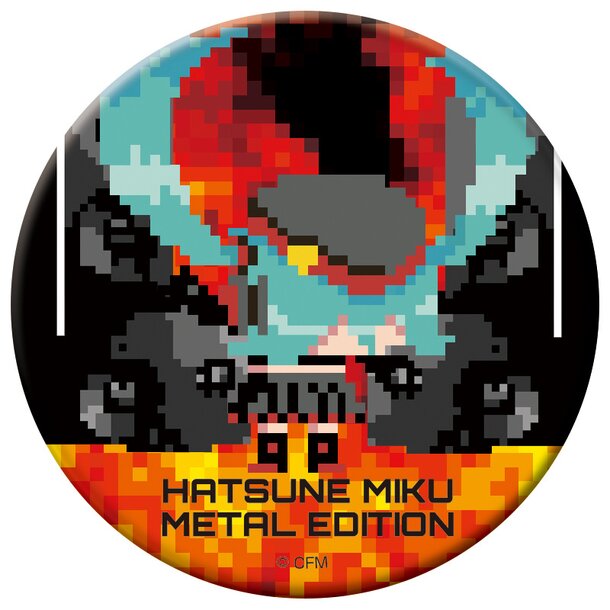 What we wouldn't give for some awesome 10th anniversary events abroad!!
Event details
Dates: Apr. 22, 2017 (Sat.) ~ May 28 (Sun.) (10 am-10 pm)
Location: Don Quijote Akihabara 5F