Japan has a long-standing tradition of gift-giving, and for good reason - a touching present is a wonderful way to show someone you're thinking about them. Up your gift-giving with Kyoto Denim, a major denim specialty store in Kyoto known for using traditional kimono denim techniques, and their gorgeous bento boxes!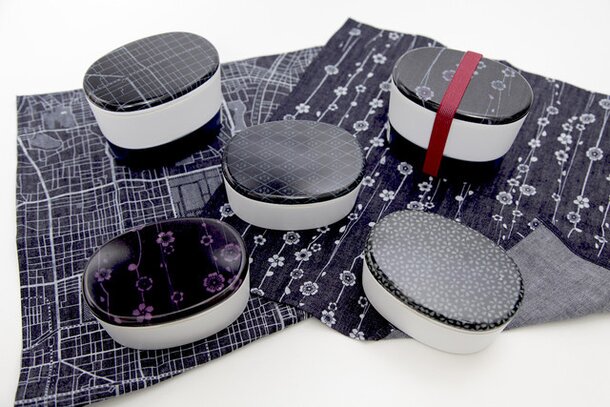 When you give someone a delicious (and nutritious!) bento, you're showing that you're thinking of them and their well-being, and these bento boxes would be wonderful for that~ Of course, you could also just give them the boxes to use for their own bentos and they'll think of you every day!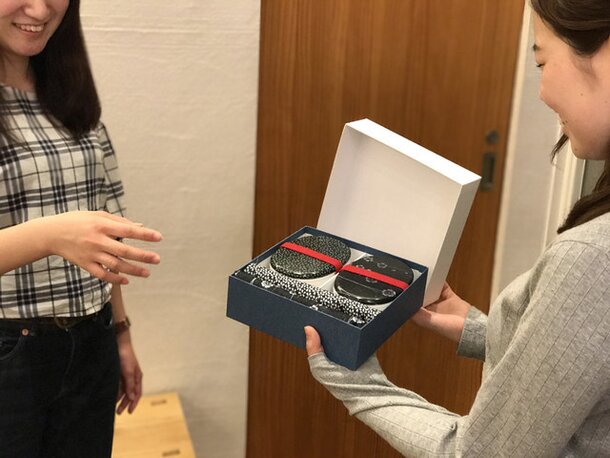 Kyoto Denim's dyeing techniques result in beautiful patterns and colors, and they're featured prominently in these designs. Each bento set includes a box and denim furoshiki with matching patterns for undeniable elegance, and the furoshiki can be used for both wrapping your box and using as a placemat.
The boxes are being developed through crowdfunding on Makuake, and you can see the official page here. As of Jul. 20, they're almost at their goal with 447,800 yen out of 500,000 earned!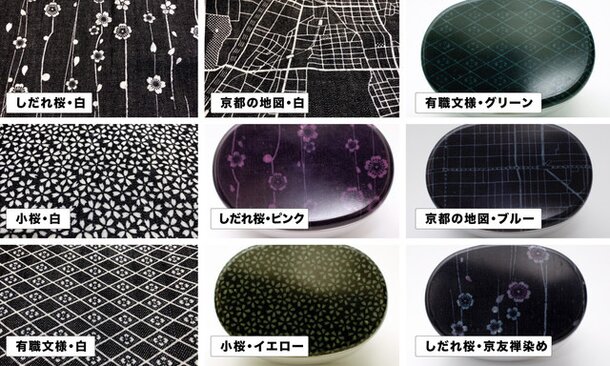 The texture of the furoshiki and the detail on the bento boxes make each set so special! The patterns are lovely, too, featuring cherry blossoms, geometric patterns, and even a map of Kyoto.
Try navigating Kyoto with this!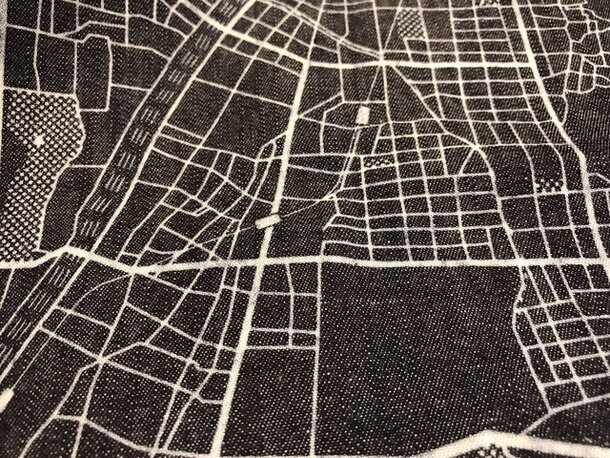 Can't you just imagine sitting under a cherry blossom tree and opening a bento that's been wrapped in this furoshiki?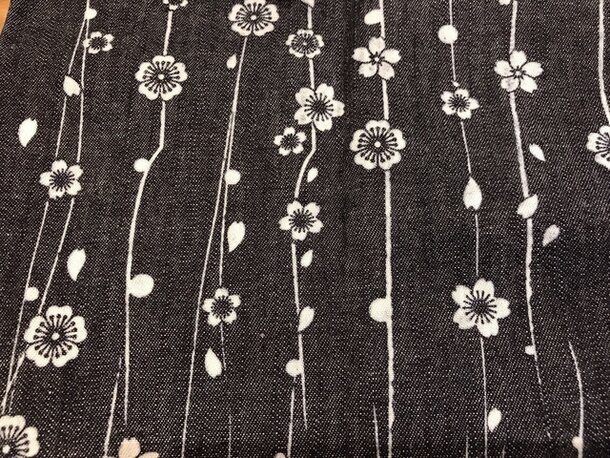 The boxes include two layers, a 335ml upper layer and 235 lower layer, and you can heat your lunches up in the microwave after removing the lids.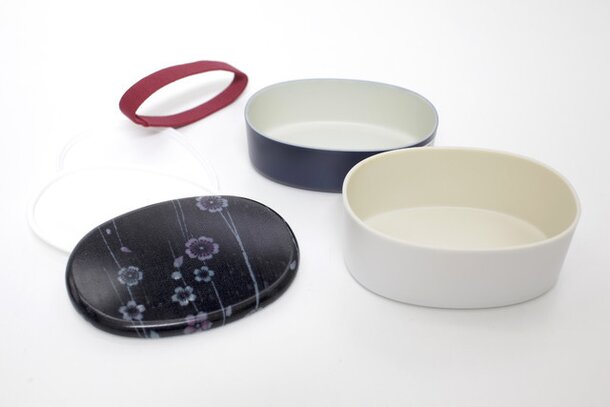 Each has a special secret, too! If you have a lunch that's best kept cold, there's a secret compartment between the top layer and lid that you can keep a thin ice pack in.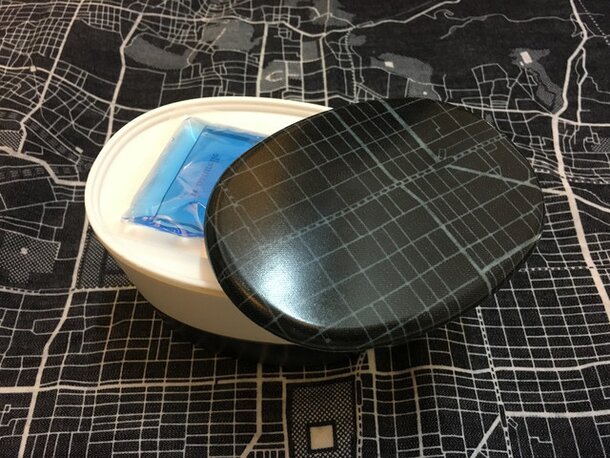 If you'd like to learn more, check out the links below!