Imagine One World has one goal: unite the world with kimono. The creator of the organization, Takakura Yoshimasa, was inspired to do this after spending two and a half weeks traveling around the world in a kimono. He was told by many how beautiful kimono are, and it inspired him to use kimono to bring people together.
The idea specifically is to pair the traditional techniques that go into kimono including textile manufacturing and dyeing with the different cultures around the world, expressing those cultures through beautifully unique designs.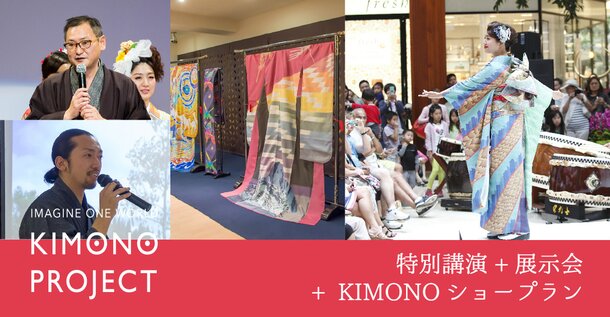 To "make the world one," though, every country needs represented, and Imagine One World is aiming to produce 196 kimono representing 196 countries around the world. Thus far there are already 55 that have been made with the help of some of Japan's greatest textile manufacturers and dyers.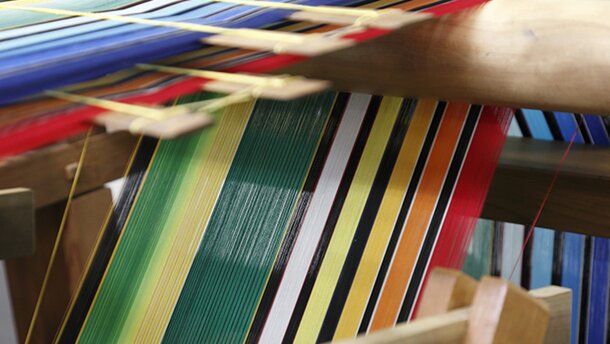 Imagine One World is aiming to produce the remaining 141 kimono by 2020, and to do so, they've opened a crowdfunding project on Camp Fire. As of May 10 around 837,000 yen of the 120,000,000 yen goal has been met with 94 backers and 66 days remaining.
The rewards for backing include beautiful pouches, table runners, postcards, stainless steel tumblers, smartphone cases, acrylic nails… All sorts of beautiful rewards with designs inspired by the kimono themselves. If you donate enough, you can also try on and have your photo taken in one of the kimono!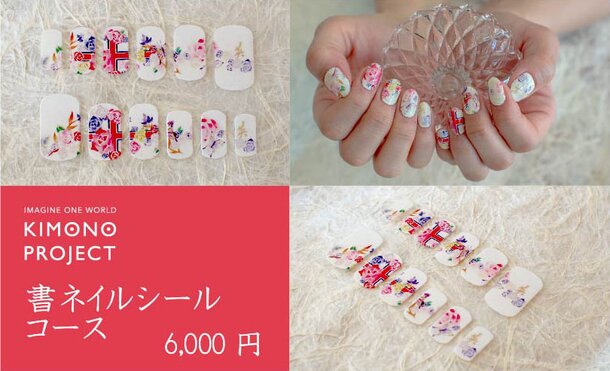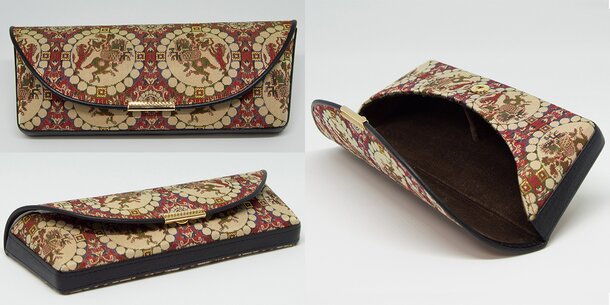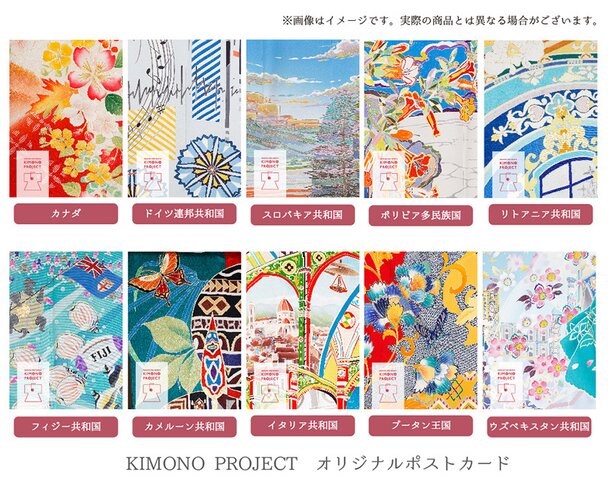 The project video is in Japanese, but you can see some of the talented creators behind the project and their skills in the video below! Seeing the skill that goes into coming up with the designs, weaving the fabric, and dyeing it is an incredible thing.
It's certainly a large goal, but hopefully they'll meet it so we can see all of the beautiful kimono!