This beautiful pottery is called "Maboroshi no Utsutsugawayaki," a successful attempt to revive the tradition of Utsutsugawayaki pottery by a predecessor of the same family that originated the techniques - which mysteriously disappeared after a mere 50 years of circulation. It's easy to be blown away by the skill and art packed into these stunning products, but the newest series is out of this world.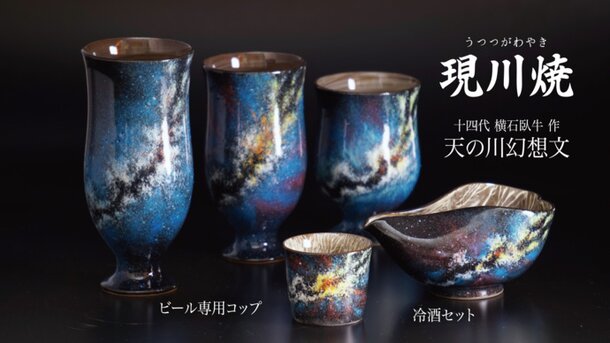 Each piece is hand-painted to capture the appearance of space including shooting stars and the Milky Way, and they're absolutely breathtaking!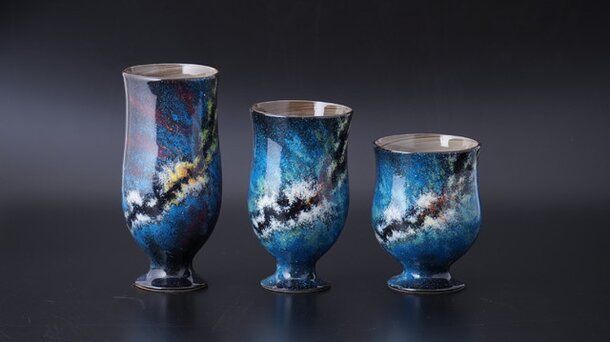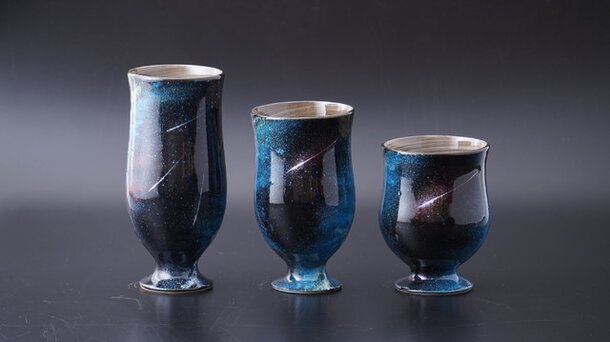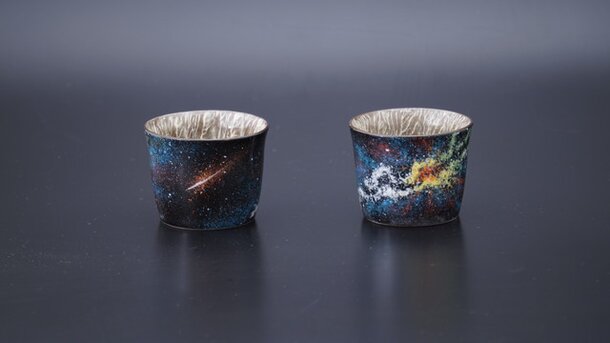 These also have the pretty magical quality of making beer foam remain for as long as 5 minutes, meaning they'll stay refreshing and creamy for longer! These were designed by master ceramist Yokoishi Jirou, who happens to be a fan of beer, so it's kind of his special touch! You can see just how significant the difference is in the video below.
Admirers of beautiful pottery were quick to get their hands on these after they went up on the crowd-funding service Makuake, and the project has already earned more than 1.7 million yen (the original goal being 1 million yen) as of 10:00 pm EST, Apr. 17. Just imagine enjoying a drink with one of these cups!