Everyone has their favorite crushes in just about every anime, but it takes more than a great face to make true marriage material. Will they bring you soup when you're sick? Surprise you with DVDs of your favorite anime? With that in mind, it's time for a poll: who would make the best husband in real life?!
A poll was held between May 26 and 29 with 1,913 entries to answer that question, and if you're prepared to see if your favorite made the top ten, then take a seat!
Top 10 Best Anime Husbands for Real Life
10. Hishikata Toshizou, Hakuoki
9. Kido Hiroshi, Barakamon
8. Victor Nikiforov, Yuri!!! on Ice
7. Kazehaya Shota, Kimi ni Todoke
6. Miyuki Kazuya, Daiya no A ( Ace of Diamond )
5. Akashi Seijuro, Kuroko no Basuke
4. Levi, Shingeki no Kyojin ( Attack on Titan )
With the latest season of Shingeki no Kyojin in full force, it's a bit sad to not see Levi at the top! Could you imagine waking up to Levi cleaning your home? We're here for the best of the best, though, so let's break into the top three!
3. Sakata Gintoki, Gintama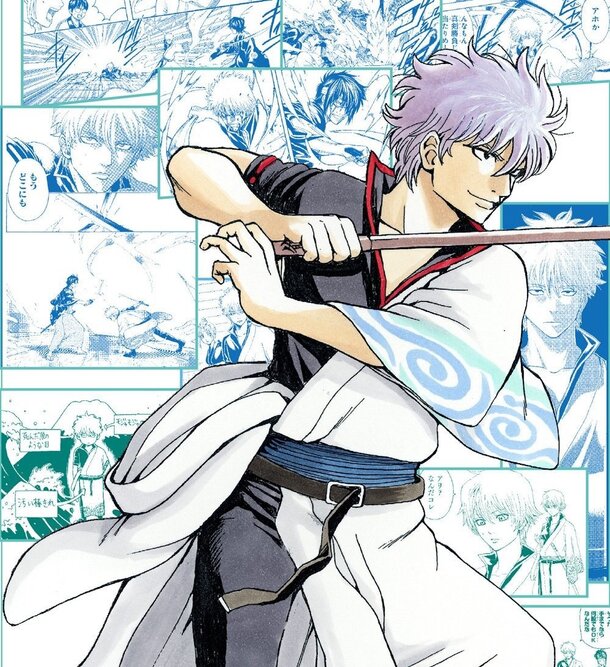 Gintoki of Gintama is a man of many hats! His skill as a samurai during the Joui War lead to him receiving the title Shiroyasha (or White Demon), but more recently he's recognized as the founder of Yorozuya. He's immensely powerful, but he's usually lazy and childish.
In the end, though, this hero will always come through for those he cares about, making him excellent husband material. His playful side will keep you entertained for years to come, as well!
2. Roy Mustang, Fullmetal Alchemist
Colonel Roy Mustang… the Flame Alchemist, hero of the Ishval War, superior officer and occasional advisor to protagonist Edward Elric, and aspiring Führer of Amestris. This beloved Fullmetal Alchemist character is the complete package whose massive ambitions are only outdone by his talent, vision, and conviction. (It helps that he's handsome and charming, too, even if he's a bit of a playboy!)
Roy walks that fine line between heroic and playfully arrogant without falter, and that paired with his great humor and human faults make it natural that fans would fall for him. If you really plan on winning the Führer-to-be over, though, you'd better prepare to butt heads with Hawkeye!
1. Tachibana Makoto, Free!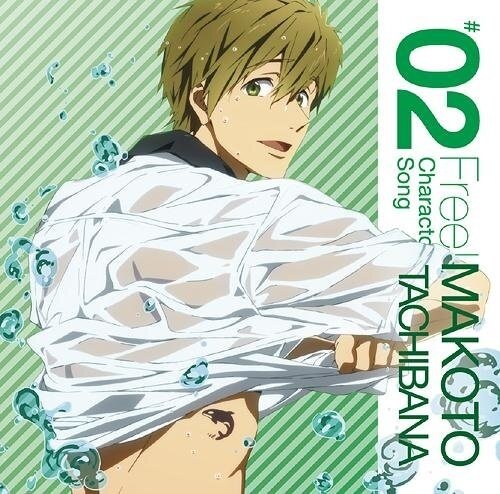 Taking the crown of first place is Tachibana Makoto of Free!. This handsome swimmer is the captain of the Iwatobi High School swimming team, and he proves time and time again why he deserves that role!
Makoto is an incredibly caring character. If a friend is in trouble, he'll be there for them. He's got a cute side, too, with how easily scared he can be, so you'll always have a smile on your face around him!~ This swimming team captain is definitely the captain of our hearts. ♡