Blood Blockade Battlefront & Beyond has revealed its air date and a new character illustration!
The show set to air from October on MBS, Tokyo MX, and BS11. In the meantime, there will be a rerun of the first series from July 2 on BS11, just in time to jog your memory before the new release~
Vol. 3 of the character illustrations features Michella, Leonardo's sister who has lost her sight. The second season will explore the relationship of the siblings as well as the mysterious "All Seeing Eyes of the Gods".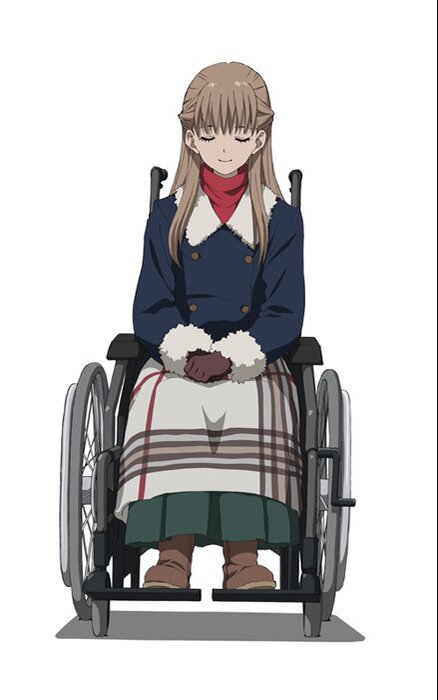 And here are the previously published illustrations of Sonic!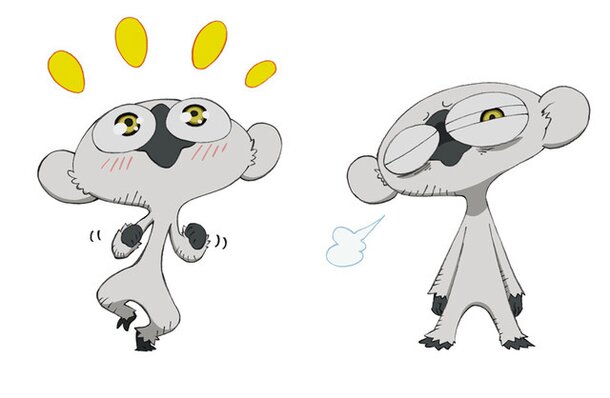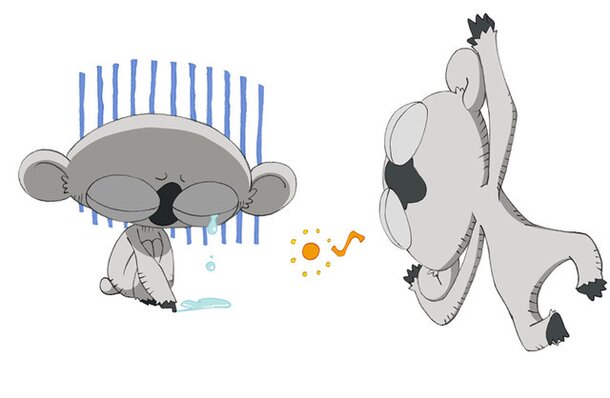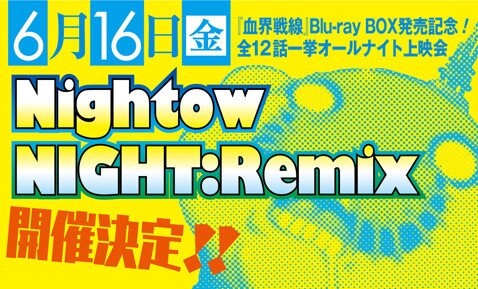 In addition, an all-night screening event titled, "Nightow NIGHT:Remix" will be held on June 16 at Toho Cinemas Roppongi Hills to commemorate the upcoming release of the Blu-ray box. Guests can enjoy all 12 episodes of the show on a big screen along with a talk show featuring original creator Naito Yasuhiro (Nightow Yasuhiro) as well as Kobayashi Yuu, the voice of Chain Sumeragi, with Murata Haruo as MC. All guests will be presented with a key frame bromide. Tickets are available on the theater's website from June 3 for 3,000 yen.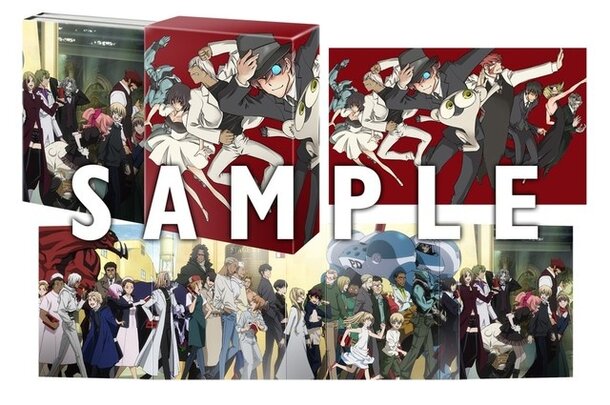 The Blood Blockade Battlefront Blu-ray is also set to be released on June 21. The set will include a newly recorded "Perigee Full Moon" drama CD and its script booklet as well as an illustration card by Sugiura Koji, and it will retail for 32,184 yen including tax.
(c)2015 Nightow Yasuhiro / Shueisha, Blood Blockade Battlefront Production Committee
(c)2017 Nightow Yasuhiro / Shueisha, Blood Blockade Battlefront & Beyond Production Committee