A Centaur's Life, announced for production in December 2016, opened its official website and Twitter account on Apr. 17!
The official site features an introduction of the series, along with the list of the staff, profiles for the three main characters, and comments from the staff members with illustrations. The series is slated for broadcast in July 2017 on Tokyo MX.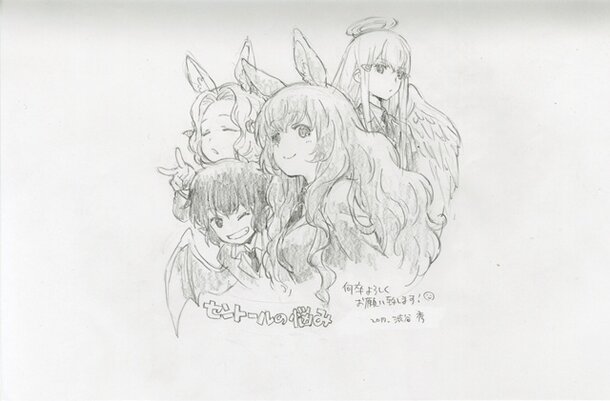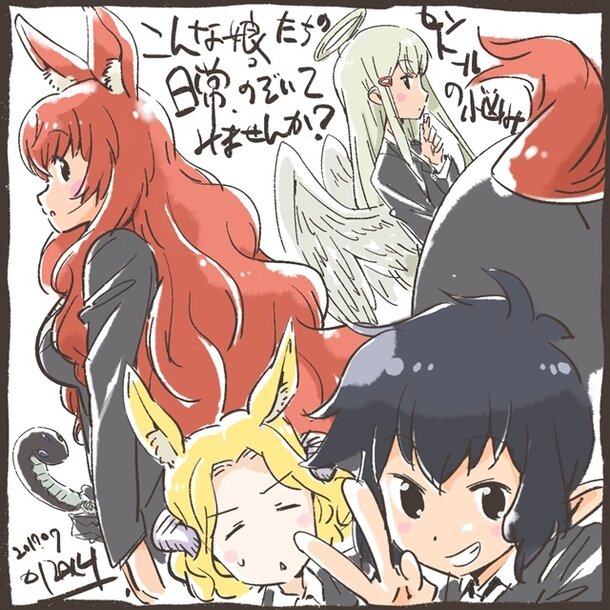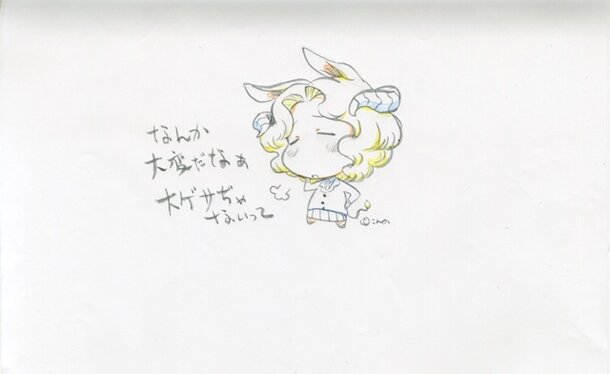 Based on Murayama Kei's manga by the same name (serialized in Monthly Comic Ryu ), A Centaur's Life follows the titular centaur Kimihara Himeno and her friends, the dragon girl Gokuraku Nozomi, the satyr Naruku Kyoko, the angel Mitama Manami, the serpent girl Quetzalcoatl Sassassul, and others on their everyday life at Shin Kanata High School.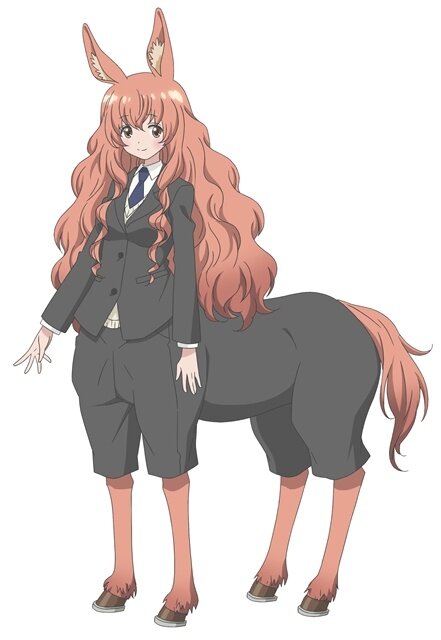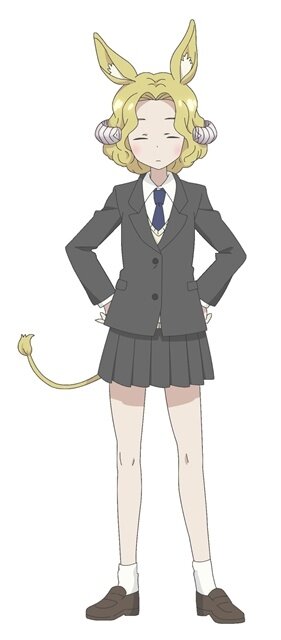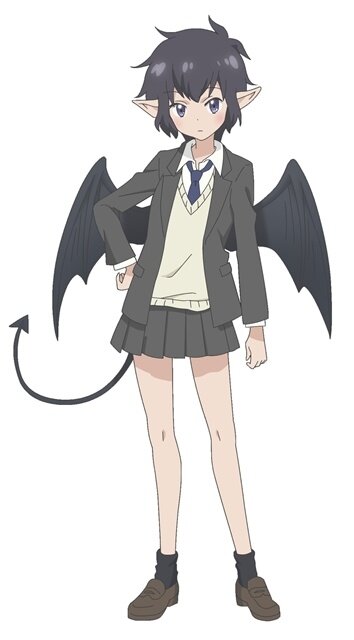 The staff will include Oizaki Fumitoshi from Aokana: Four Rhythm Across the Blue as supervising director, Konno Naoyuki from 009-1 as director, Machida Touko from Lucky Star and The Idolmaster as series composition, and Shibuya Sakae from Girl Friend Note as character designer.
Stay tuned as the cast announcement should be coming soon~
A Centaur's Life
Airs in July 2017 on Tokyo MX
Staff
Original work: A Centaur's Life by Murayama Kei (serialized in Monthly Comic Ryu )
Supervising director: Oizaki Fumitoshi
Director: Konno Naoyuki
Series composition: Machida Touko
Character design & chief animation director: Shibuya Sakae
Animation production: Emon (Haoliners Animation League)
Animation production cooperation: Encourage Films
Production: Kanata-shi Shiso Kyoiku Iinkai
(C) 2017 Murayama Kei / Tokuma Shoten, Kanata-shi Shiso Kyoiku Iinkai