The TV anime series of Hitorijime My Hero will began airing in July 2017~!
The original BL manga was created by Arii Memeco and first serialized in the magazine "gateau" in 2012. A sequel to Arii's Hitorijime Boyfriend series, Hitorijime My Hero spins a romantic tale between high school student Setagawa Masahiro and his teacher Oshiba Kousuke.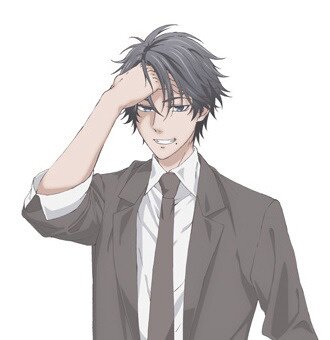 For those already familiar with the series, the main cast will be comprised of the voices behind the previously released drama CDs! This includes:
Masuda Toshiki (as Setagawa)
★ My Hero Academia (as Kirishima Eijirou)
★ Kabaneri of the Iron Fortress (as Kurusu)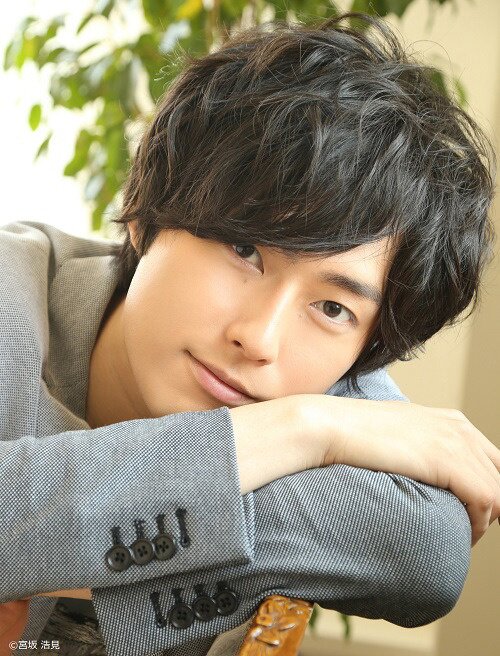 Maeno Tomoaki (as Oshiba)
★ Sekai Ichi Hatsukoi - The World's Greatest First Love (as Yukina Kou)
★ Yowamushi Pedal (as Fukutomi Juichi)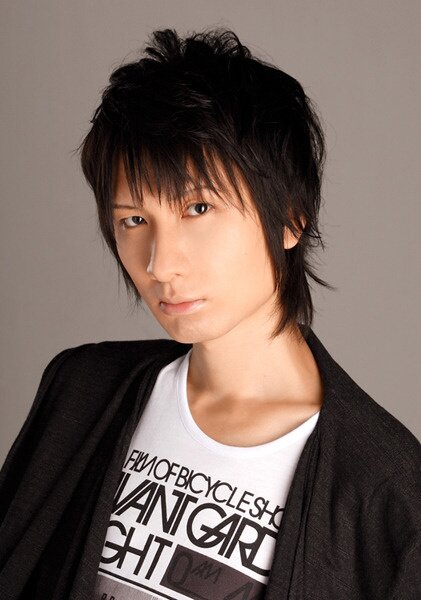 Tachibana Shinnosuke (as Hasekura Asaya)
★ Kamisama Kiss (as Tomoe)
★ Sekai Ichi Hatsukoi - The World's Greatest First Love (as Yoshino Chiaki)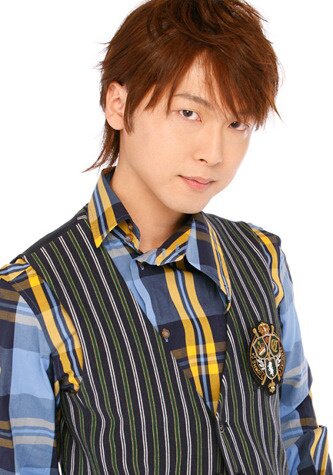 Matsuoka Yoshitsugu (as Ooshiba Kensuke)
★ No Game No Life (as Sora)
★ Sword Art Online (as Kirito)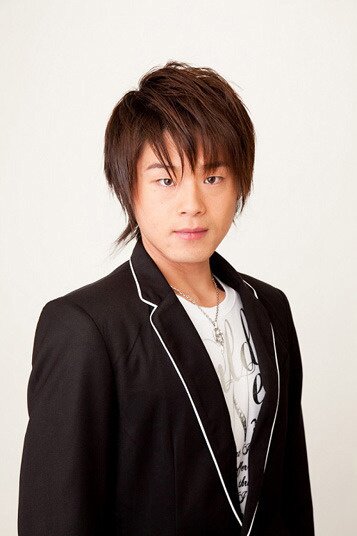 Hitorijime My Hero, which will be directed by Hiiro Yukina (director of Gakuen Heaven and Chu-Bra!!), is set to broadcast on several stations as well as the anime streaming site dTV.
A hot, compelling romance seems perfect for the summer season, don't you think?
Hitorijime My Hero
Release: July 2017
Broadcast Stations: AT-X, TOKYO MX, BS
Director: Hiiro Yukina
Series Composition: Naruse Yuusei
Character Design: Nishino Ayana
Aimation Studio: Encourage Films
© Arii Memeco / Ichijinsha / Hitorijime My Hero Production Committee