A tense new trailer for the fifth film in the Digimon Adventure tri. series was just released!
To celebrate the upcoming release of Symbiosis, which premieres in Japan on Sept. 30, Digimon will be hosting an official twitter campaign! From June 1 to June 15, fans will have a chance to win either an autographed poster by Hanae Natsuki (voice of Kamiya Tai), an autographed poster by character designer Uki Atsuya, or an autographed poster by Uki.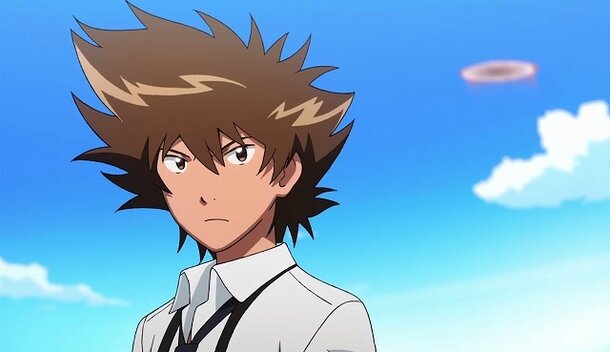 Finally, those who need a Digimon refresher can visit Niconico. Starting June 25, they'll be streaming the films Digimon Adventure, Digimon Adventure: Our War Game!, Digimon Adventure 02: Revenge of Diaboromon, and Digimon Adventure 02: Hurricane Landing!!/Transcendent Evolution!! The Golden Digimentals. Be sure to tune in!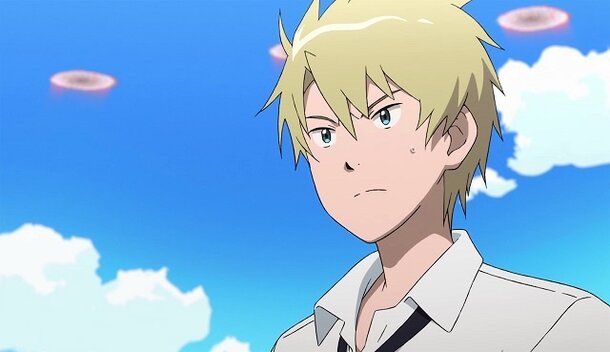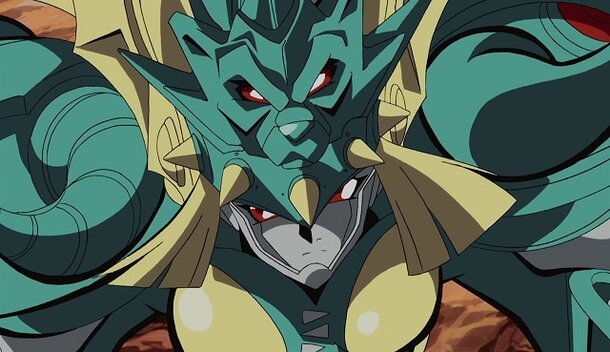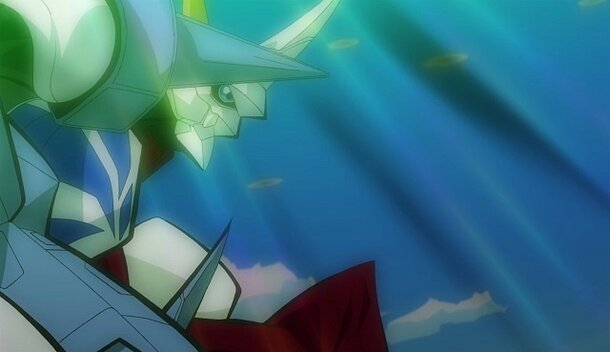 (c)Hongo Akiyoshi / Toei Animation