The superhero themed collaboration between comic legend Stan Lee and Studio Deen, The Reflection, is set to begin broadcasts in Japan on July 22. Led by director Nagahama Hiroshi ( Mushishi, Detroit Metal City ), the show has brought together an A-list team of cast and creatives.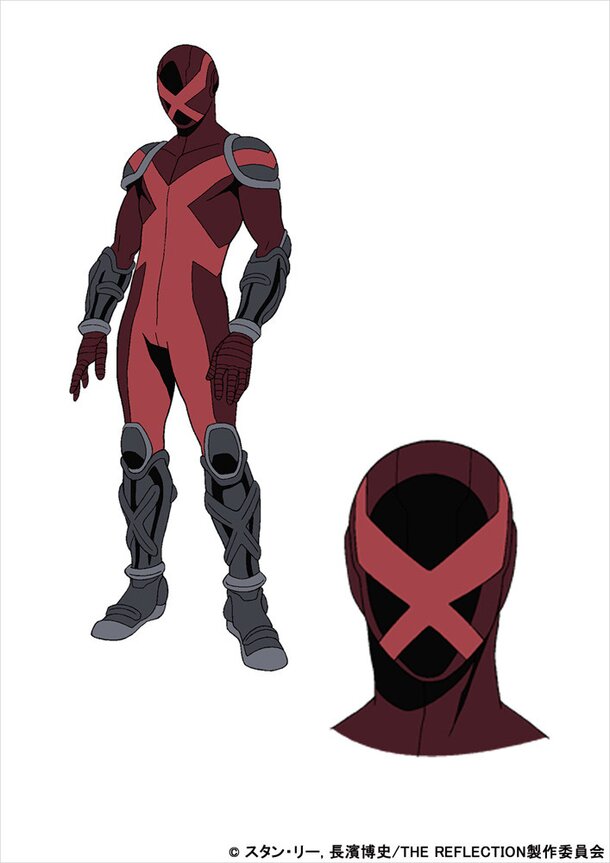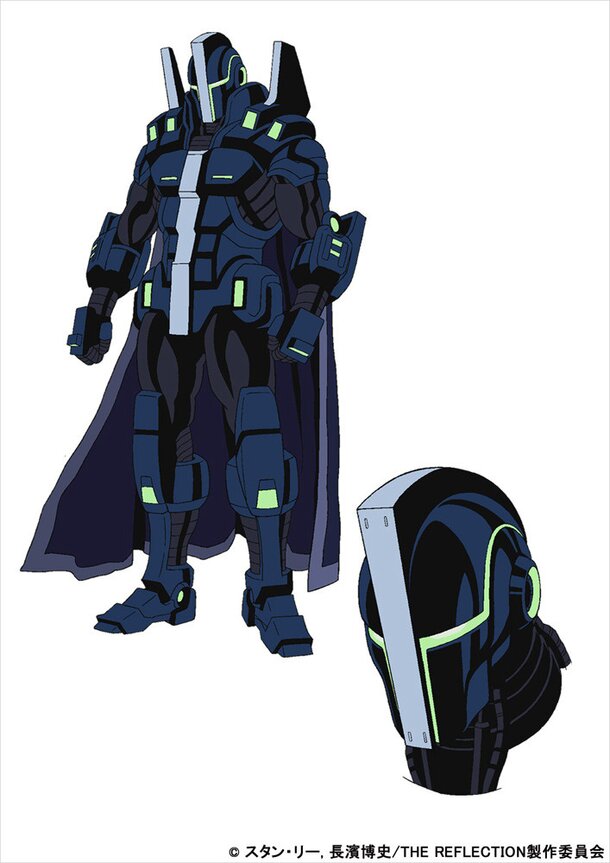 Rock singer Mikami Satoshi as Ian Izzet / I-Guy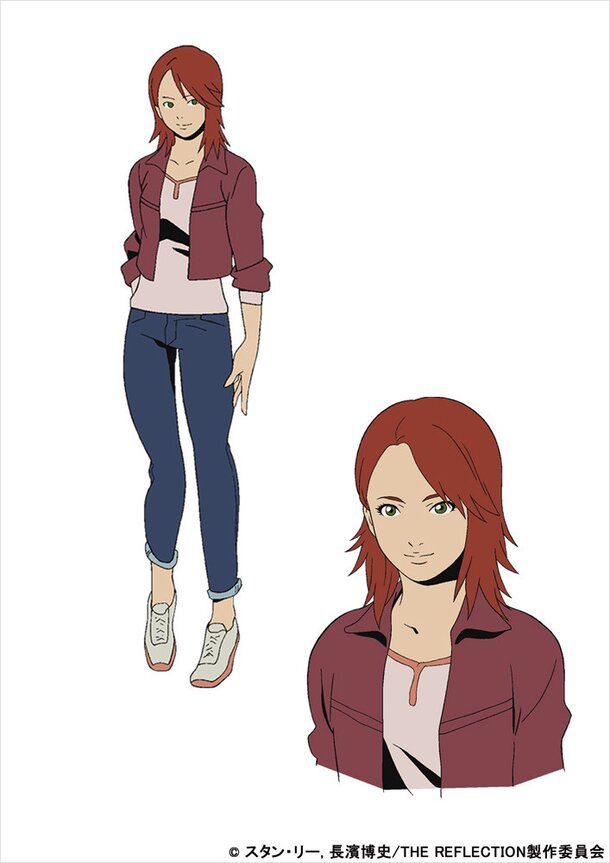 Ise Mariya as Eleanor Evans, a young woman with the ability to teleport and a talent for gathering information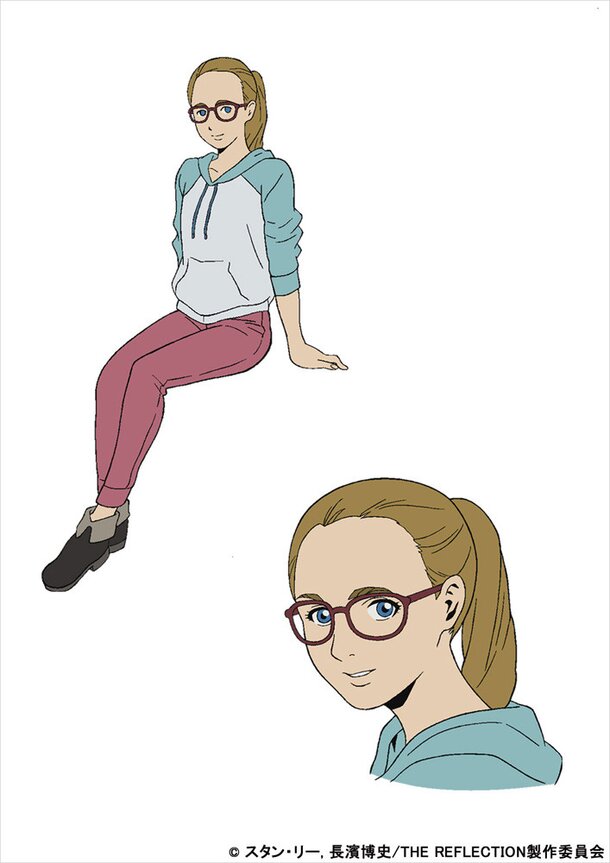 Hanamura Satomi as Lisa Livingston whose wheelchair can transform into a giant robot
Trevor Horn will handle the soundtrack for the show with Naruto's Suzuki Yasuyuki writing the script and Umakoshi Yoshihiko providing character design.
(C) Stan Lee, Nagahama Hiroshi / The Reflection Production Committee