Eureka Seven is back! The fascinating tale of Eureka and Renton will find new life this year with Eureka Seven: Hi-Evolution, a new film trilogy that seeks to define a new story for the duo. Along with an exciting new journey, Hi-Evolution will also depict the mysterious "First Summer of Love" event that served as the beginning for the series.
The first part will premiere on Sept. 16, but you don't have to wait that long to find out if some of your favorite characters will be keeping their familiar voices! Rejoice, for a large number of those who voiced characters in the original series will be back~! This includes:
Sanpei Yuko as Thurston Renton
- Boruto: Naruto Next Generations (as Boruto)
- Arakawa Under The Bridge (as Tetsuo)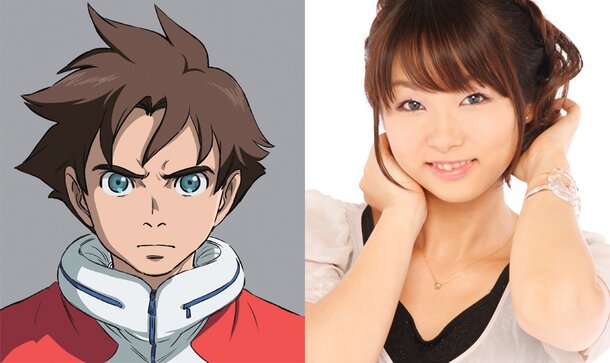 Nazuka Kaori as Eureka
- Code Geass (as Nunnally)
- .hack//SIGN (as Subaru)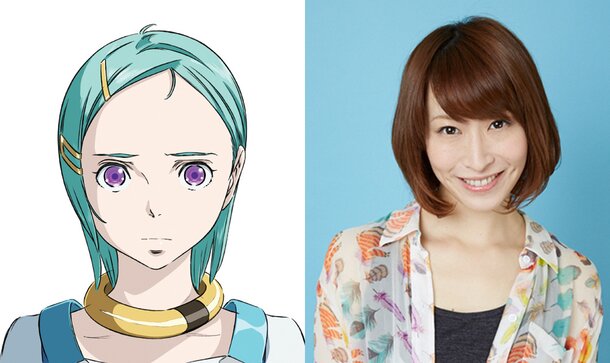 Kosugi Juurouta as Beams Charles
- JoJo's Bizarre Adventure (OAV) (as Kujo Jotaro)
- Naruto (as Sarutobi Asuma)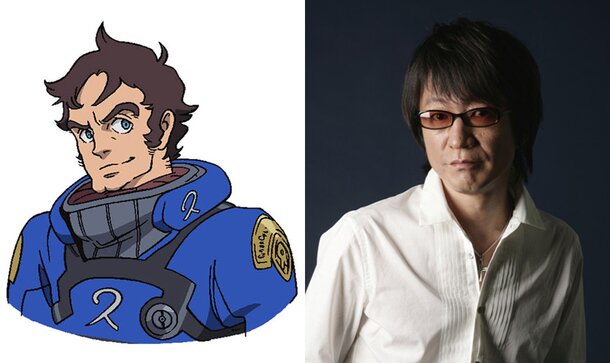 Hisakawa Aya as Beams Ray
- Cardcaptor Sakura (as Kerberos)
- Sailor Moon (as Mizuno Ami)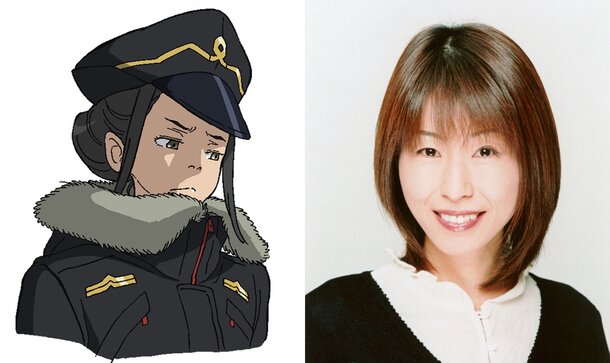 Neya Michiko as Yuki Talho
- Fullmetal Alchemist (as Hawkeye Riza)
- One Piece (Vinsmoke Reiju)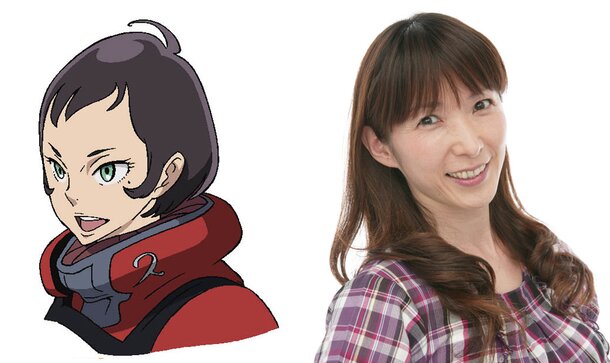 Tsujitani Kouji as Dewey
- Inuyasha (as Miroku)
- Blood+ (as Goldsmith Solomon)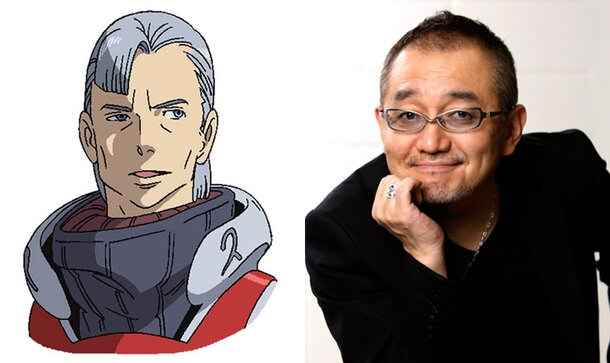 There will be a few chances, though. This time around, Thurston's father Adroc Thurston will actually be voiced in the series, plus Novak Holland's voice actor is no longer Fujiwara Keiji.
Furuya Tooru as Thurston Adroc
- Casshern Sins (as Casshern)
- Dragon Ball (as Yamcha)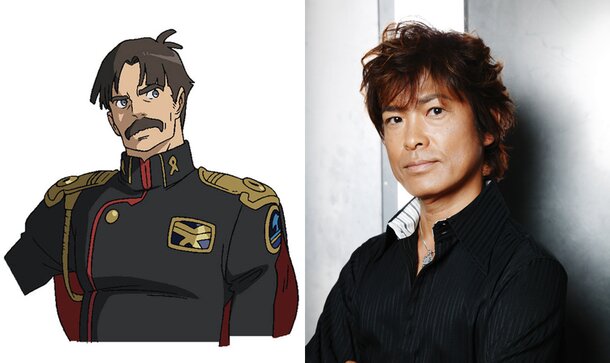 Morikawa Toshiyuki as Novak Holland
- Descendants of Darkness (as Tatsumi Seiichiro)
- Gintama (as Sasaki Isaburo)
There will be plenty more announcements about the voices behind the characters in the coming months. Until then, fans can satisfy themselves with a bonus original clear file that comes with pre-purchased movie tickets starting May 20. It comes in three types (Eureka, Anemone, and Renton) and will feature key visuals from the upcoming trilogy.
(c)2017 BONES/Project EUREKA MOVIE