The internationally-recognized character Doraemon has teamed up with Packer Shoes and Atmos to seduce dedicated fans with two unique and gorgeous pairs of Reebok Insta Pump Fury shoes!
Two versions will be available for sale beginning March 4: the adult version (Insta Pump Fury OG Pad Doraemon) and the children's version (Versa Pump Fury Doraemon).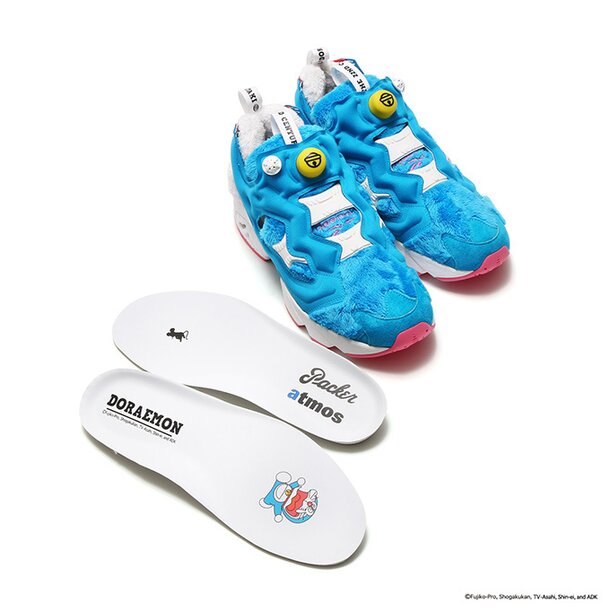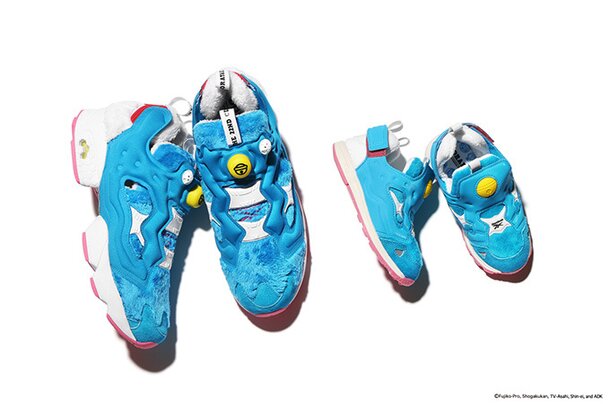 These works of art are definitely not for those who want to blend in, especially with their vibrant blue hue, yellow bell-inspired pump button, and the comfy-looking patches of faux fur found through their designs. With a closer look, one will also find the children's version has an adorable image of Doraemon's 4D pocket, which can be hidden if desired!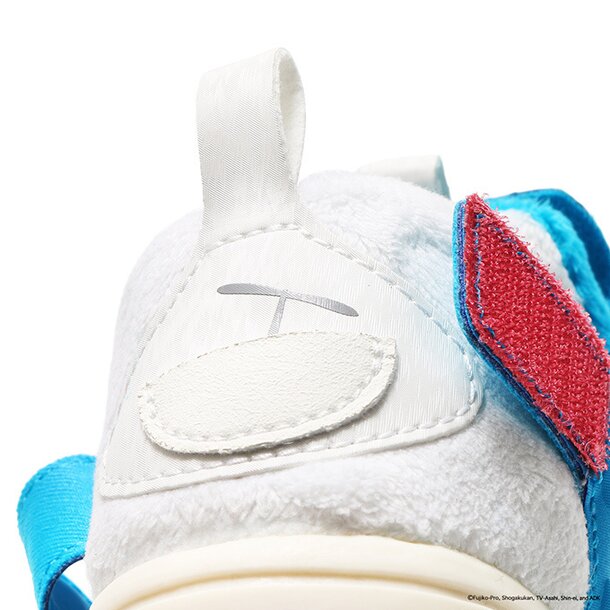 The Insta Pump Fury OG Pad Doraemon will be sold for 20,000 yen, while the Versa Pump Fury Doraemon will be sold for 5,990 yen. Both will be available at Atmos and Packer Shoes shops, along with the Reebok Classic Store Harajuku location.
Atmos will also be teaming up with K-Way to release collaborative rainwear called "Doraemon LE VRAI 3.0 Claude." This jacket comes with a vibrant blue base, adjustable hood, side pockets, a flat version of Doraemon's tail, and a handy pouch that can be used to carry it when not in use! It'll sell for 20,000 yen.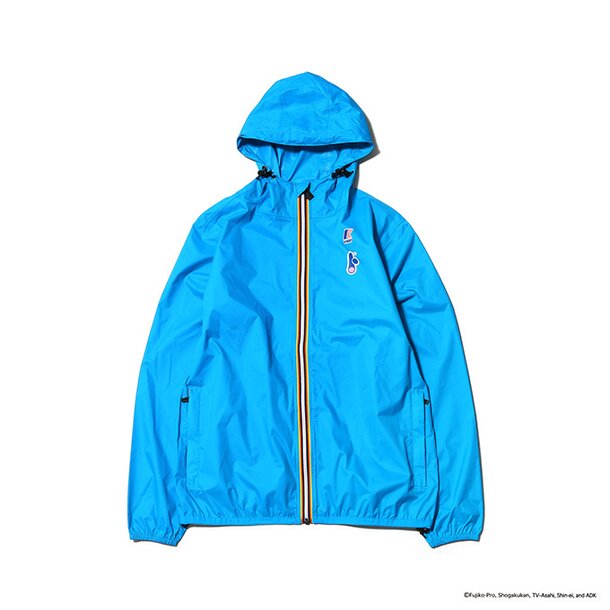 Those who want to be the first in line to purchase these items might be quite busy, seeing as how Doraemon the Movie 2017: Great Adventure in the Antarctic Kachi Kochi will be releasing March 4 as well!