There's only a few days left until the March 4 release of the upcoming Doraemon the Movie 2017: Great Adventure in the Antarctic Kachi Kochi and anticipation for the long-running fan-favorite is high - perhaps more so now with the release of seven gorgeous new posters!
Artists Tanji Yoko and Hyogo Nosuke were brought together to give prospective viewers a glimpse into the story and feel of the film. Thanks to the expert use of pastel colors and a simple yet whimsical approach to the illustrations, these posters are easy on the eyes and a pleasure to view - even if you aren't a Doraemon fan!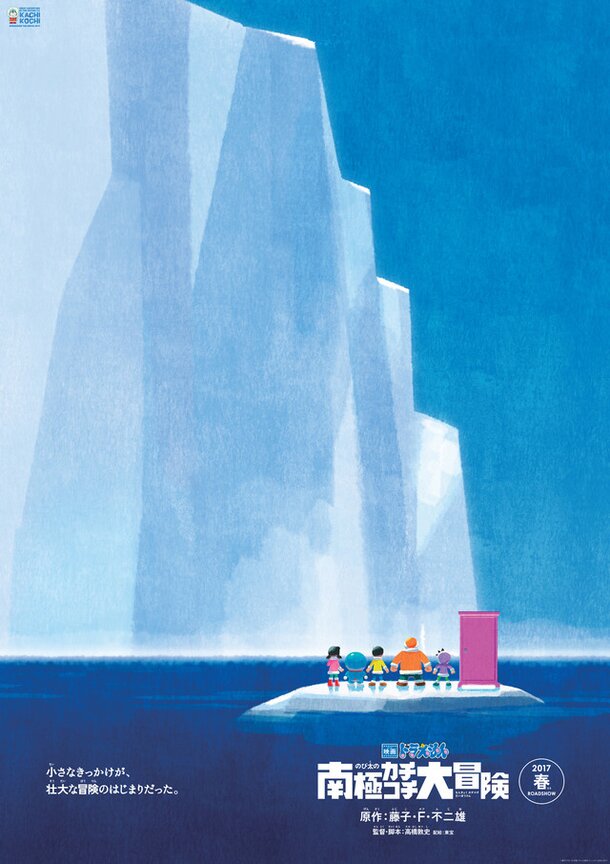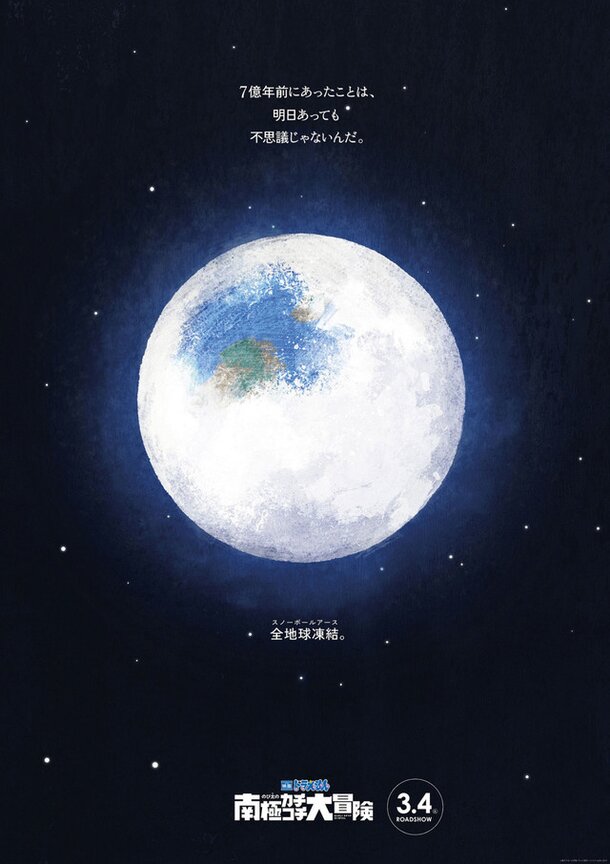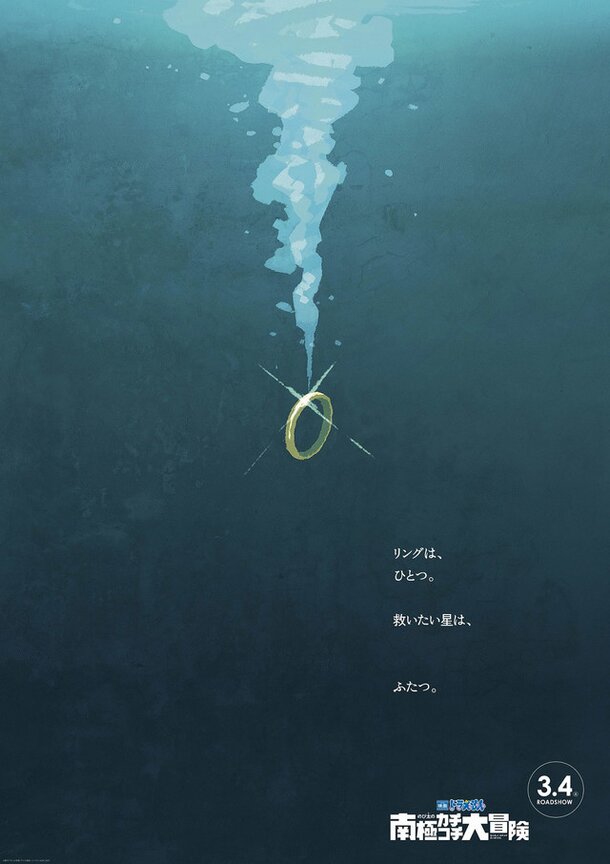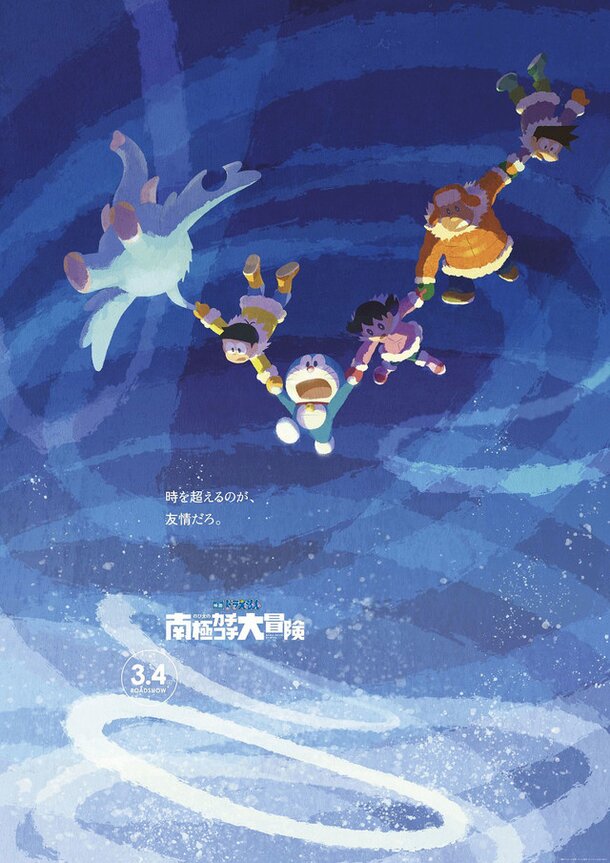 A closer look reveals some key parts that are sure to make their way onto the big screen, some of which include a scene where Nobita and Doraemon are suddenly separated, and a scene where an ancient city is buried deep under a thick slate of ice. Plus, what's with the appearance of two Doraemons?!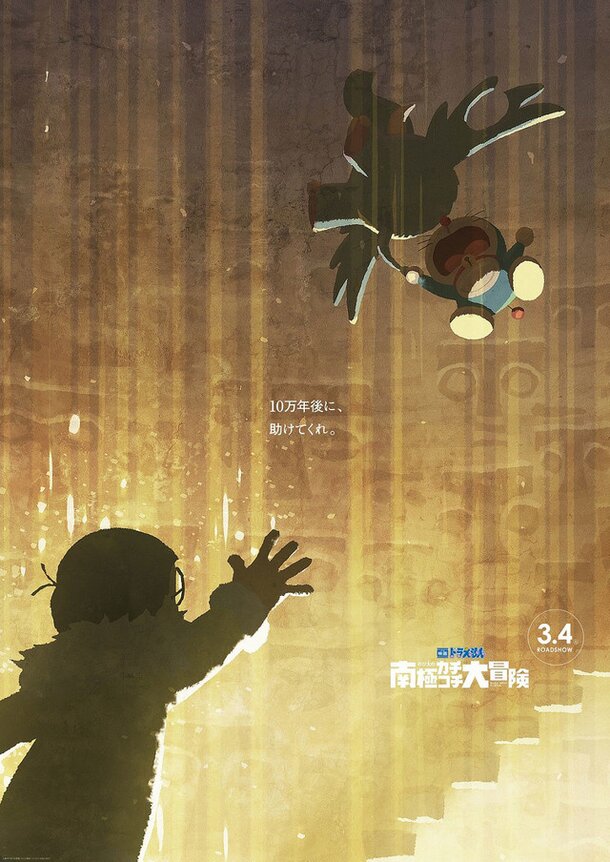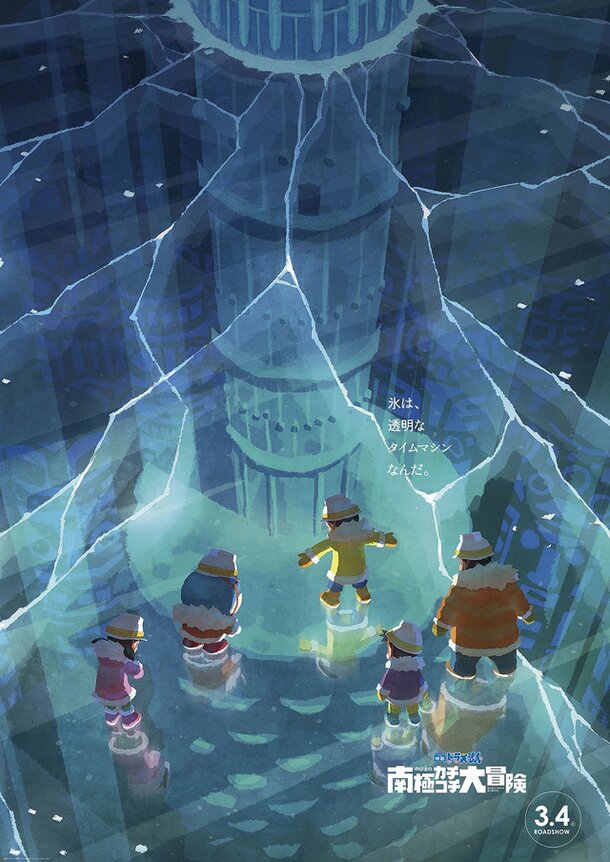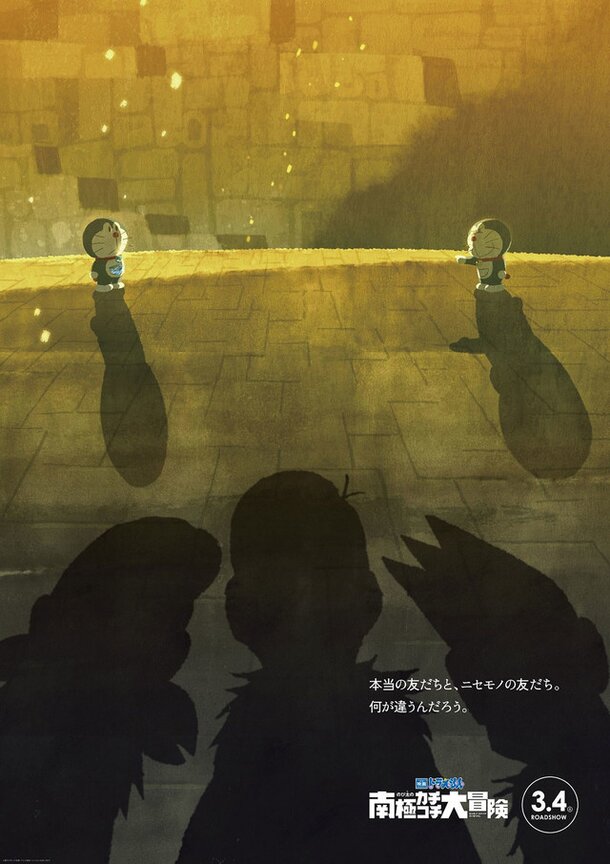 From Feb. 27 to March 5, truly dedicated fans can drop by Metro Promenade for a closer look at the posters and a special photo shoot!
Doraemon the Movie 2017 marks the 37th overall movie in the Doraemon franchise, with an original story revolving around five main characters traveling to the Antarctic, only to have a cool adventure unfold. Last year, the Doraemon: Nobita and the Birth of Japan 2016 movie made 41 million USD in all, which bodes well for this new film!
© Fujiko Fujio / Shogakukan / TV Asahi / Shinei / ADK 2017