In Japan, sharing the love on Valentine's Day isn't limited to just significant others. In addition to giri and honmei chocolate (given out of obligation and romantic feelings respectively), it's become quite common lately to give tomo chocolate to tomodachi, or friends! But with all these types, how on earth are we meant to know if that pretty classmate was just handing over a friendly gift or confessing her love?
That's where iconic confectionery company Glico comes in - with a specially renamed line of both platonic and romantic Pocky for Valentine's Day! In line with Pocky's slogan of "Share happiness!", their range truly has something for everyone, whether the recipient is a significant other, coworker or even family member!
If you're looking for a fun snack to gift a friend or that classmate you kind of know but not that well, look no further than Tomocky and Giricky!
Tomocky
"Friends forever."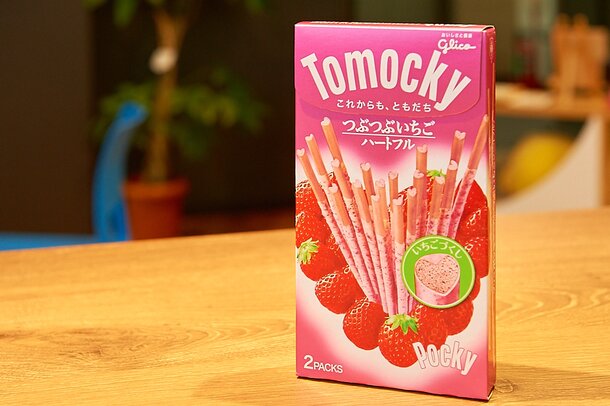 These adorable strawberry hearts make it easy to share the Pocky love with friends ♡
Giricky
"This is giri chocolate."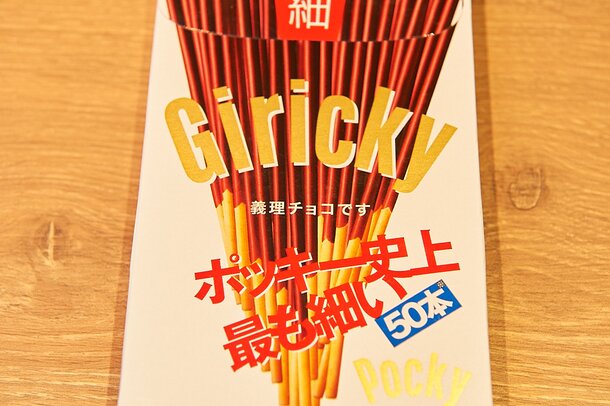 It may be obligatory, but hey, at least it's delicious obligatory chocolate!
On the other hand, if you're giving honmei chocolate and feeling too nervous to get the words out, let Sukky and Lovecky deliver the message for you!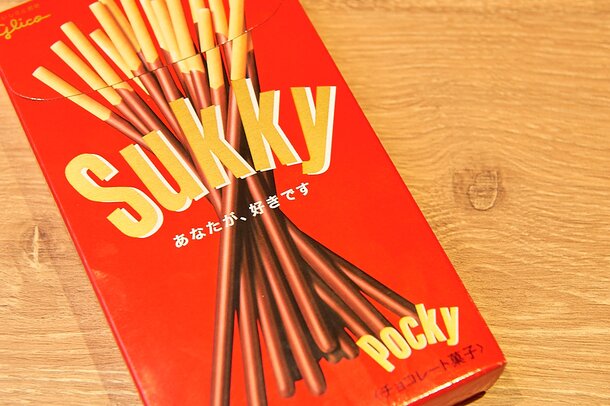 Saying "suki desu" has never been more delicious ♡

The perfect gift for that special someone you love even more than Pocky!
Need a pack of non-romantic Pocky? Glico's here for you with four heart-warming alternatives.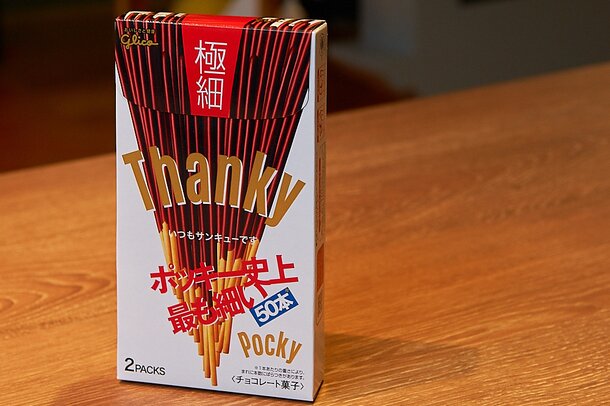 There's no better way to express gratitude than with 50 sticks of Pocky (thin but ultra-satisfying!).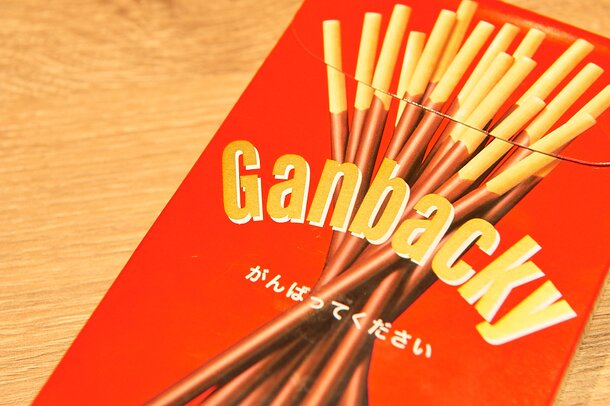 Cheer on someone who needs that extra push, or wish them luck for their next venture with the message of ganbatte!.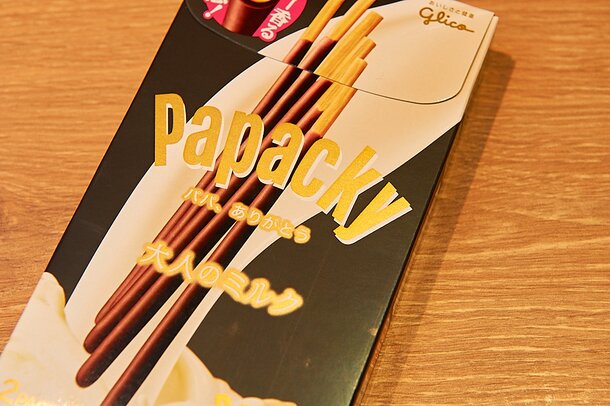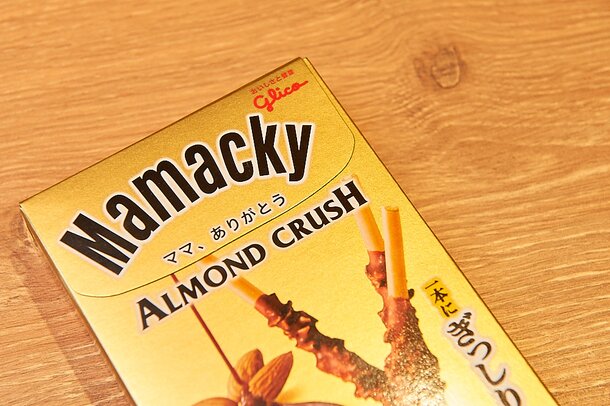 Two simple, yet wonderful messages.
If these alternative Pocky titles aren't enough to convey the extent of your feelings, simply turn the box over to write a message!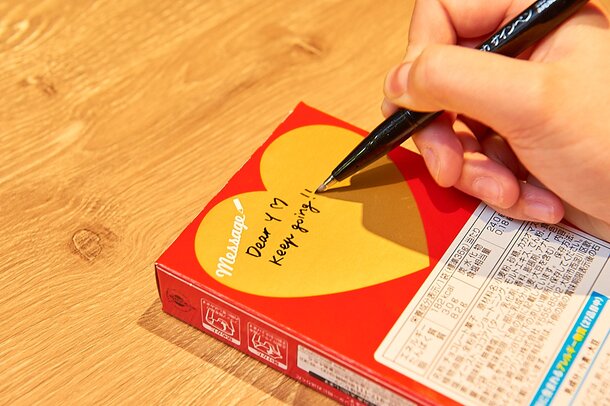 Loved these Pocky? Stand the chance to win them by confessing your love for senpai! Join here.
This is a Tokyo Otaku Mode original article with photography by Hara T.