Tsundere - one of the best-known anime character archetypes, in which a character first appears cold and distant, but gradually warms up. The "tsundere" have long tugged at the heartstrings of many anime fans who would clutch their chests in joyous agony at the tsun tsun and dere dere of their on-screen love.
Japanese online polling site Goo Ranking surveyed 500 netizens in their 20~30s and asked them which female anime character embodies "tsundere" best. The results are not surprising - here is a list of some of the most iconic tsundere characters in the history of anime!
10. Yukine Arisu from Senki Zessho Symphogear G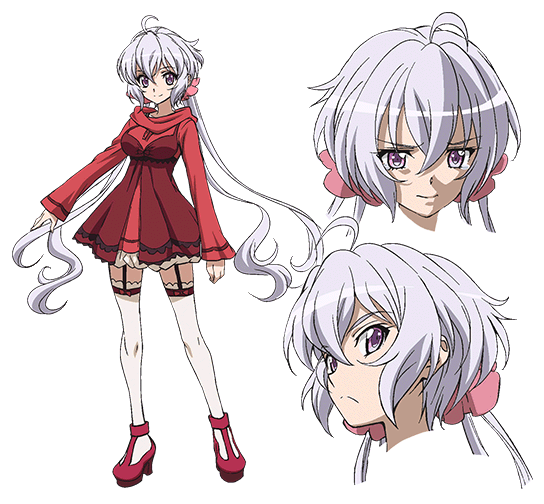 Goo Image Search
9. Sanzenin Nagi from Hayate no Gotoku / Hayate the Combat Butler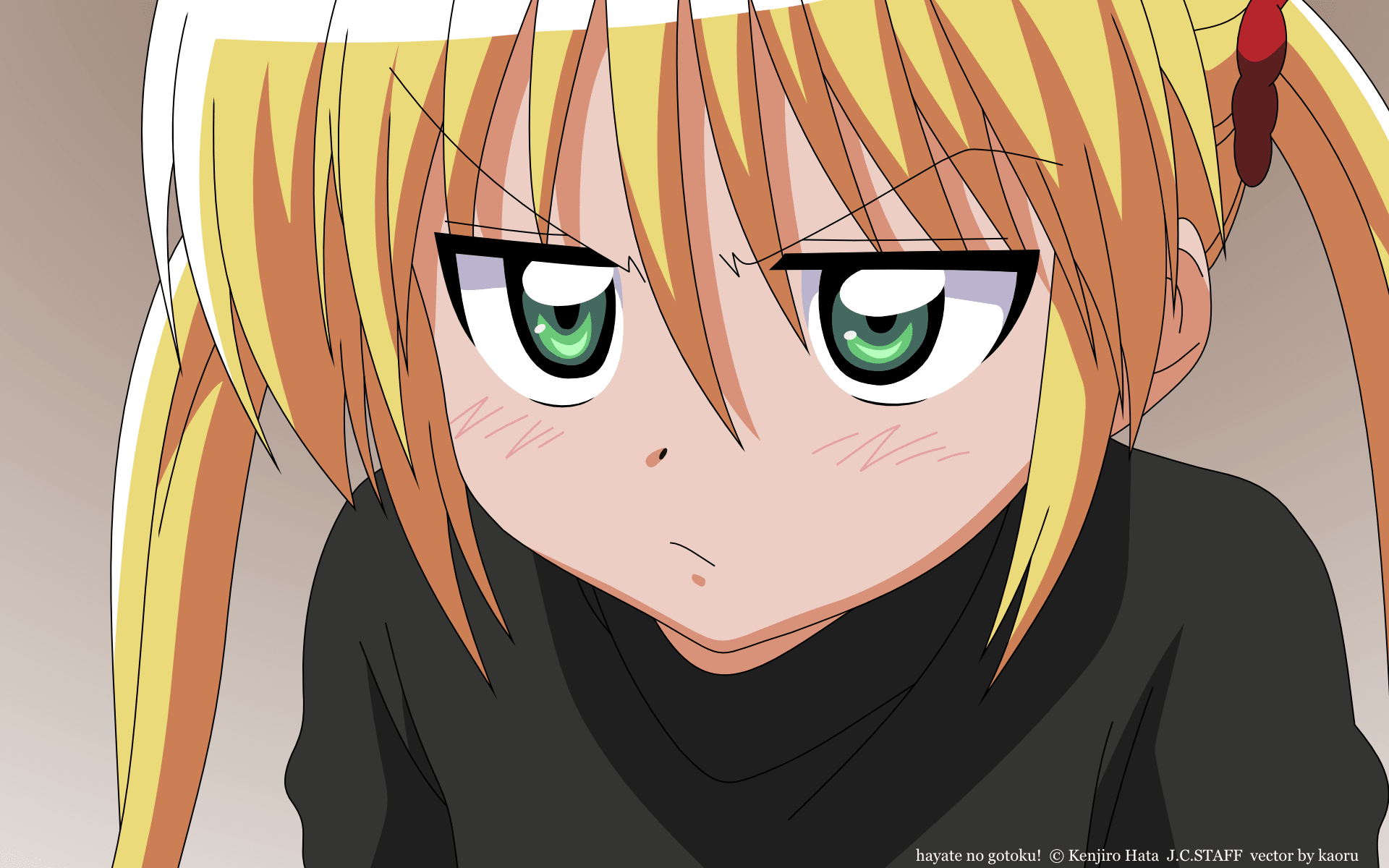 Goo Image Search
8. Aisaka Taiga from Toradora!


Goo Image Search
6 (Tied). Asuka Langley Soryu from Neon Genesis Evangelion


Goo Image Search
6 (Tied). Kosaka Kirino from Oreimo


Goo Image Search
5. Kashiwazaki Sena from Haganai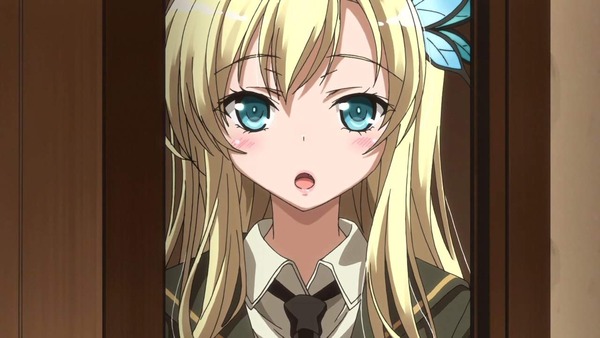 Goo Image Search
4. Shana from Shakugan no Shana


Goo Image Search
3. Suzumiya Haruhi from The Melancholy of Suzumiya Haruhi


Goo Image Search
2. Louise from Zero no Tsukaima


Goo Image Search
1. Haibara Ai from Detective Conan / Case Closed


Goo Image Search
Interesting out of these 10 characters, 4 (Louise, Shana, Taiga and Nagi) are voiced by seiyuu Kugimiya Rie. It seems like Kugimiya is the true Tsundere Princess here!