1. Puffing Your Cheeks When You're Angry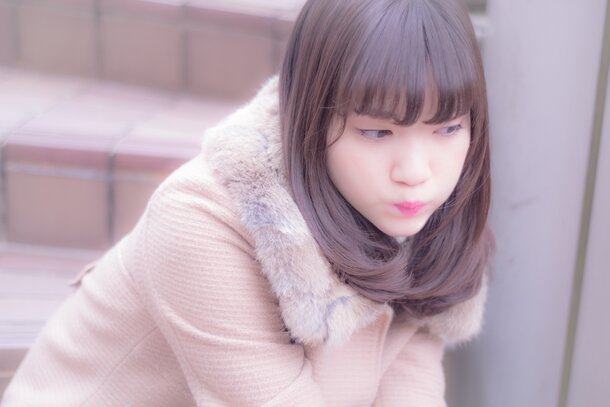 This is one of the burikko gestures that will just want to make you say "Oh, please." Nobody does this when they are really angry, but burikko pretend to be angry in order to do this gesture. They also say "pun pun" which is like an onomatopoeia we use when we're angry in Japan (but only in anime and other 2D creations).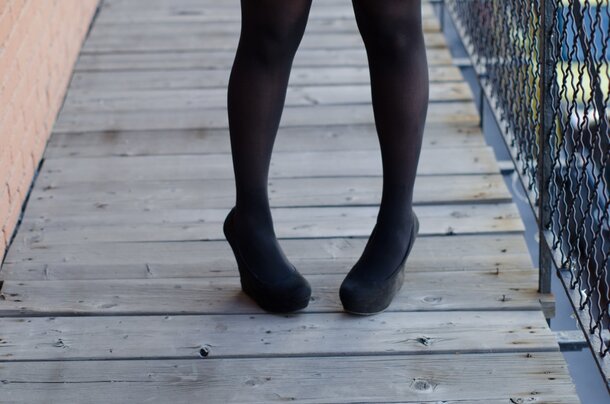 Uchimata is a Japanese word for the way legs are when someone is standing or walking. The knees go toward the midline, and many burke girls walk with this style. I think you can also find this gesture in anime.
3. Ahiruguchi (Duck Face)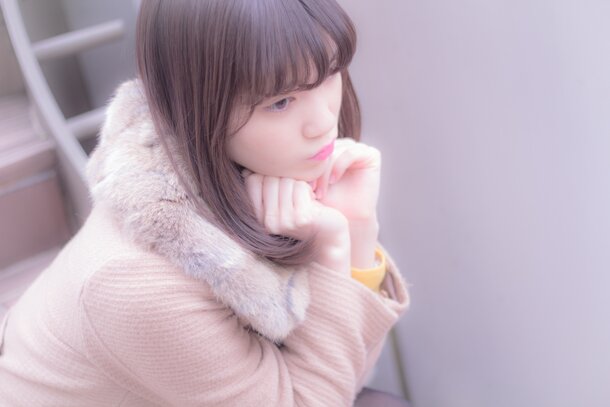 Many burikko also tend to have the smallest sneezes in the world. You can barely hear them sneeze (it's very rare if you can hear one!) and when they sneeze, they say "kuchun." I think this is physically impossible, but burikko just goes beyond our expectations.
5. Looking in Someone's Eyes When Talking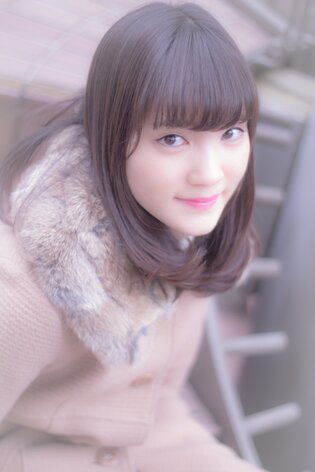 This comes from the fact that many Japanese people are shy, and although it is polite to look at someone when talking to them, many people tend to not do this because they feel a bit shy to do so. However many burikko never hesitate to look people in the eye and appeal to their cuteness.