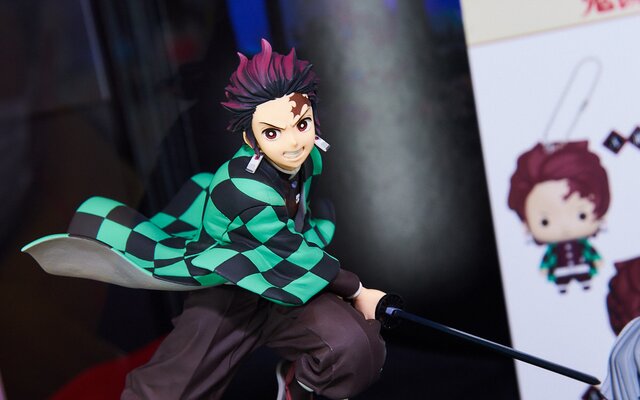 Following the highly popular Q Posket Mini series, Tanjiro and Nezuko are also debuting in the full-sized Q Posket version!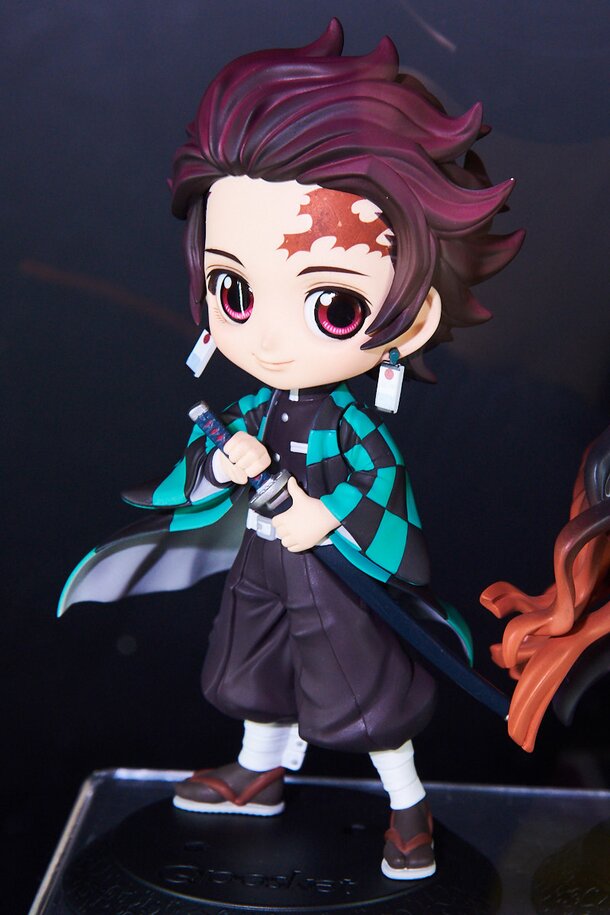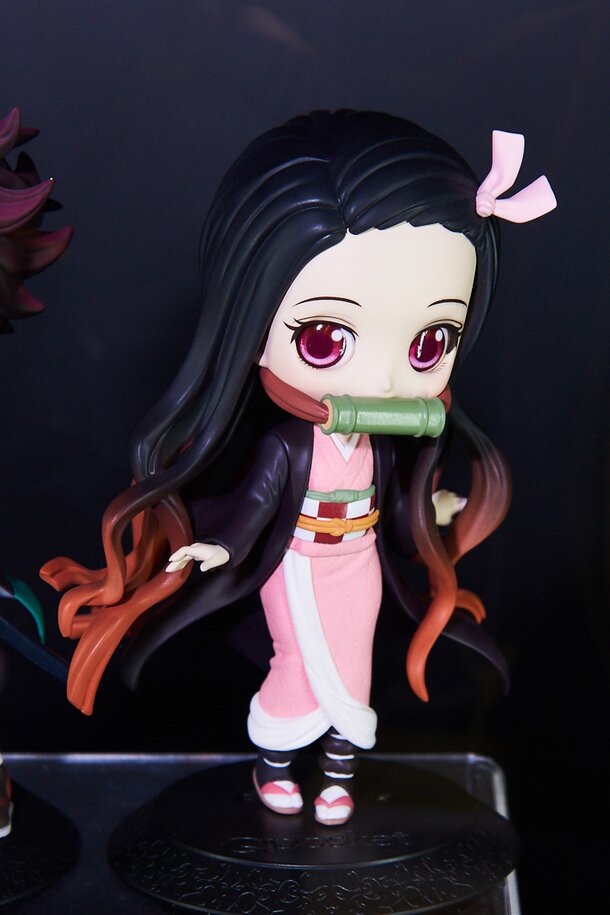 My Hero Academia is powering through its fourth season with super characters of all sorts, represented here across several dynamic figure lines! Check out Deku, Ingenium, and Chargebolt on the attack in the Amazing Heroes series.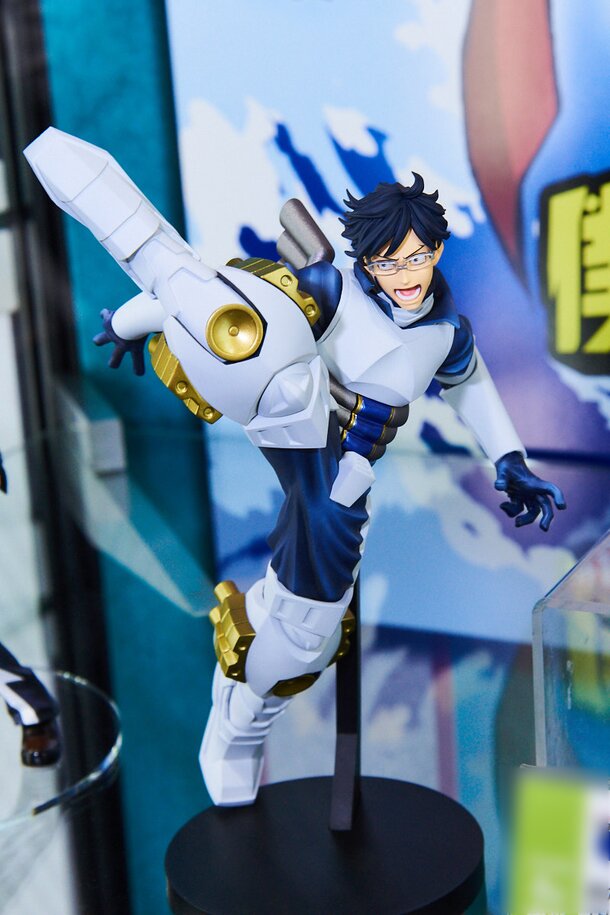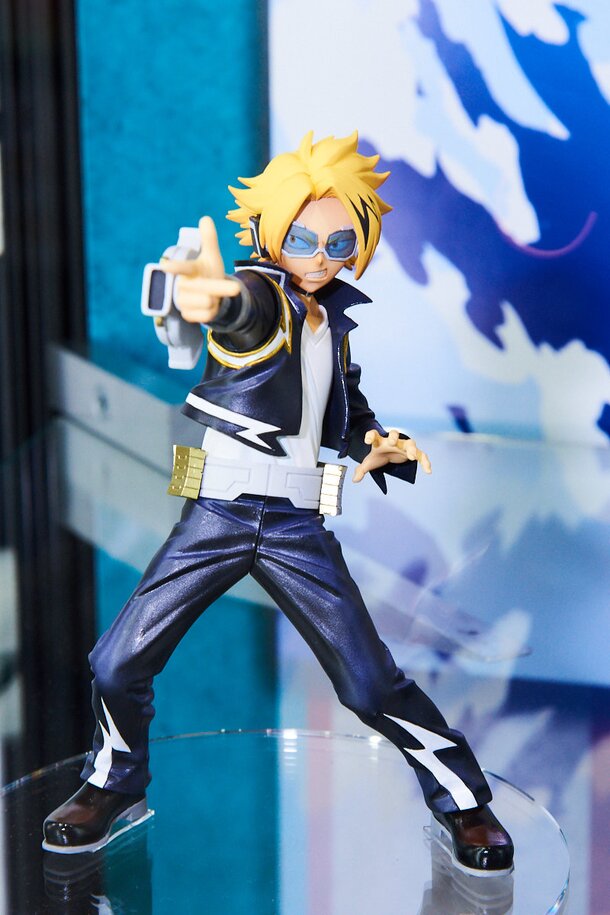 Also, not to be confused with the former is the Age of Heroes lineup, boasting a finely crafted Creati!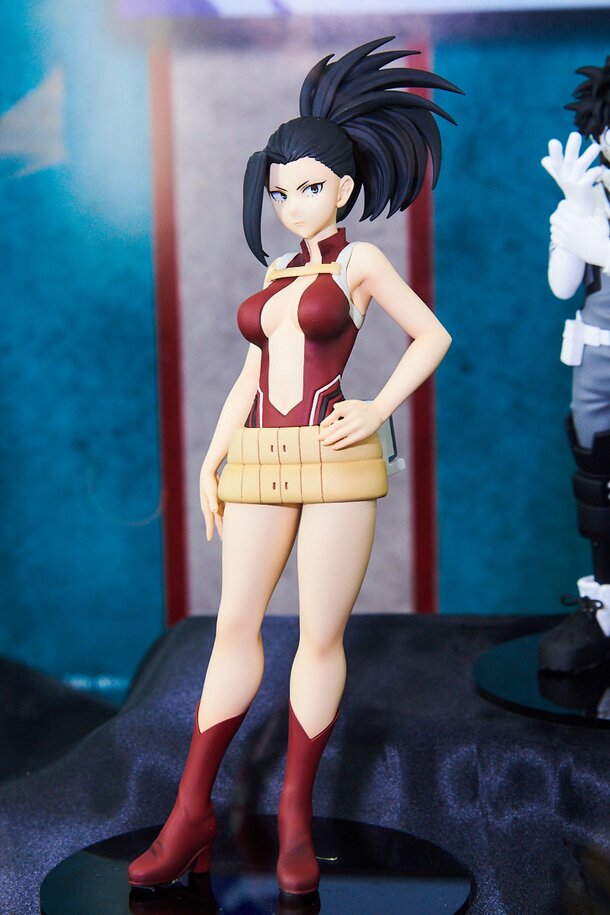 For a figure that really packs a punch, Grandista's sturdy All Might is a must see - but don't overlook the Zoukei Academy Special depiction of his true form either!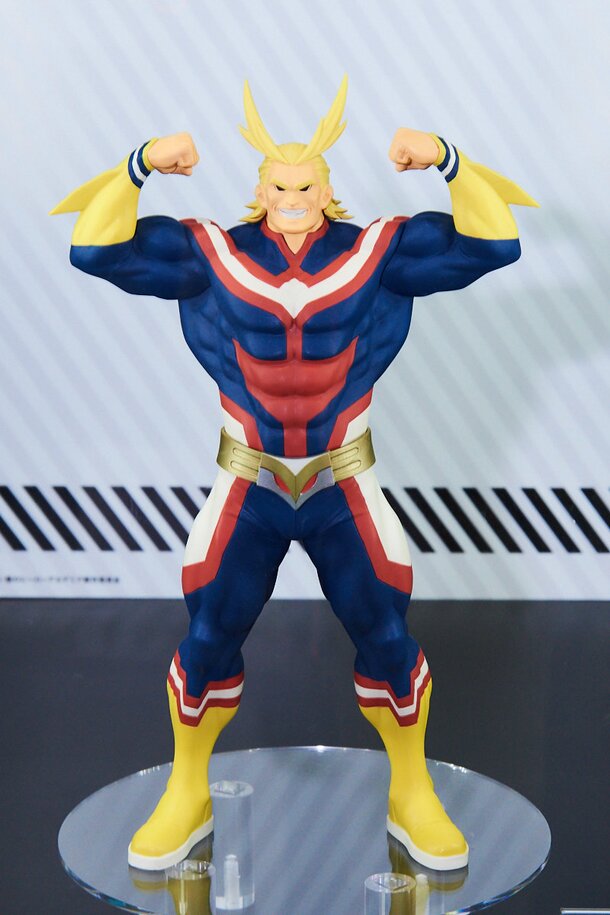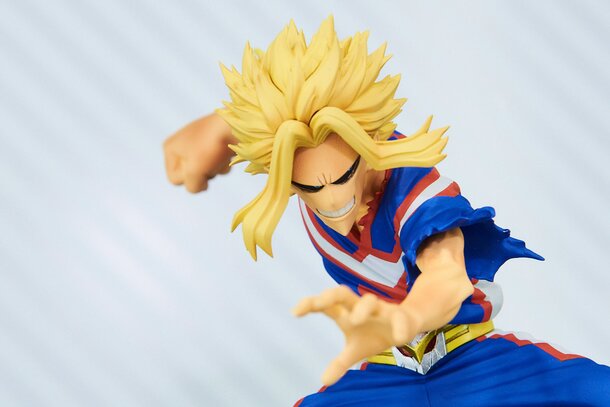 Welcome back the world's greatest Saiyan with Zoukei Ekiden~Fukuro~ and Maximatic figures! As usual, the focus is on Goku, but there are definitely choices for any Dragon Ball fan, like the Dragon Ball Z Figure Ekiden showcasing the father-and-son bond between Goku and Gohan.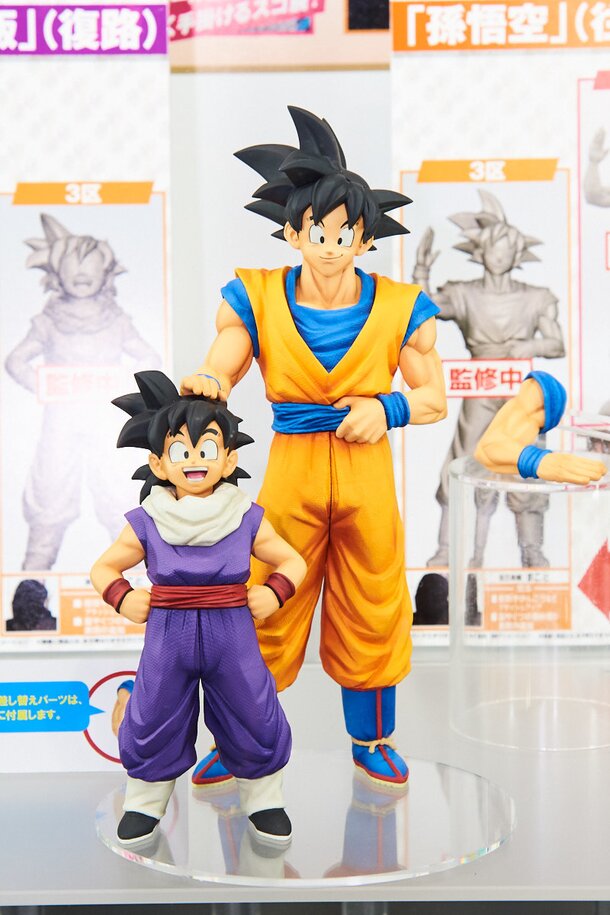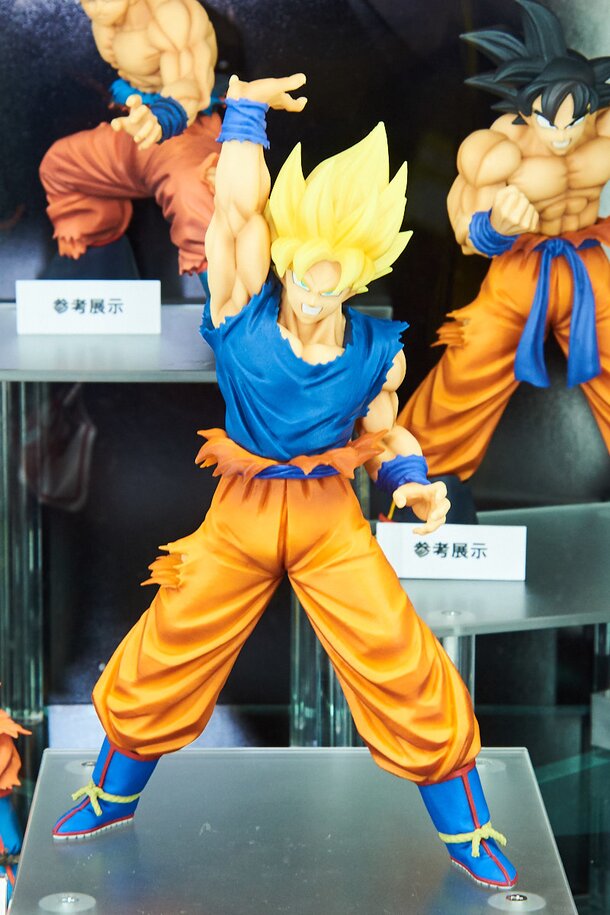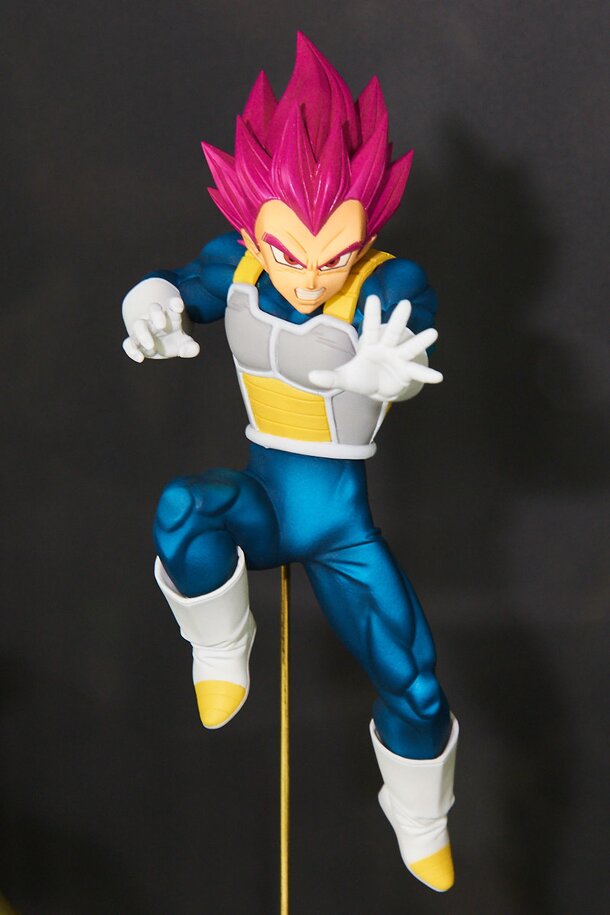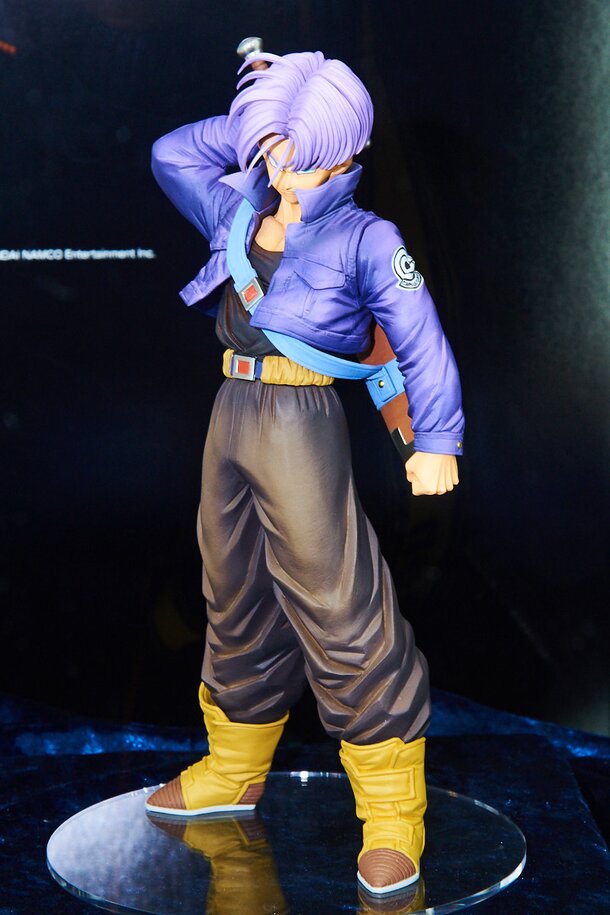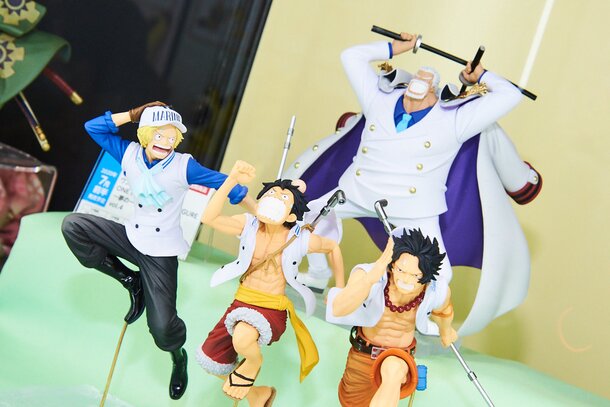 On the other hand, King of Artist plus DFX~The Grandline Lady~ and ~The Grandline Men~'s Wa no Kuni version figures draw attention to the striking outfits inspired by traditional Japanese style. Some upcoming figures from this line include Zoro, Boa, Chopper and Brook.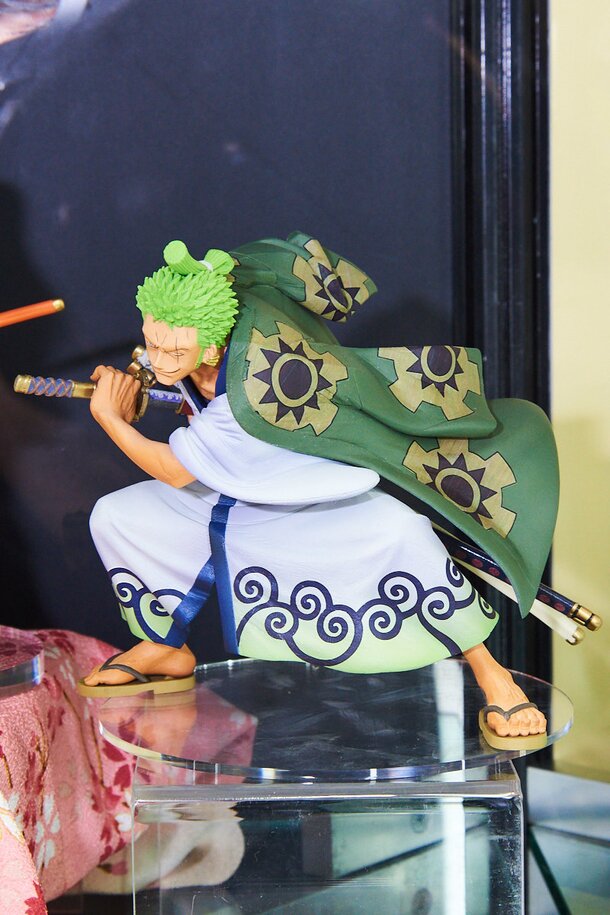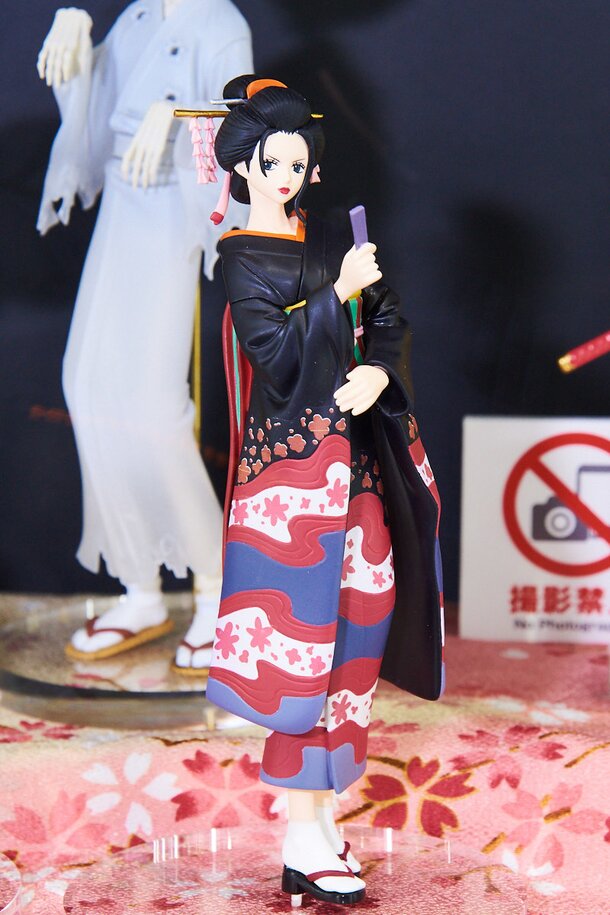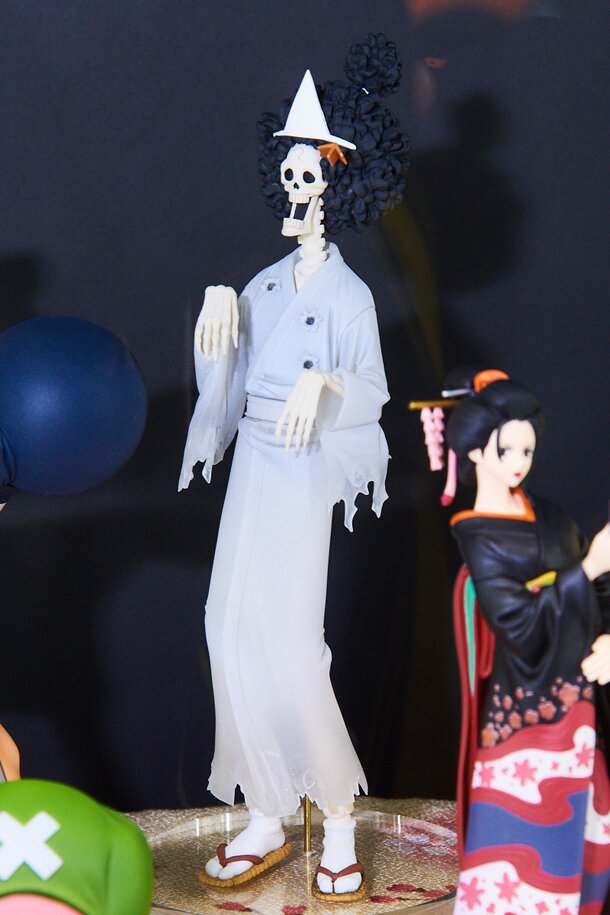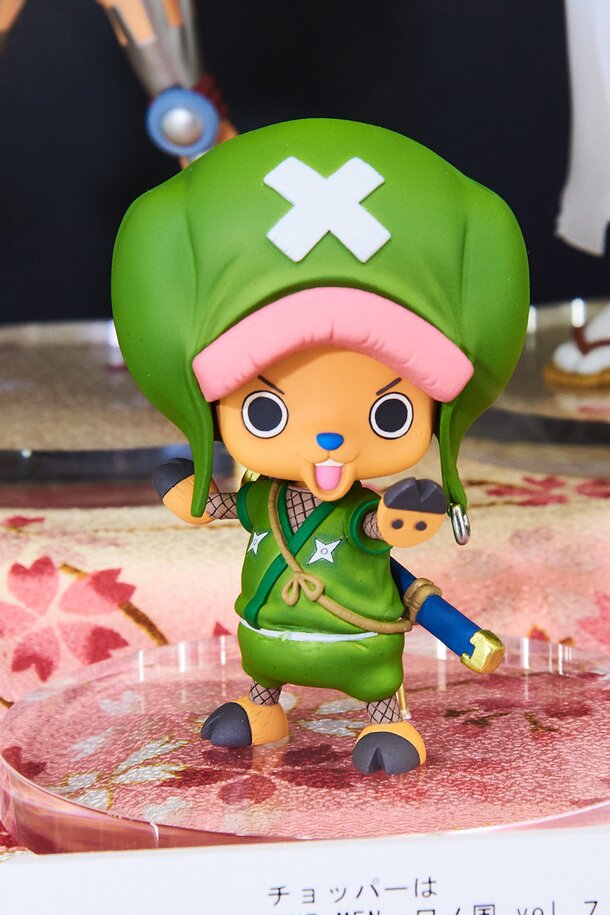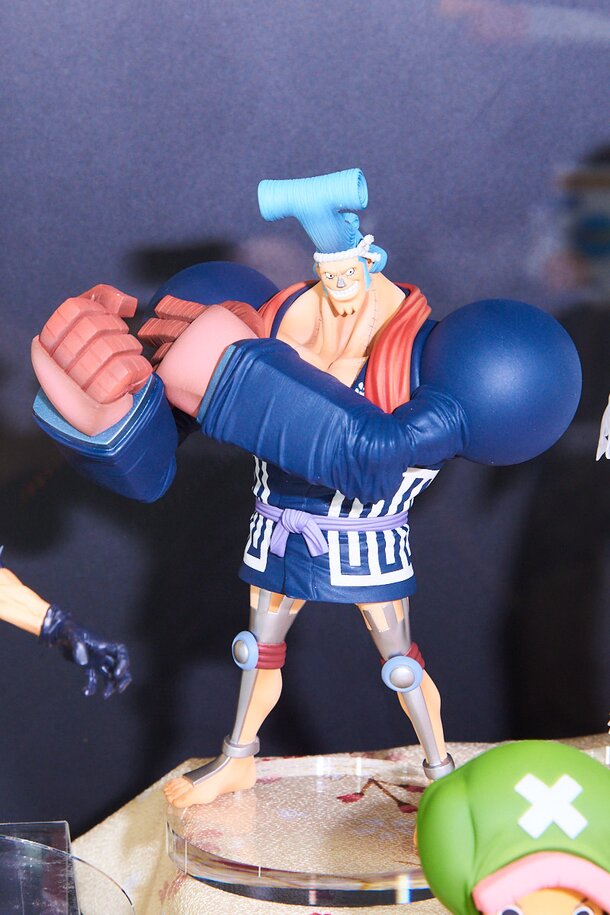 Meanwhile, the Espresto lineup emphasizes stunning finishes with top quality sculpting all round! Check out how the hair and clothes flow on Shiki Ichinose from Idolmaster Cinderella Girls, Rem from Re:Zero, Rimuru and Shuna of That Time I Got Reincarnated as a Slime.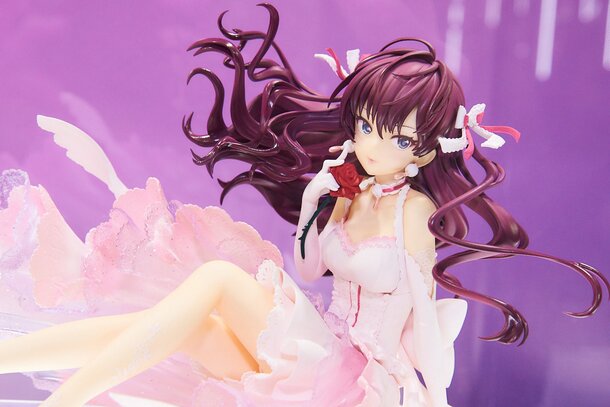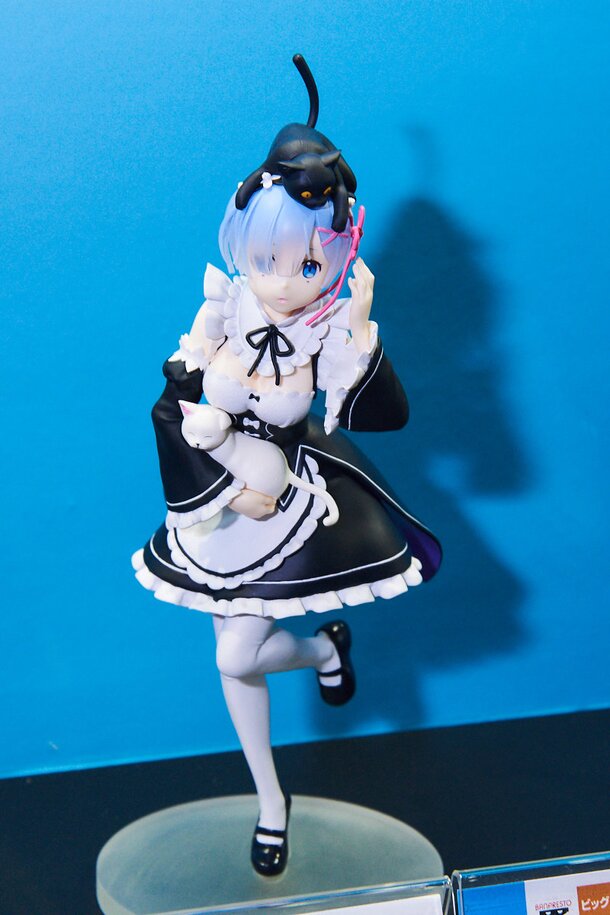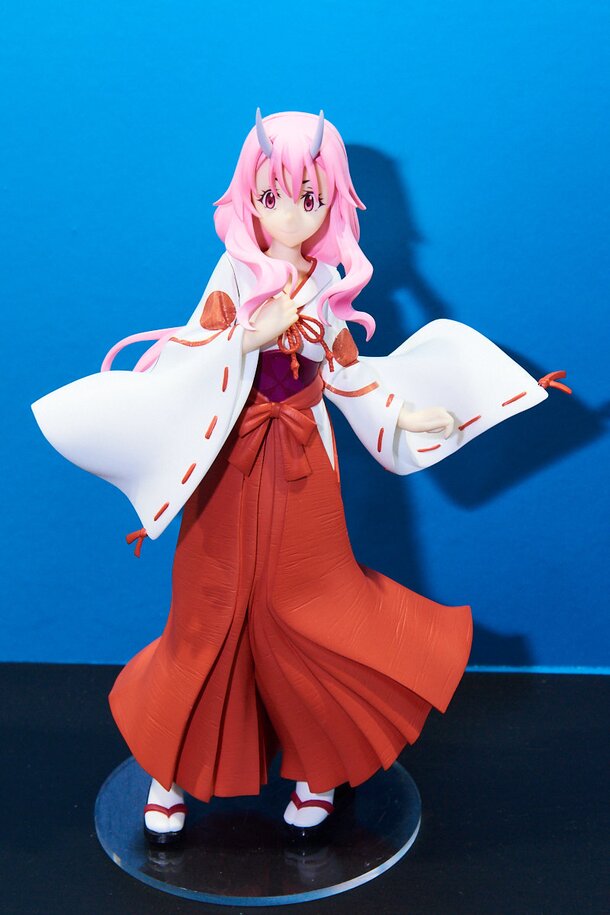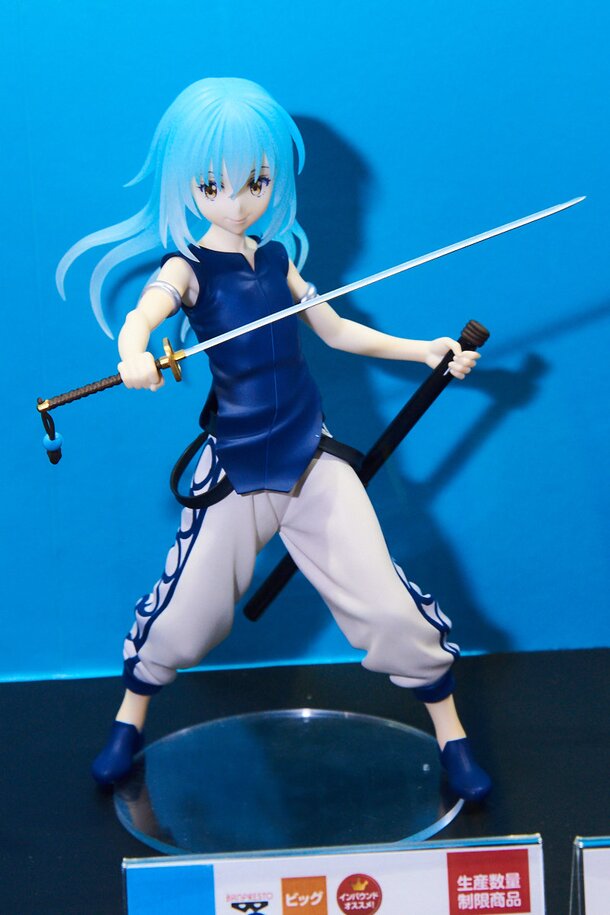 We gave you a taste of Q posket with chibi Tanjiro and Nezuko at the beginning, but the adorableness continues over tons of franchises, like Evangelion featuring characters such as Rei, Asuka, Mari and Misato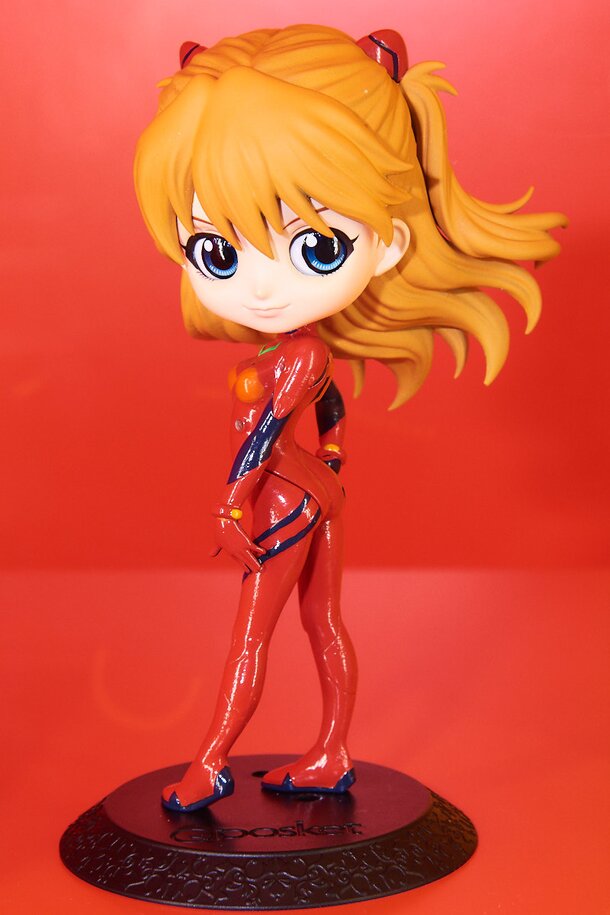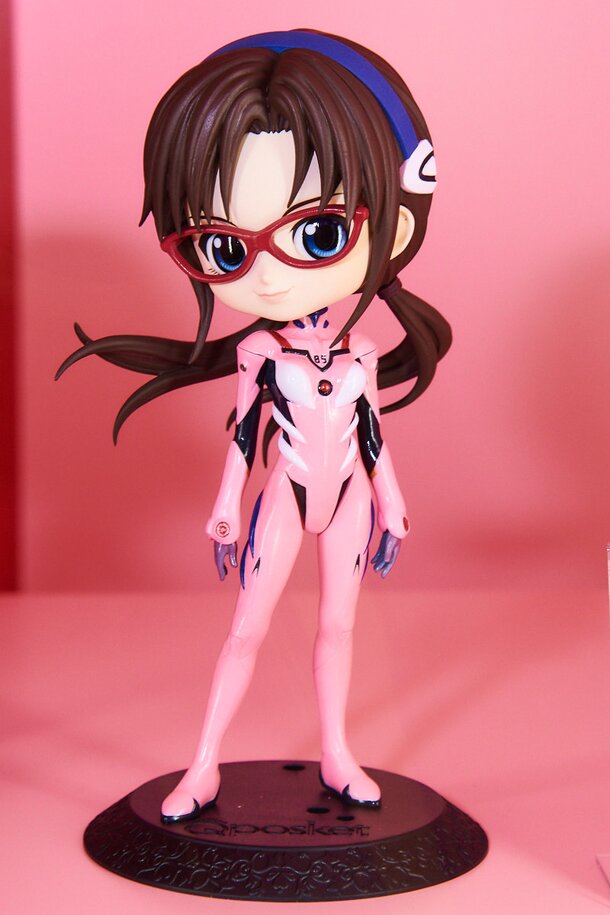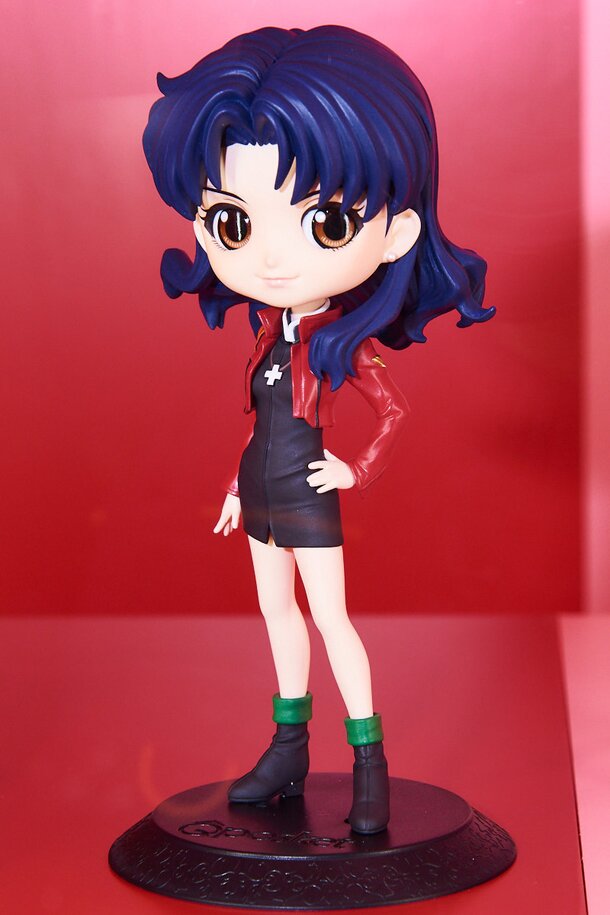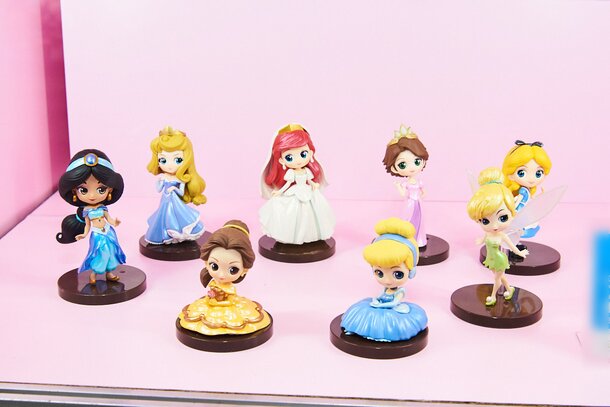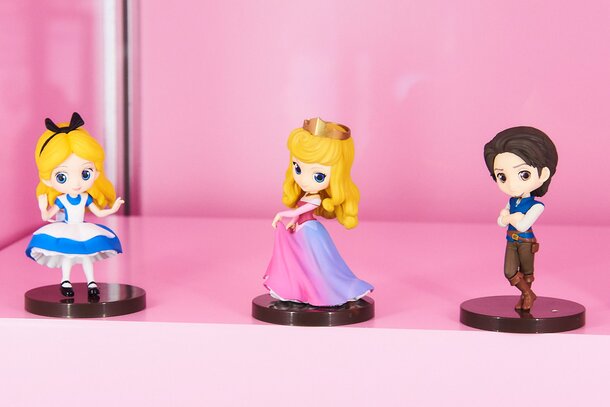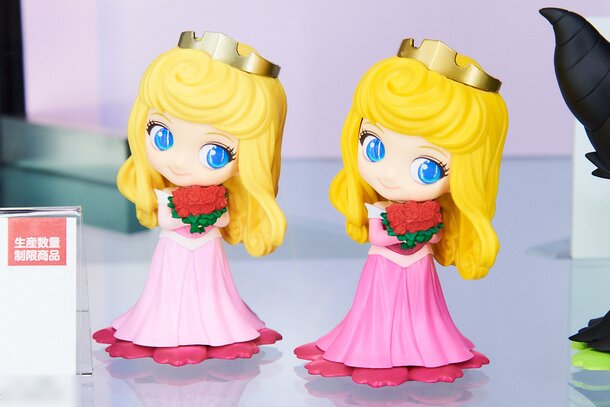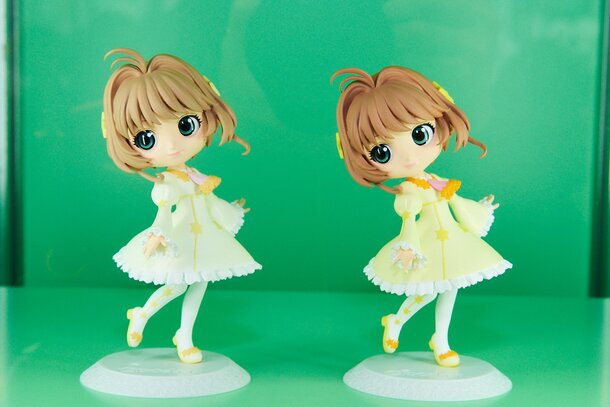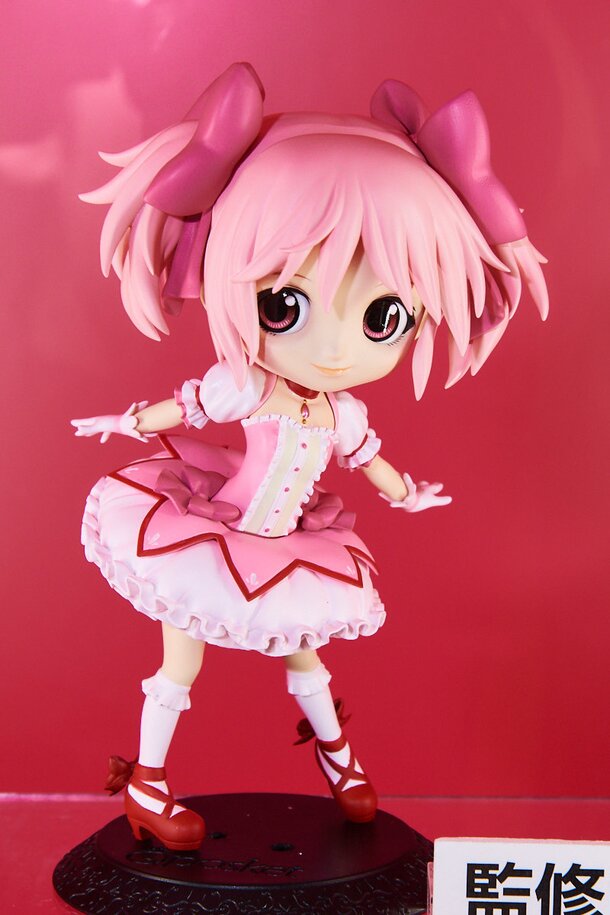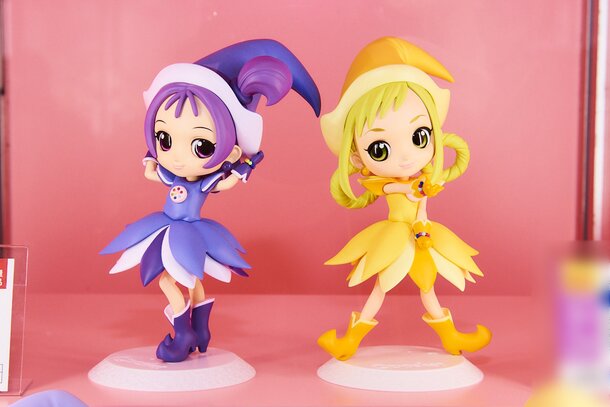 Too many amazing prizes to process? Take a minute to think, then get ready to add more to your wishlist with our album below!
This is a Tokyo Otaku Mode original article with photography by Takemori S.