Braving the freezing temperatures, a whopping 750,000 comic lovers gathered at Tokyo Big Sight from Dec. 28 to 31 for Comiket 97! These fans were greeted by over 8000 doujinshi circles and 144 companies, and of course, heaps of amazing cosplayers!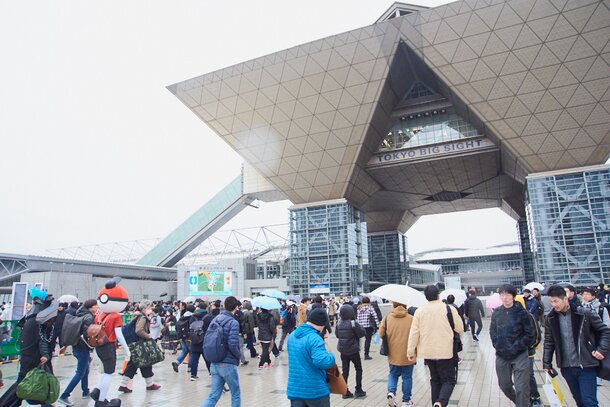 Like the last event, it was held over four days due to Olympics preparations reducing the available space. Never fear, though - doujin artists and cosplayers alike were able to bring their best. You'll need to hop on a plane to Japan to get your hands on comics, but you can get a look at this year's cosplay right here!
Kimetsu no Yaiba exploded with popularity from last year with an anime adaptation by Ufotable. Luckily, you don't need to cross swords with real demons to admire Tanjirou, Nezuko, and the rest of the crew through these phenomenal cosplayers!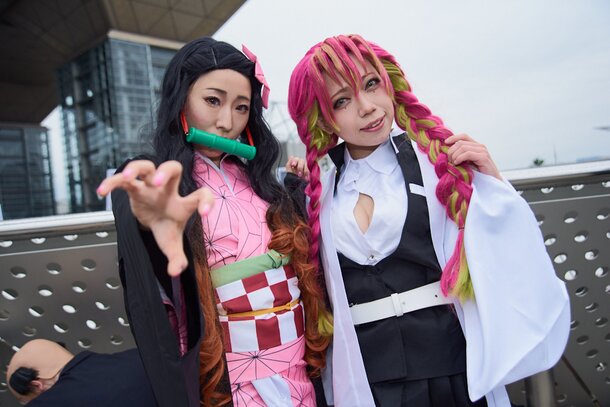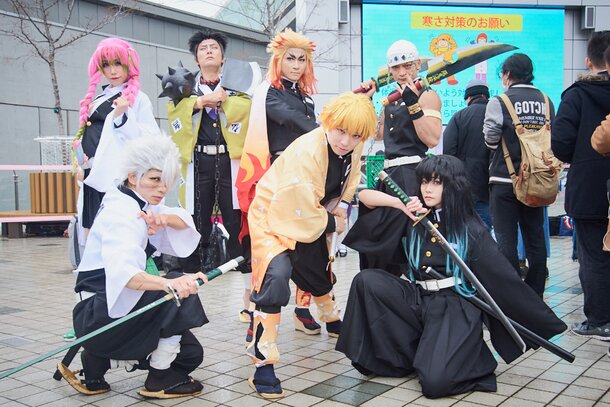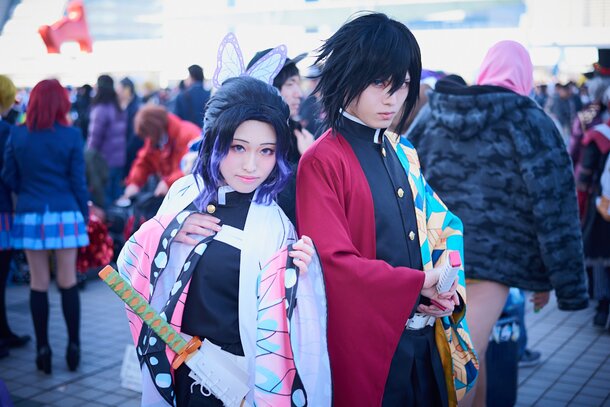 Fate has seen a lot of excitement since the last Comiket, and there's still a lot to look forward to, like the final installment of the Heaven's Feel movie trilogy, and the Camelot arc's movie adaptations! In the meantime, Saber and other characters remain a solid cosplay choice, and there's also plenty of room for some pretty creative interpretations!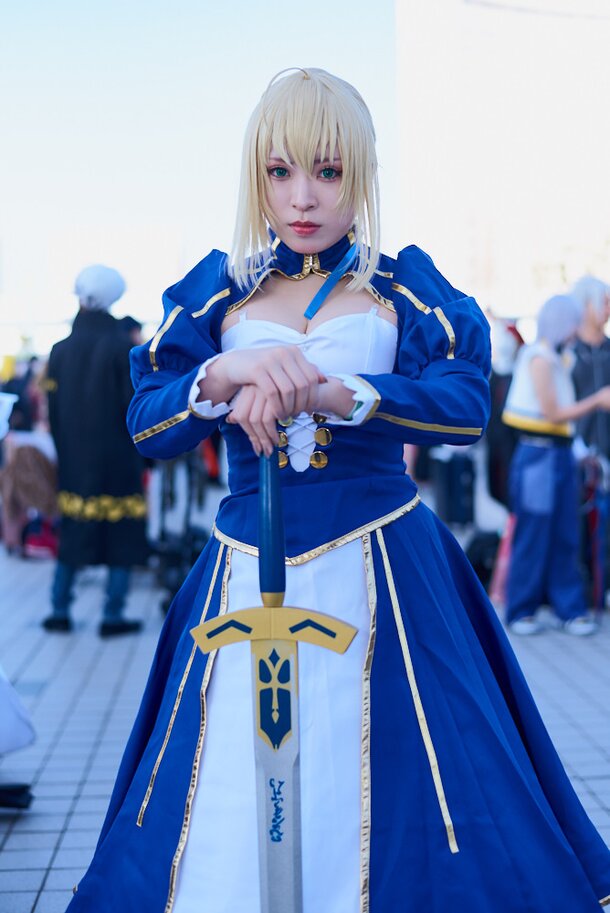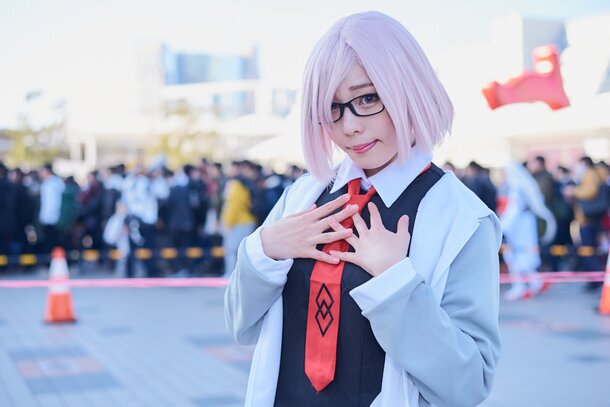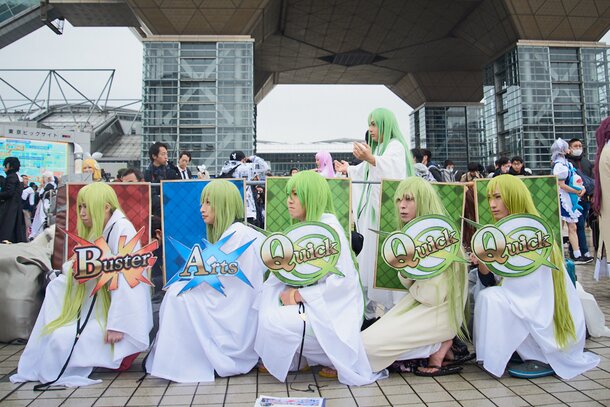 Someone call for a hero? Ochako and Himiko'll help you out!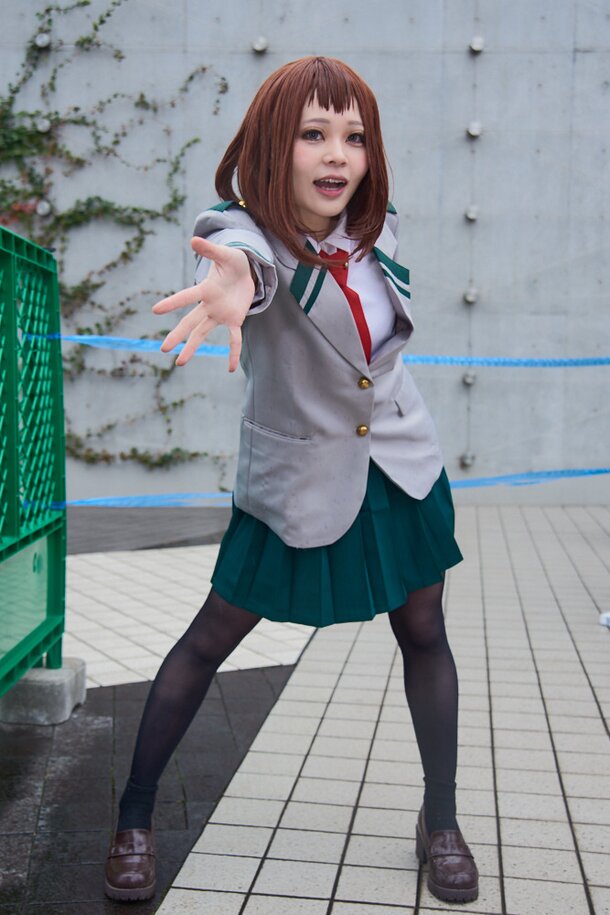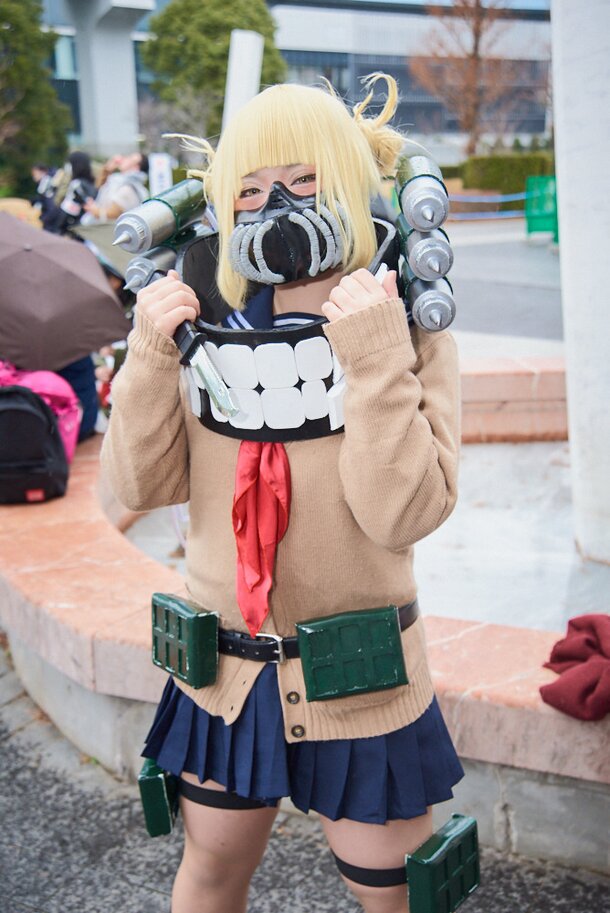 Rain or shine, Totoro was prepared to come to Comiket no matter what! Same goes for his other Ghibli comrades from Princess Mononoke - although Totoro may fare just a little bit better with his more modern umbrella…!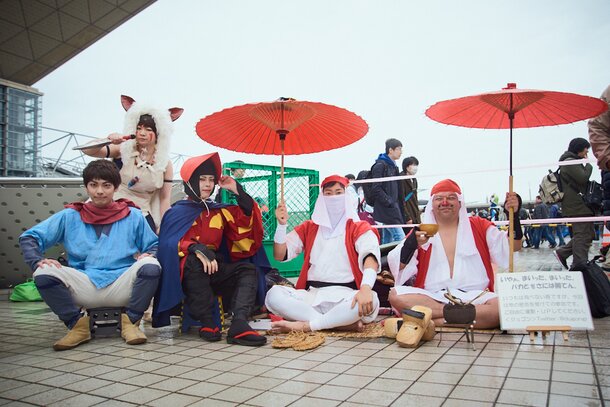 With so many games fought through in Sword Art Online, that gives cosplayers so many characters and alternative outfits to cosplay! See any favorites here?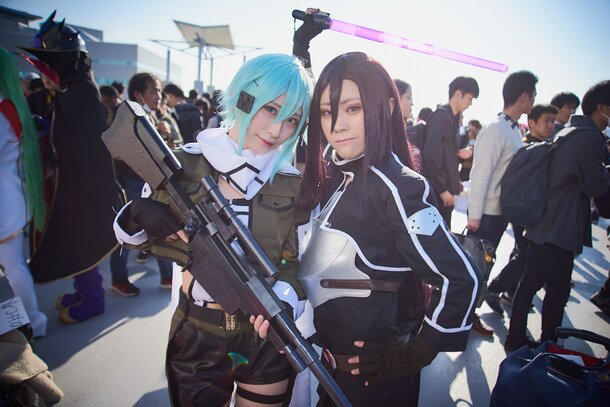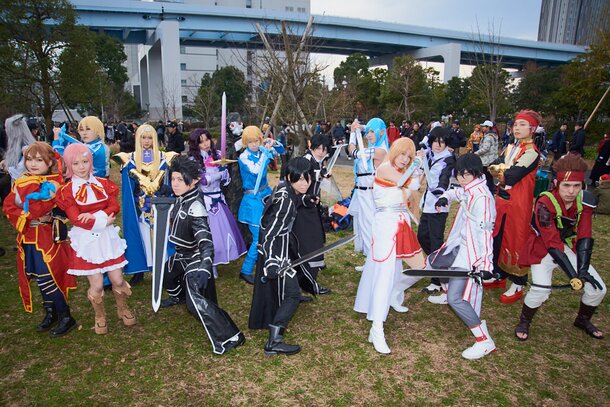 Speaking of battles, you can bet that these heroes (and villains…?) have seen it all!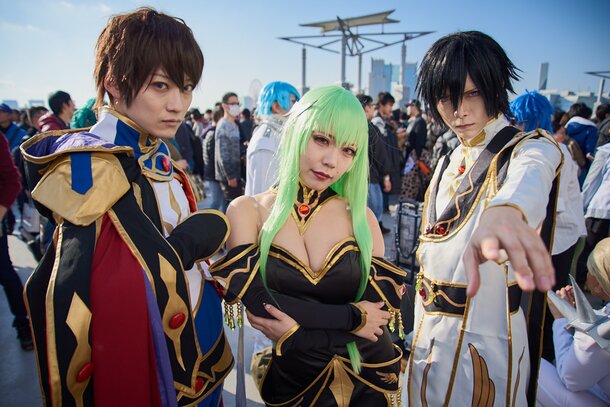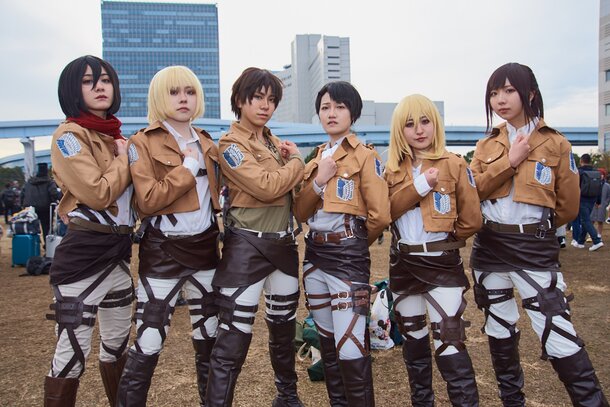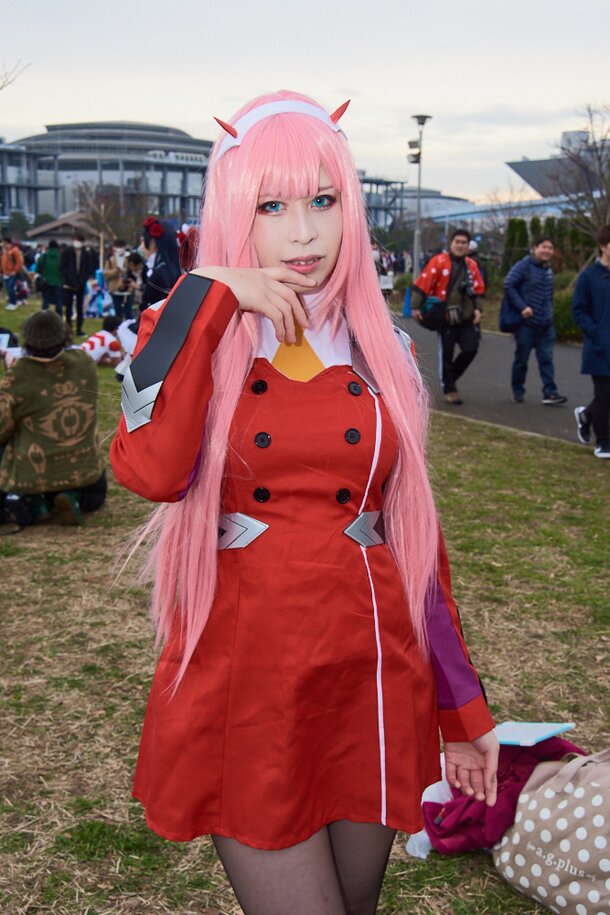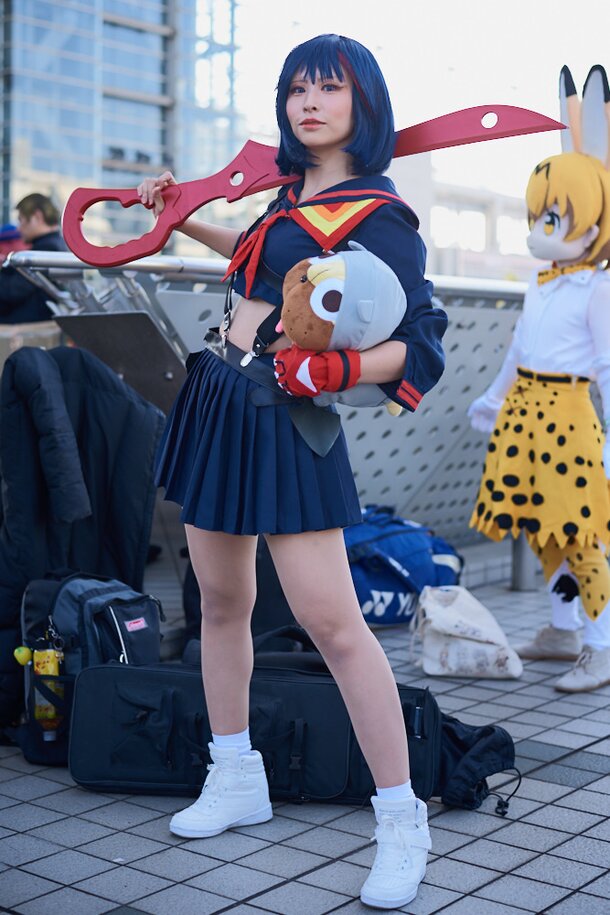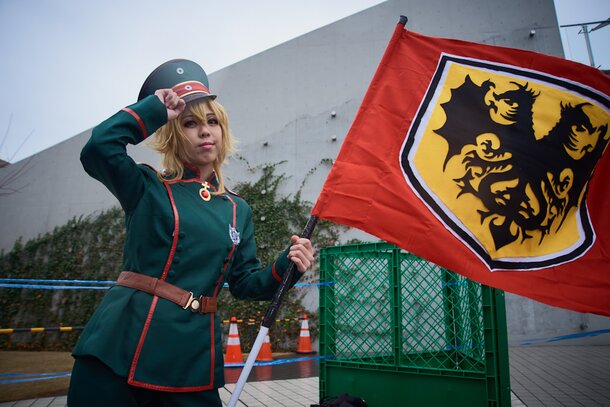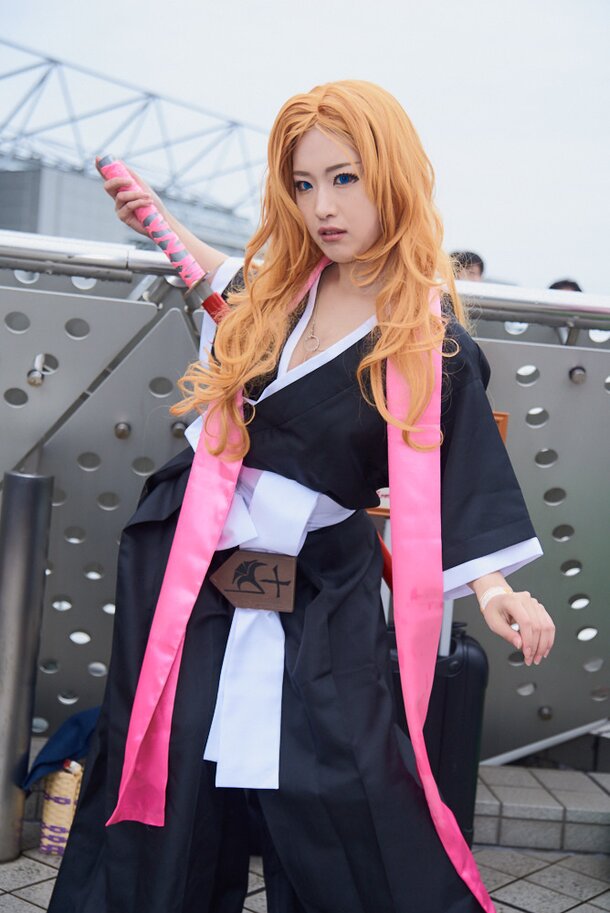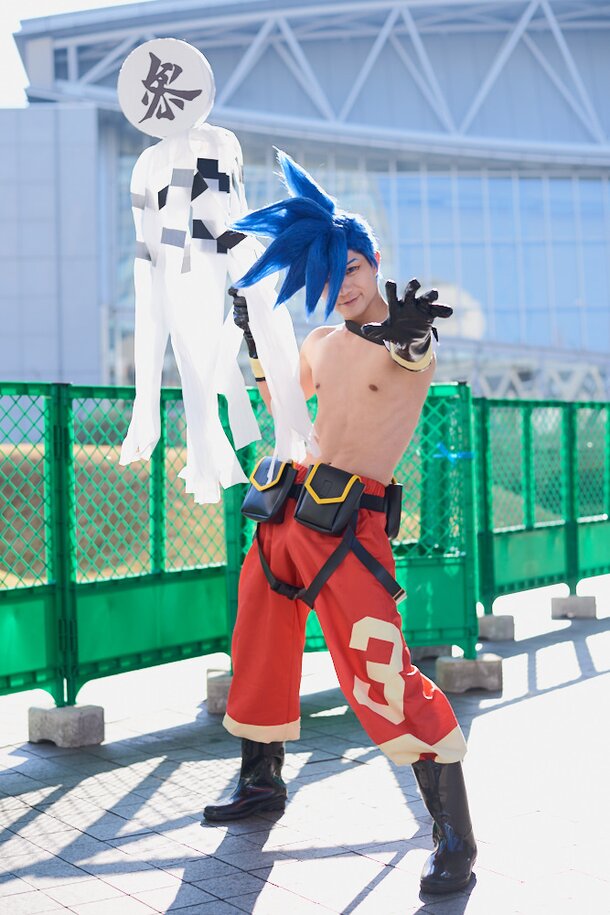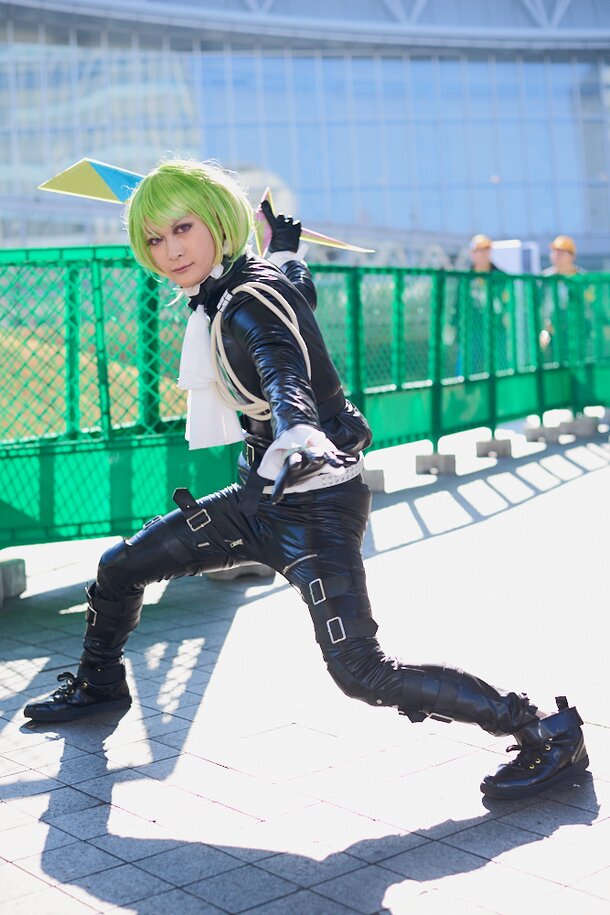 The anime world always needs heroes, but a little humor never hurts either, as these guys have shown time and time again!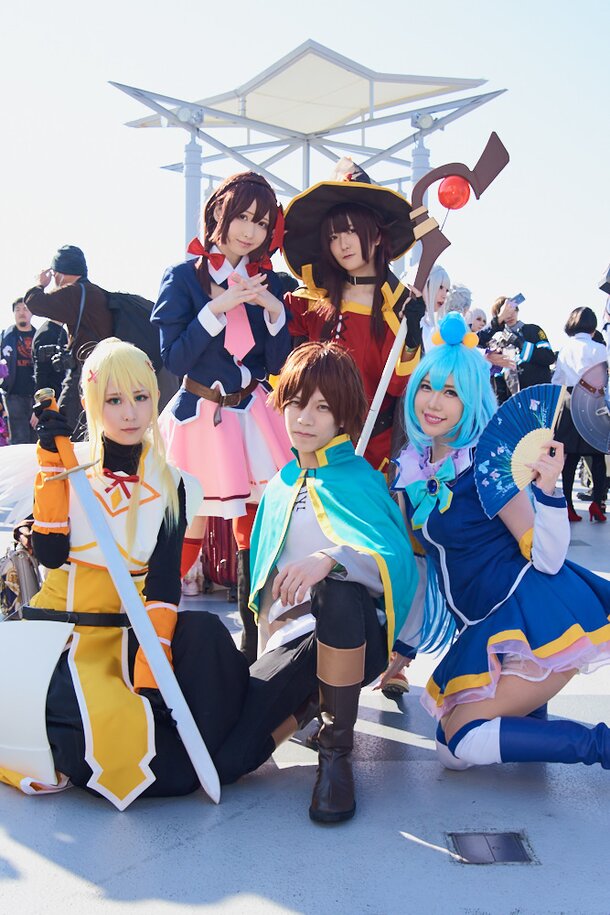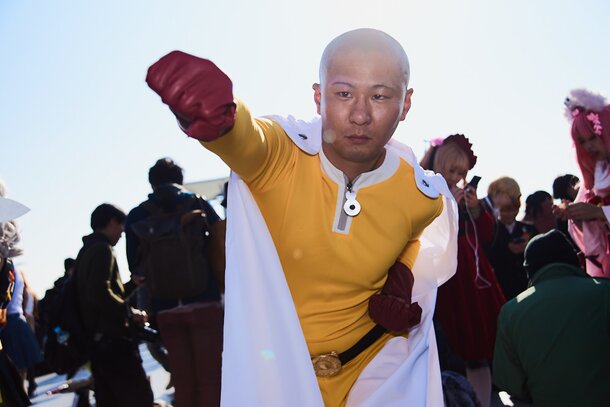 Finally, get a taste of the sweeter side of Comiket cosplay - cuties like Rem and Miku will never go out of style!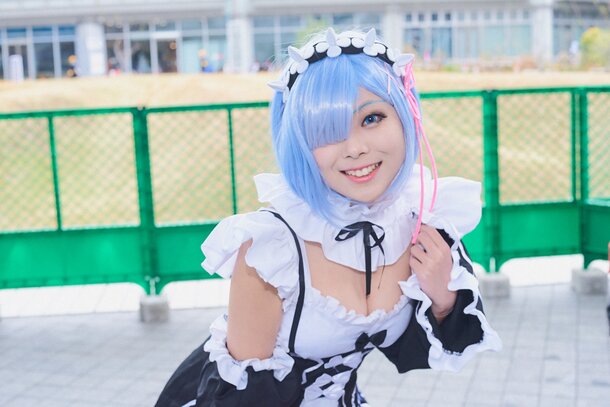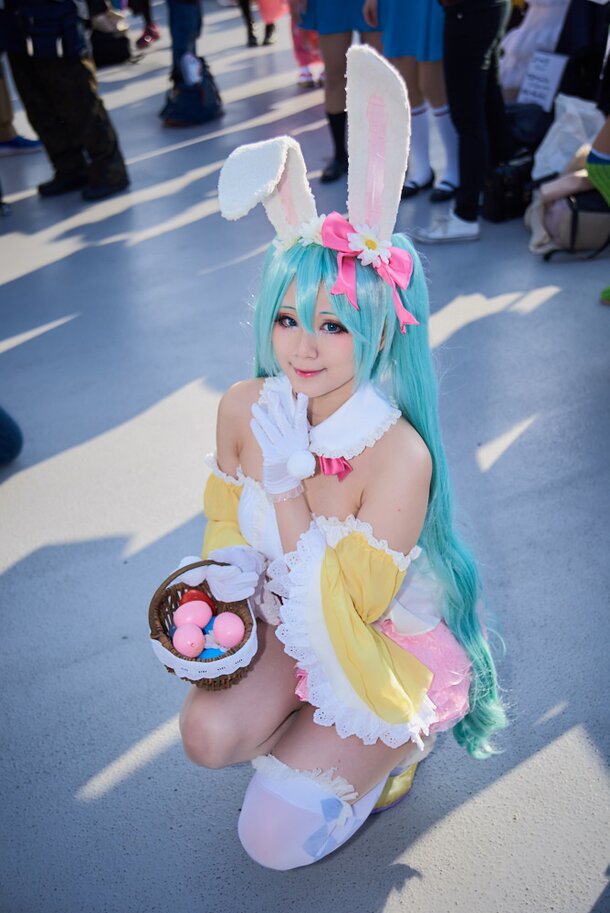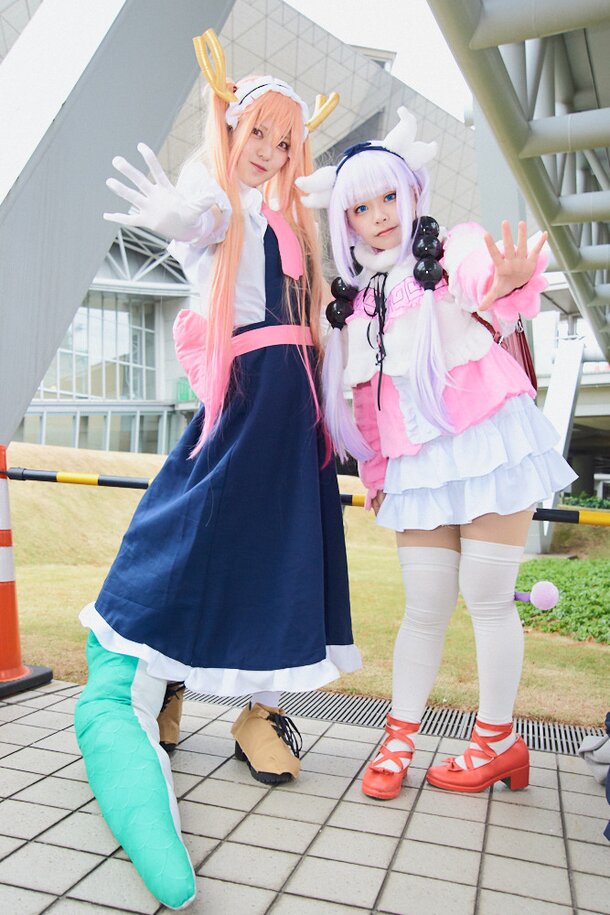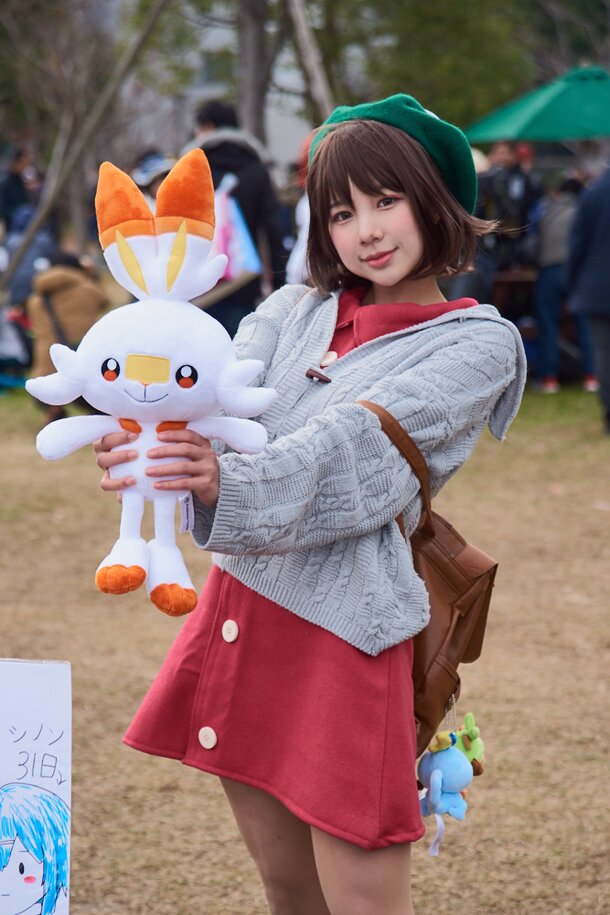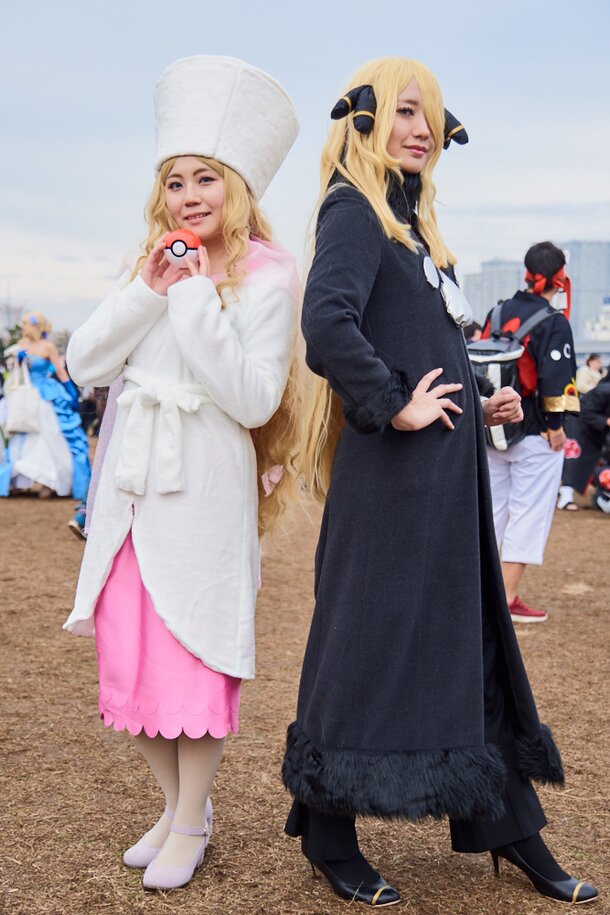 You'll have to wait for your next fix of Comiket, but be sure to remember that it's set to come sooner than usual. Rather than being held in summer, Comiket 98 will be coming back to Tokyo from May 2 to 5. While it won't be quite as terrifying in terms of the heat, be sure to read our survival guide. as there are still a number of important tips to follow for a great Comiket experience!
For now, keep on enjoying this Winter Comiket's cosplay with the full album below!
This is a Tokyo Otaku Mode original article with photography by Takemori S.